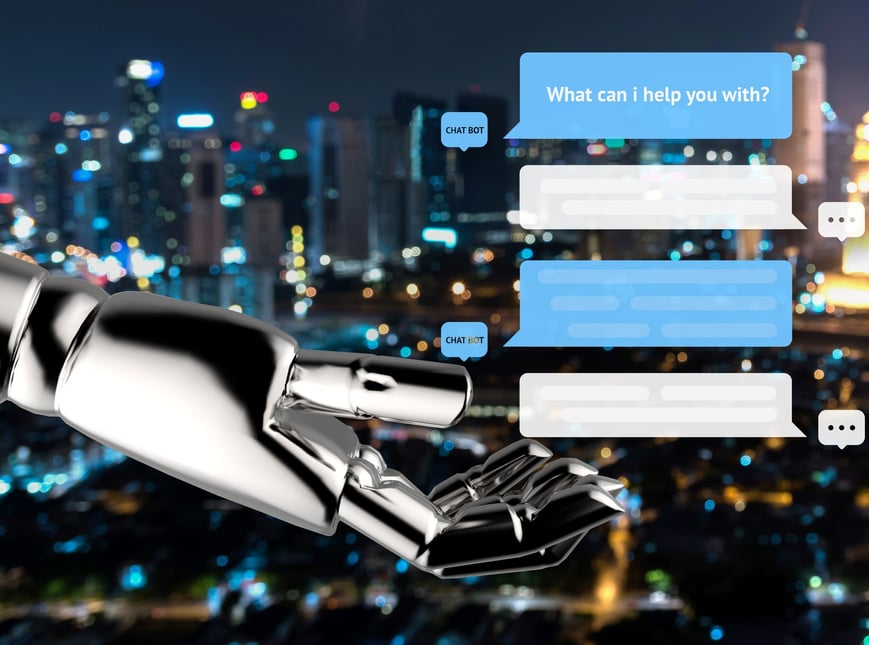 Bright Pattern congratulates Reply.ai for their outstanding placement as a Top Provider of Chatbots for Enterprise Customer Service in a recent report by Forrester Research.
In the last year AI and machine learning technology has advanced enough that enterprises are finally implementing bots into their customer service strategy. Bots are gaining more traction over social messengers like Facebook and providing customers more self-service options. We have seen these bots in the travel industry as well as retailers like Bright Pattern customer Madison-Reed.
But what is fueling this growth in bots? The answer is great technology. Forrester recently released a report on the Top 10 Chatbots for Enterprise Customer Service. Bright Pattern's partner, Reply.ai, was recognized as a top player among major player in the industry including NICE and 24/7. To be placed among such distinguished companies is a real feat, and we couldn't be more proud!
Reply.ai provides businesses and brands an end-to-end enterprise solution to build, manage, optimize and scale chatbots over all major channels. They are making waves in the customer service industry with their innovative technology and partner with reputable brands such as Starbucks, Barkbox and Transcosmos.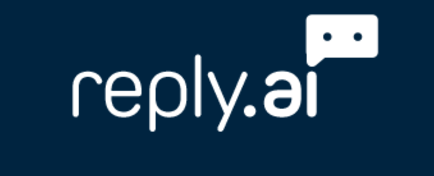 Bright Pattern and Reply.ai came up with a solution that delivers the benefits of automation without damaging the experience: Bright Pattern offers an efficient escalation to live representatives in case of an exception, and Reply.ai bot technology learns from the escalations to perfect the bot.
The benefits of bots are quite extensive.
Automate repetitive interactions

Offer 365 24/7 self-service support

More consistent and reliable support

Reduction of live chat and phone interactions

Reduction of workforce expense

Reduction of agent turnover

Happier and more engaged agents
If you're ready to implement a bot in your contact center Reply.ai is the company you should talk with. We have been impressed with their team at every point in our partnership. Again, we congratulate our friends over at Reply.ai for their outstanding placement by Forrester!
The Bright Pattern and Reply.ai partnership provides a smooth handover from the bot to a live agent in the contact center. The integration allows agents to see all the information gathered by the bot and the bot continues to learn how to better handle tough interactions based on historical live interactions.