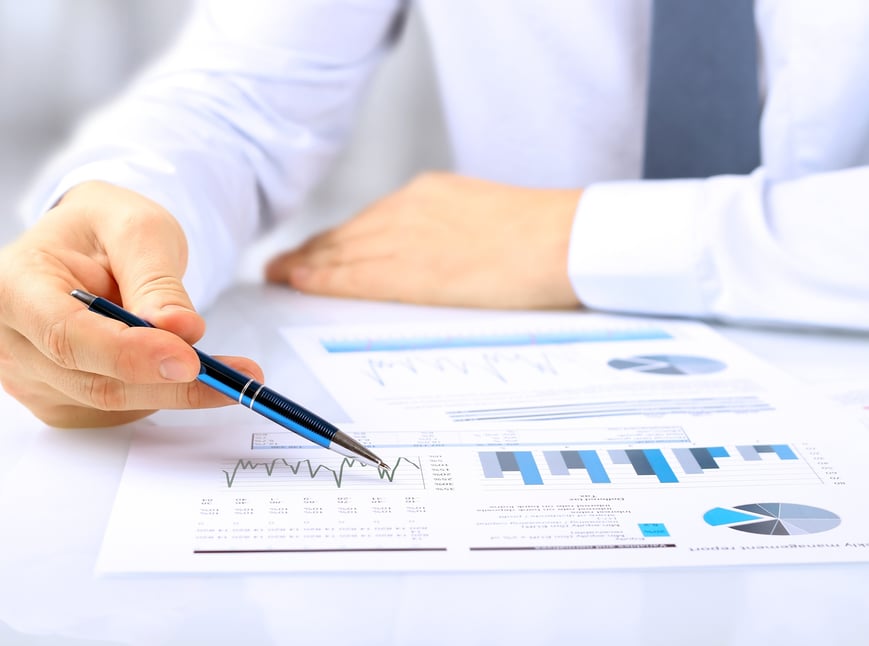 Gartner has been earning a strong reputation based on its industry analysis of information technology since its founding in 1979. The company is known for its Magic Quadrant reports. It covers the contact center industry with three reports: Contact Center Infrastructure Worldwide, Contact Center as a Service (CCaaS) for North America, and CCaaS Europe. The process is thorough, with a focus on large established vendors.
Over the last few years the company has acquired a number of technology user review sites including Software Advice, Capterra and GetApp. Because of the new additions to their portfolio, Gartner published its first FrontRunners Quadrant report in September of 2016. Unlike the Gartner Magic Quadrant, FrontRunners is data-driven and does not include any analyst interpretation.
Gartner claims the following three major differences between the quadrants:
"FrontRunners is for small business leaders who are looking to buy business software. This means that the data and methodology is tuned for the needs of small businesses.

FrontRunners is completely data-driven with no analyst interpretation.

FrontRunners is heavily influenced by user reviews."
Gartner refers to the FrontRunner Quadrant as a sister quadrant to the original Magic Quadrant, but are they really siblings or are they rivals?
Although there are claimed differences between the reports, e.g. FrontRunners being of interest to SMB only, there is no limitation to be placed in both quadrants. Magic Quadrant participants, such as Cisco and Genesys, are several GetApp reviews from making it to FrontRunners, even without their knowledge. Some of them are already there, and often in very different quadrant positions, too.
Moreover, FrontRunners casts a wider net and is more dynamic, reacting to user choices here and now, while Magic Quadrant requires analyst time and effort to develop, which makes FrontRunners a good forward indicator in growing markets.
What this could mean for the October 2017 CCaaS Magic Quadrant?
Enterprise software purchase decisions today are still based on Magic Quadrant data, the analysis of how vendors fulfill enterprise requirements and the size of their market share.
In our opinion, users have taken over the product analysis process and are now providing feedback across all market segments.
If the idea behind FrontRunners Quadrant is to field-test a user-review-driven report and then augment Magic Quadrant data with user feedback dimension, our kudos to Gartner for a very cool innovation!