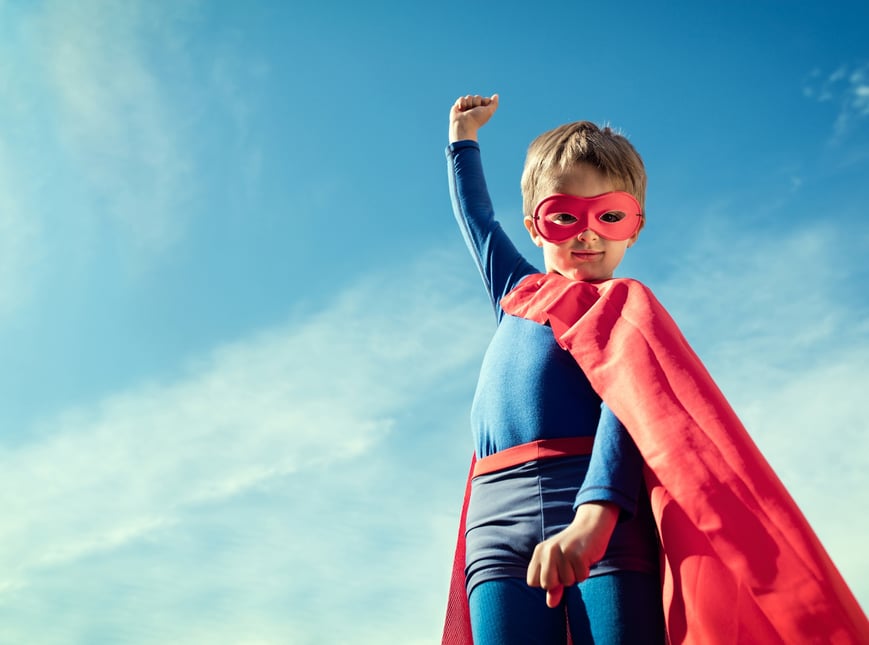 We are proud to serve another quarter as a top provider on the GetApp Call Center Category Report! The scores are in and Bright Pattern earned 4th place, putting it ahead of notable competitors like Five9, inContact and Genesys. The scores are calculated based on customer reviews, integrations, mobile, media and security. Bright Pattern ultimately won their rank by excelling in areas such as integration ecosystem and ability to support global enterprise security and reliability needs. Not to mention the 40+ 5 star reviews we have!
It doesn't come as a surprise that we were placed among other reputable companies, with our recent release and other recognitions, like being placed as a leader in the Gartner/Software Advice FrontRunners Quadrant, "...this has been a pretty strong quarter for Bright Pattern," said Konstantin Kishinsky, our CEO.
Let's take a closer look at how Bright Pattern earned #4
Reviews
Bright Pattern is known for keeping customers happy and it shows with our 4.9/5 star ranking across many customer review sites including GetApp, Software Advice and Capterra. GetApp takes customer testimonials and reviews into consideration when placing vendors on their quarterly lists. Here are some highlights:
"Support was excellent after implementation - I would rate their support as best in class."
"One of the easiest systems to use I have encountered in 25 years of call center experience. The technology is amazing, and the customer service is even better!"
"Ease of Implementation, Built-in, robust features, support during implementation. The cloud-based service has eliminated the need for in-house support of legacy hardware, giving us more agility and ability to scale."
Integrations
Over the last year Bright Pattern have extensively grown our integration ecosystem to support an integration needs our customers have. We provide many out-of-the-box integrations for top CRMs like Salesforce, RightNow, ServiceNow and Zendesk as well as WFM and Data Augmentation.
Security
Bright Pattern was build for global enterprise companies. Enterprise clients have a higher need for scalability, reliability and security. The stakes are higher for large enterprises. Bright Pattern provides serious access control, as well as protection of communications and data at rest.
If you want to see Bright Pattern in action, click here to demo today!