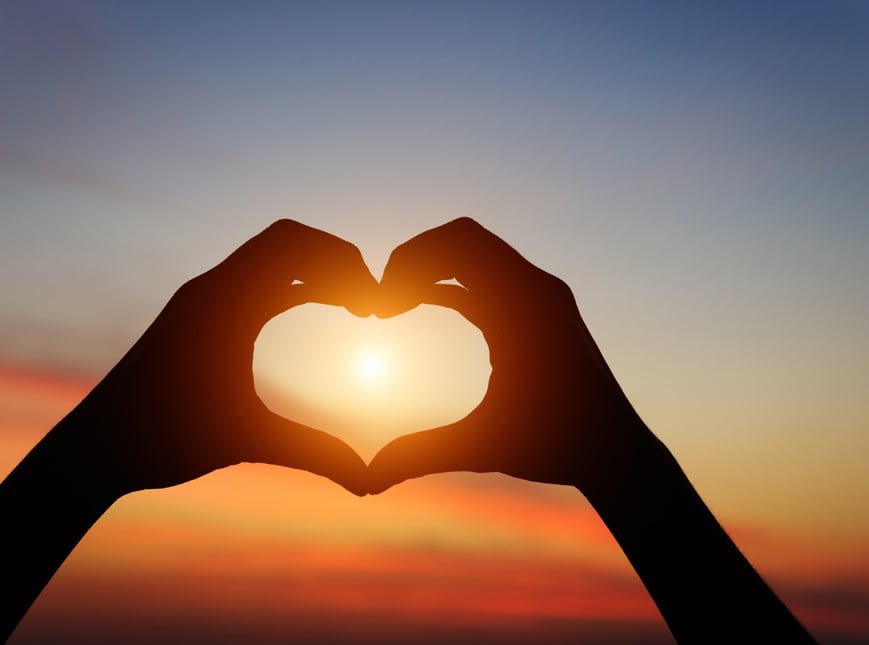 Bright Pattern customers understand the importance of seamless omnichannel communications in the contact center. Technology plays a huge role for sales and customer experience organizations and our customers are here telling you why we outperform the other contact center vendors.
Customer Service/Support
"The customer support and sales folks work as one team, super knowledgeable, friendly and they deliver on time, on scope, on budget."
"The team is awesome when you have questions or need assistance. They are always willing to assist and will even do training as needed. If there are technical issues, they are quick to assess and diagnose the problem and get back to you promptly."
"Support was excellent after implementation - I would rate their support as best in class."
Product
"One of the easiest systems to use I have encountered in 25 years of call center experience. The technology is amazing, and the customer service is even better!"
"Great product and very rich features! Easy to implement and they have an awesome and highly responsive support team!"
"Ease of Implementation, Built-in, robust features, support during implementation. The cloud-based service has eliminated the need for in-house support of legacy hardware, giving us more agility and ability to scale."
Reliable
"Bright Pattern continues to be a reliable and innovative technology partner for ITyX Solutions. The technology itself is reliable, scalable and offers unparalleled functionality and transparency. The system is sophisticated, yet simple to use."
"We use Bright Pattern everyday to route calls between the US and the Philippines. Solid system with no downtime. I have been in the business for a long time. Professional grade."
"Reporting made easy at the drop of a dime with key data. A cloud based system that works with limited downtime."
Click here to see more customer reviews on Capterra, or to leave your own review.
Additional Customer Success Stories: