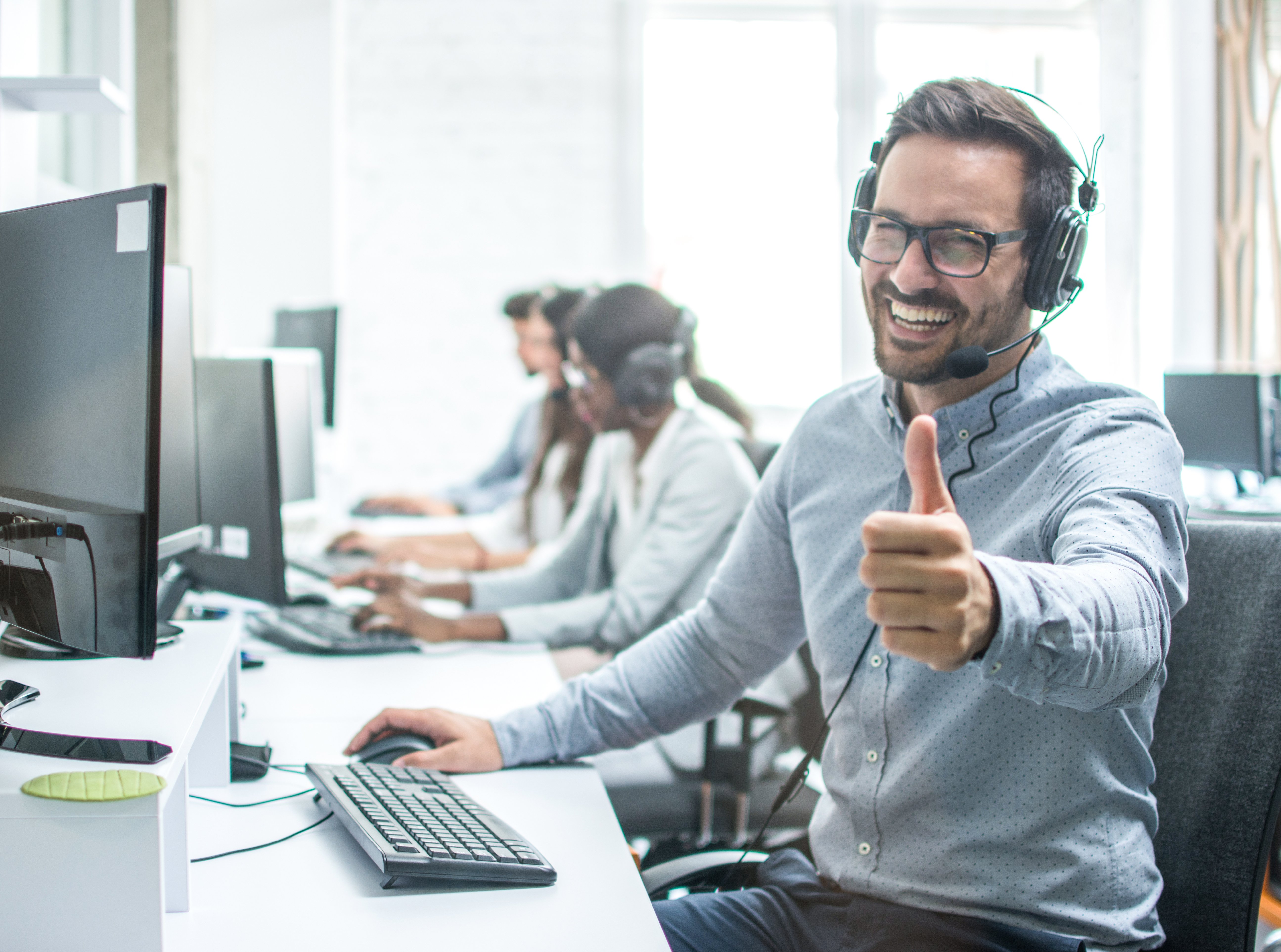 Companies are continuing to move away from on-premises technologies and move to the cloud to realize benefits like reduced operational cost and IT, increased innovation, increased reliability and scalability, and much more. But have you ever thought about the impact of cloud-based contact center software on your agents? And how you may be able to create better agents with the cloud?
Agent turnover for the contact center industry is more than double the average for all other occupations in the US, ranging between 30–45% in 2018. With the high cost associated with hiring and training new agents, call centers are looking at new ways to engage and empower agents, including more intuitive and user-friendly UIs, gamification, rewards, and more. But one of the best ways you can support your agents and empower them to become super agents is to move your contact center to the cloud.
Easy-to-Use Cloud UI
Cloud platforms come with more intuitive user interfaces with frequent updates. With an innovative cloud offering, companies can reduce training time and empower agents with easy-to-use tools. Bright Pattern customer Transcosmos reduced its average agent training time from 3 days to just 3 hours. Reduced training time offers significant cost savings and enables call centers to meet demand and rapidly expand into new locations when needed.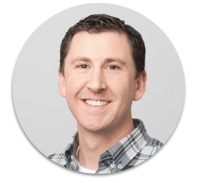 "From day one, our employees saw the value in the product and liked being able to use it…I think that says something about what Bright Pattern is doing," noted Jon Ward, Managing Partner of MoneyLadder.
See how MoneyLadder adopted omnichannel cloud contact center technology and empowered agents, managers, and supervisors.
See how Sysnet Global Solutions ensured speedy training and adoption of the cloud solution in its contact center.
Cloud CRM Integrations
If your CRM is in the cloud, it makes sense for your contact center software to be in the cloud as well. Contact center software has out-of-the-box integrations that help agents be more efficient in their day-to-day job. A seamless CRM integration provides an easy-to-useAgent Desktop designed to reduce agent training requirements with screen pop, automated identification, prioritization, self-service, and much more.
See how Republic Wireless achieved 95% CSAT with Bright Pattern Contact Center integrated with Zendesk.
See how Omni Interactions, uses Bright Pattern to integrate with several CRM providers to allow brands to use the CRM of their choice and empower agents.
AI Agent Assistance
Cloud technologies are more innovative than on-premises technologies because they allow companies to get updates on the fly and take advantage of emerging technologies like AI and bots. Bots can be utilized to conduct low-effort transactions, allowing agents to focus on more engaging interactions. Companies can also utilize AI to assist agents in their interactions by having a bot listen in on the conversation and make recommendations. For example, if a customer is looking for a good hotel in Denver, the bot can pull up a list of recommendations from the knowledge base and the agent can make a selection. Bright Pattern integrates with best-of-breed AI providers, including Google, AWS, and IBM.
See how Madison Reed uses AI and bots to help customers select products using Facebook Messenger.
See how Alterri.ai created a travel chatbot that improves customer experience and increases conversions.
No one can deny the power of the cloud. Still hesitant to move to the cloud? Read our latest e-book, Safe Transition to the Cloud, for tips for a smooth migration.