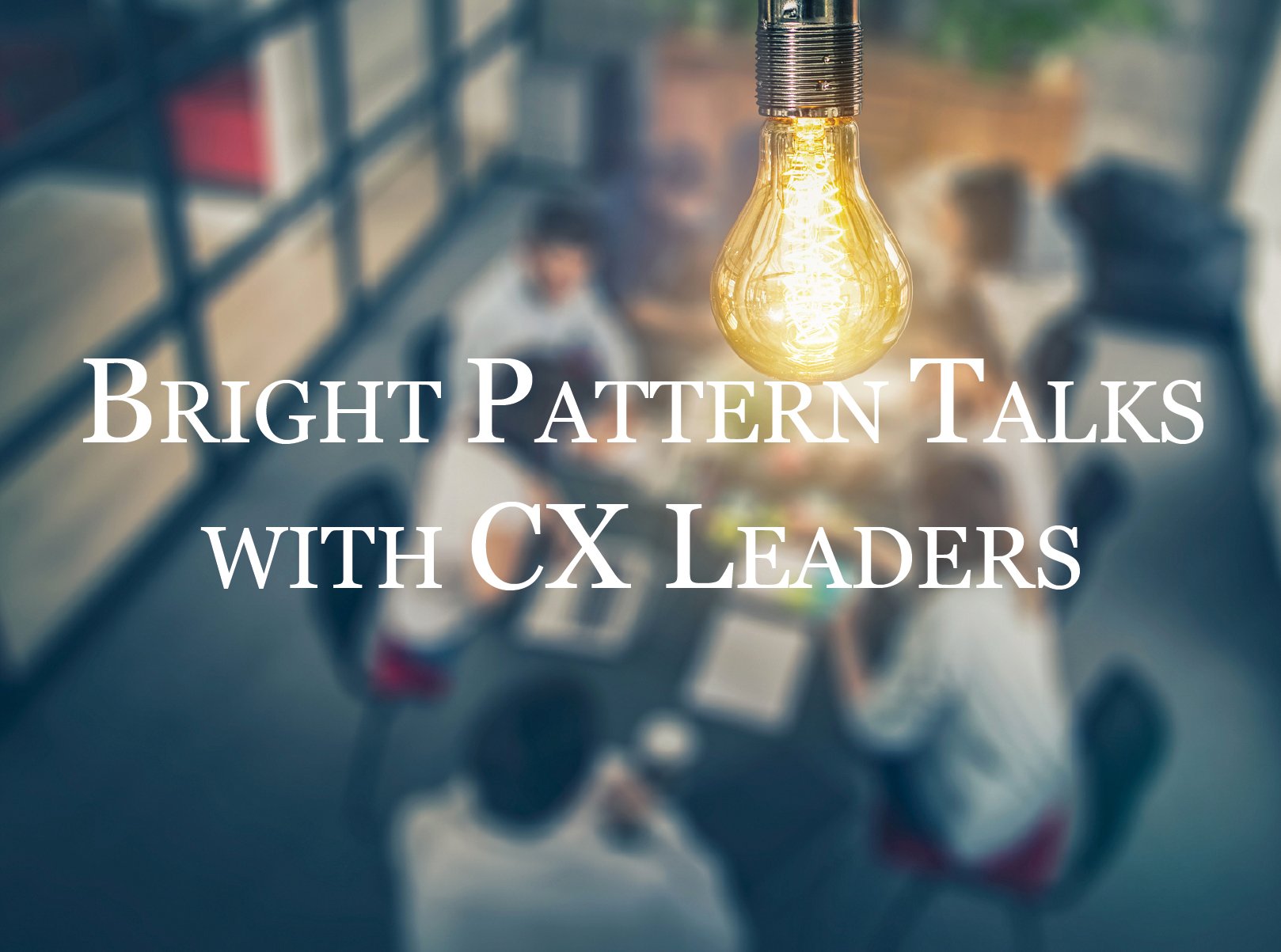 Being an entrepreneur definitely has its advantages and it's not just about setting your own hours or avoiding long commute times. Starting out as a sole business owner or a small team allows for much more flexibility and quickness when servicing your customers. There's a real connection between your business and the clients you serve. Maybe that's why every year there are approximately 100 million start-ups launched across the globe. Of course, not all of them are successful, with estimates of about 90% of newly formed companies failing. But what happens if your business goes from Jobs and Wozniak in a garage to thousands of employees and customers? Is it still possible to maintain the entrepreneurial spirit within a large organization?
The Connection—a large scale BPO and customer care provider—has been in the CX space for over 36 years and its client list includes everything from Fortune 500 companies to small businesses and everything in between. However, what makes them unique in the CX marketplace is they don't offer up a buffet-style offering of services and say, "pick one." Instead, they tailor their approach to each client individually based on that client's goals. The Connection's team listens first to where the client wants to be, and then they discuss the systems and people needed to make that happen.
So, when The Connection decided it was finally time to replace its 20-year-old, on-premises-based CX platform, The Connection knew it wanted a company that shared the same culture and entrepreneurial mind-set.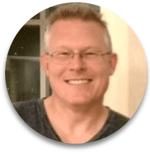 "We position ourselves as a boutique, customized shop. So, we were looking for a company that we could partner with that had a similar management style and some creative, out-of-the-box thinking," explains Ken Unruh, CTO of The Connection.
After an extensive search of nearly every CX platform, from large-scale enterprise systems to the smallest CX software start-ups, The Connection found exactly what it was looking for with Bright Pattern. "It's been a great fit…both with the business relationship and operationally, plus our culture as well," confirmed Unruh.
The Connection migrated from a legacy system to Bright Pattern starting in May of 2017. Since The Connection's old system was customized and tweaked over a 20-year period and included many third-party apps and data silos. Migration was slower than expected, but the team at Bright Pattern kept on top of things until migration was completed at the end of 2017.
Now, armed with Bright Pattern's powerful CX platform, The Connection has all the tools in place to better serve its clients. The company still hasn't lost sight of what makes it great—a flexible, nimble, entrepreneurial mind-set with the client's goals at the forefront. Recently, one of The Connection's clients wanted to implement a self-service IVR program using speech analysis. Under the old platform, this wouldn't have been possible. However, by utilizing Bright Pattern, that same client has seen an 80% call deflection rate.
As the future of CX transitions from voice to other channels like SMS, email, and web chat, The Connection will keep the entrepreneurial spirit alive, one client at a time.