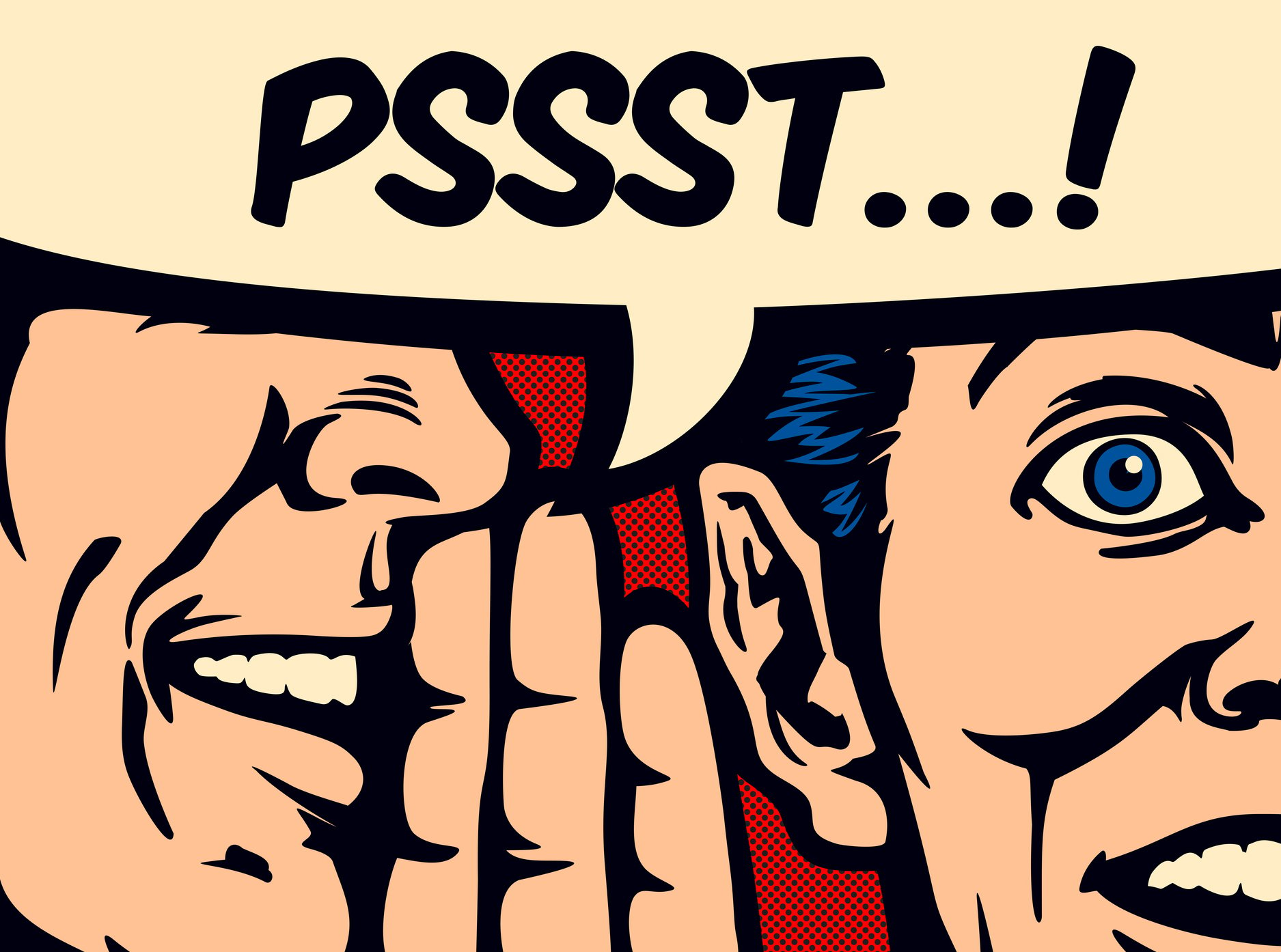 This year Customer Contact Week celebrated 20 years of unforgettable conferences that bring together the world's leaders in customer experience. The conference always provides attendees with amazing learning opportunities, networking options, and the chance to preview cutting-edge contact center technology. So what were people talking about this year? In this blog we'll cover a few of the top buzzwords filling the halls at CCW Vegas 2019.
Omnichannel
"Omnichannel" has been a buzzword at industry events for several years now, but I still get the question, "What is the difference between multichannel and omnichannel?" This question shows that contact center professionals are still confused about the meaning and benefits of omnichannel. Simply put, multichannel contact centers have more than one channel, but the channels are siloed and do not provide a seamless customer experience. Omnichannel means the multiple channels you have work together, in a single agent desktop allowing both the agent and customers to transition between channels without missing a step or having to repeat information already explained.
Although many companies are trying to achieve seamless omnichannel support, IQPC and other contact center analysts like Gartner and Ovum predict that only 5–12% of companies can provide an omnichannel customer experience. Will 2019 finally be the year that contact center leaders start adopting omnichannel instead of just talking about it at industry events? For more information, read our e-book, 5 Keys: Personal Effortless Omnichannel Customer Experience.
Ted Hunting, SVP of Marketing at Bright Pattern presented at CCW Vegas 2019 with "Creating and Measuring Great Omnichannel Customer Journeys." In the session, he explained that sometimes it is easiest to get over the omnichannel hurdle by first making sure your top two channels are omnichannel. For most businesses, the bulk of the contact center interactions come from the website and the phone. By making sure those two channels work seamlessly together you've finished the hard part. Then as you grow and add more channels, it is simpler to maintain omnichannel communications.
Quality Assurance
It is very important to maintain a desired level of quality in the contact center. Customer experience leaders use an array of metrics, KPIs, dashboards, and wallboards to keep staff performing at a high level and to analyze where there is room for improvement. Reporting capabilities, quality assurance, omnichannel reports and quality management were also hot topics at the show.
The use of AI for automation has streamlined quality assurance in the contact center and more CX leaders are looking to adopt AI for speech/text analysis, omnichannel quality management, and sentiment analysis.
At CCW Vegas, Ted Hunting presented best practices for measuring omnichannel customer journeys. By tracking CSAT, NPS, and sentiment over all channels, you can pinpoint problem areas in the customer journey. It is also possible to use AI and other quality management tools to track interactions across different business units in your company. For example, a bank could track performance on new credit cards versus performance on mortgages to see where improvements can be made.
Bots
AI wasn't only talked about for quality assurance automation, but also for creating bots. AI and bots stole the show as the topic of numerous interactive discussion groups and sessions (and not always for good reasons). 2018 was a big year for bot implementation, especially Facebook Messenger bots and web chatbots. And although there were great innovations made, several bots just didn't make the cut and ended up providing a worse customer experience.
IQPC believes this is because businesses were looking to cut costs and reduce the number of agents instead of improving the customer experience. Brian Cantor of IQPC believes bots can be extremely successful and improve overall CSAT, but they must be customer-centric. For more information on how to build a customer-centric bot, read the latest IQPC report on chatbots, titled The State of Chatbots.
Some companies failed to implement bots, but others have succeeded and created an improved way to talk with their customers. Madison Reed implemented a Facebook chatbot that helps customers pick out their desired hair color, taking out all the guesswork. Alterra.ai created a travel bot that helps travelers plan and book trips, hotels, and excursions. A South African customer of ours even created a pizza chatbot where customers can send in a pizza emoji to order!
CCW Vegas 2019 was a great conference for the contact center industry, providing new ideas and innovative ways to improve the customer's experience. Do these buzzwords match with your desired goals as a CX professional? Talk to a Bright Pattern team member today to see how we can help you create and measure omnichannel customer journeys utilizing AI and bots to elevate the customer experience.