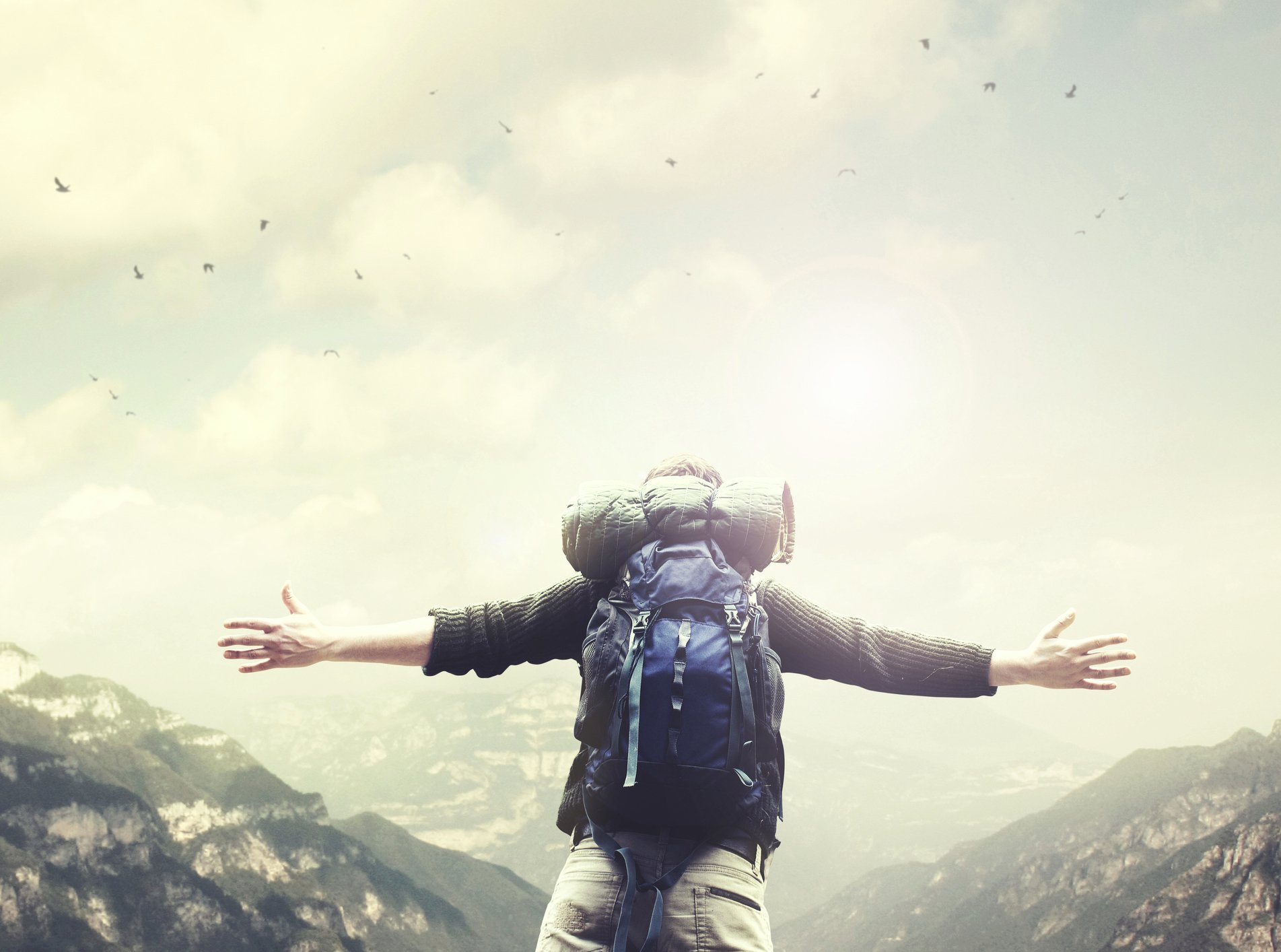 Klook is a start-up disrupting the travel industry. Now valued at over $1 billion and supported by some of the world's largest investment firms, the company wanted to provide the most effortless and personal support to traveling customers regardless of channel, locations, device, or language.
They currently operate throughout Asia and have recently expanded to Europe with plans to enter the United States. Klook gives travelers a seamless way to discover and book popular attractions, tours, local transportation, best foods, and unique experiences around the world on its website and award-winning app ("Best of 2015," "Best of 2017," and "Best of 2018" by Google Play and Apple App Store). Each day, Klook empowers travelers to indulge in their wanderlust and spontaneity through 80,000 offerings in 250 destinations.
Klook's rapid rise reflects its focus to bring travel experiences into the digital world and reduce friction for always-on, mobile travelers. Klook changes the way that people book travel experiences. With a team of more than 1,000 across over 20 offices worldwide, Klook investors include Sequoia China, TCV, Matrix Partners, and Goldman Sachs.
Klook selected Bright Pattern to serve as the core of its customer engagement operations and provide seamless conversations across voice, chat, and email with predictive routing based on language, with plans to add mobile channels with customer support in-app and popular social messengers like LINE. In addition, Klook plans to utilize Bright Pattern AI and bot technology throughout all channels to improve customer experience and empower agents. Bright Pattern uses its internal library of languages to correctly route the travel services company's emails with an accuracy rating of up to 99%.
"Bright Pattern today is working with some of the most innovative companies and we are excited to see Klook recognized for excellence in customer service," said Michael McCloskey, CEO of Bright Pattern. "Klook is transforming their industry with a new model for travel experiences but their excellent and innovative customer service shows that customer centricity and offering support to customers on-the-go is also a key to their success."