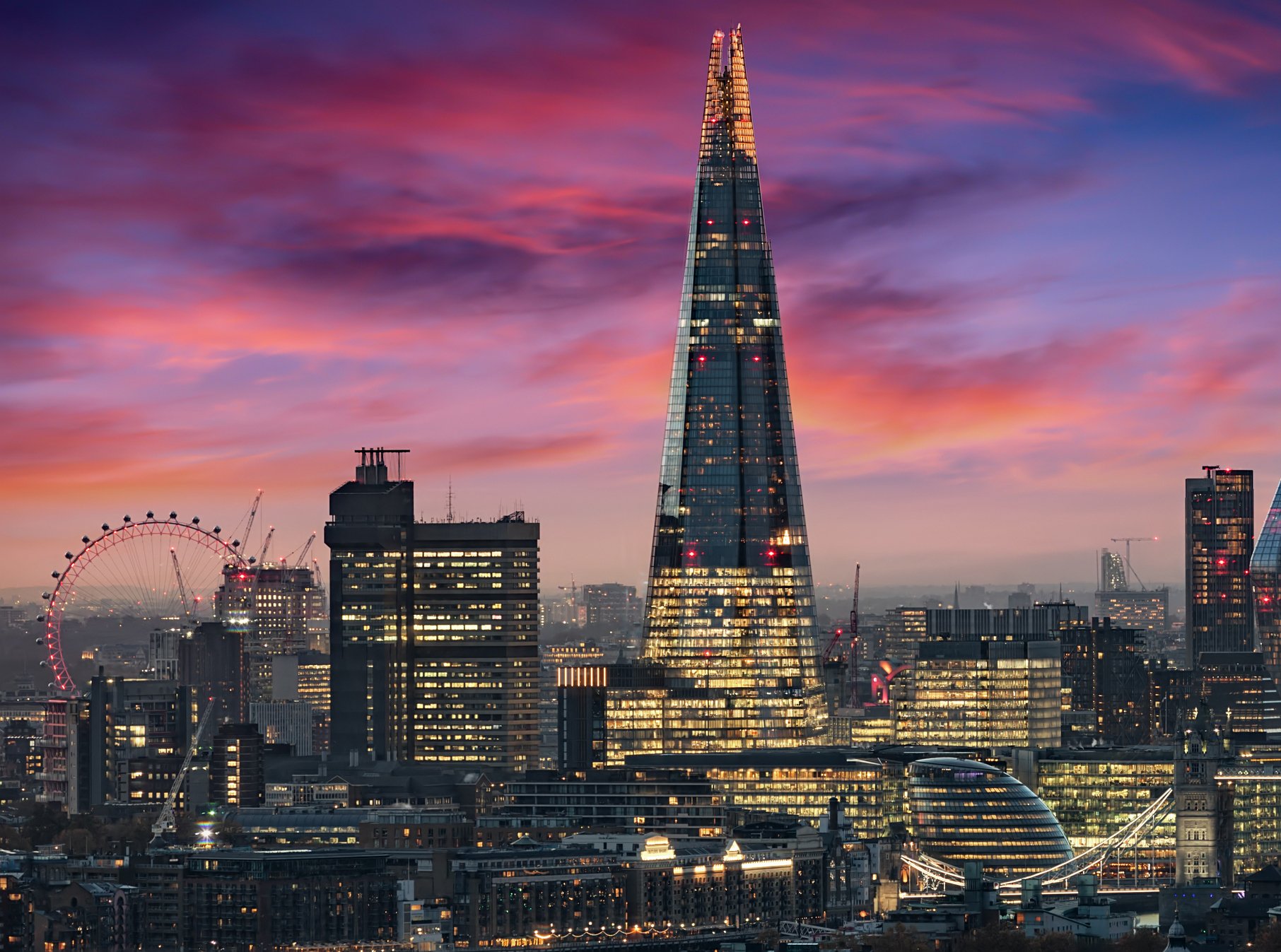 Over 5,000 customer engagement professionals are about to descend on ExCel London (ExCel Exhibition Centre) for the Call and Contact Centre Expo, Europe's largest customer experience event of the year. Bright Pattern, a leading provider of omnichannel customer experience solutions for innovative companies, in partnership with Conduit Global, a pioneer in the cloud Contact Center as a Service (CCaaS) industry, will be exhibiting and speaking at the event, showcasing omnichannel solutions that help companies of all sizes embrace digital transformation. Join us! We welcome the chance to network with those making the trek to London.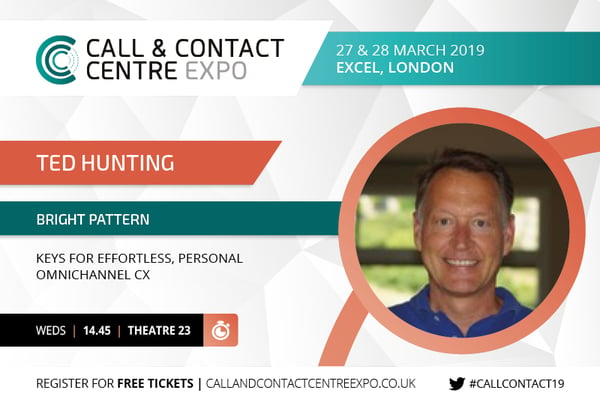 Exhibition Details
Wednesday, 27 March, and Thursday, 28 March, 10:00 a.m.– 5:00 p.m.

ExCel Exhibition Centre, Sandstone Lane, London

Visit Conduit Global at booth 600

Visit Bright Pattern at booth 756
Both Bright Pattern and Conduit Global will be demonstrating innovative solutions showing next-generation customer experience (CX) in action across traditional channels, such as voice, email and text, as well as emerging channels, involving bots, AI, and social messengers.
Speakers and Presentations at the Event
Ted Hunting, SVP of Marketing at Bright Pattern, will be speaking on the omnichannel customer experience and keys to get started on Wednesday, 27 March, at 2:45 p.m. The session will include information from the recent report, 5 Keys: Effortless and Personal Omnichannel Customer Service. Customers have been wanting seamless, personal conversations across all channels—voice, text, email, web chat, and social messaging—yet most companies continue to offer siloed, high-friction customer experiences. Per Gartner, Dimension Data and others, less than 12% of companies offer omnichannel customer service today, yet with today's cloud solutions from Bright Pattern and Conduit Global, companies can quickly and easily make omnichannel customer experiences easy for their business and customers. This session will share key insights to get started with true omnichannel. Best practices from innovative companies will also be discussed.
Jitender Singh, SVP of Cloud Solutions at Conduit Global, will be speaking with Stuart Knight, CTO of Conduit Global, on Transforming CX—from back-office functions to boardroom priority on Wednesday, 27 March, 11:00 a.m. in Theater 21. Learn about current industry trends on how some of the leading companies are transforming their CX through intelligent deployment of omnichannel interactions, adopting digital strategies, AI, IoT, leveraging automation through bot deployment, self-service, channel deflection, and agent empowerment—all delivered via a single pane of glass driving efficiencies and enabling greater customer centricity through powerful analytics. Conduit Global helps customers deploy advanced customer engagement solutions in line with a strategy that supports legacy and emerging channels through one platform.
Conduit Global's partnership with Bright Pattern offers a compelling solution to companies looking to disrupt their existing markets, as it enables next-generation customer experiences without sacrificing customer satisfaction or the needs of existing clients.
We hope to see you there!
Ted and Jitender