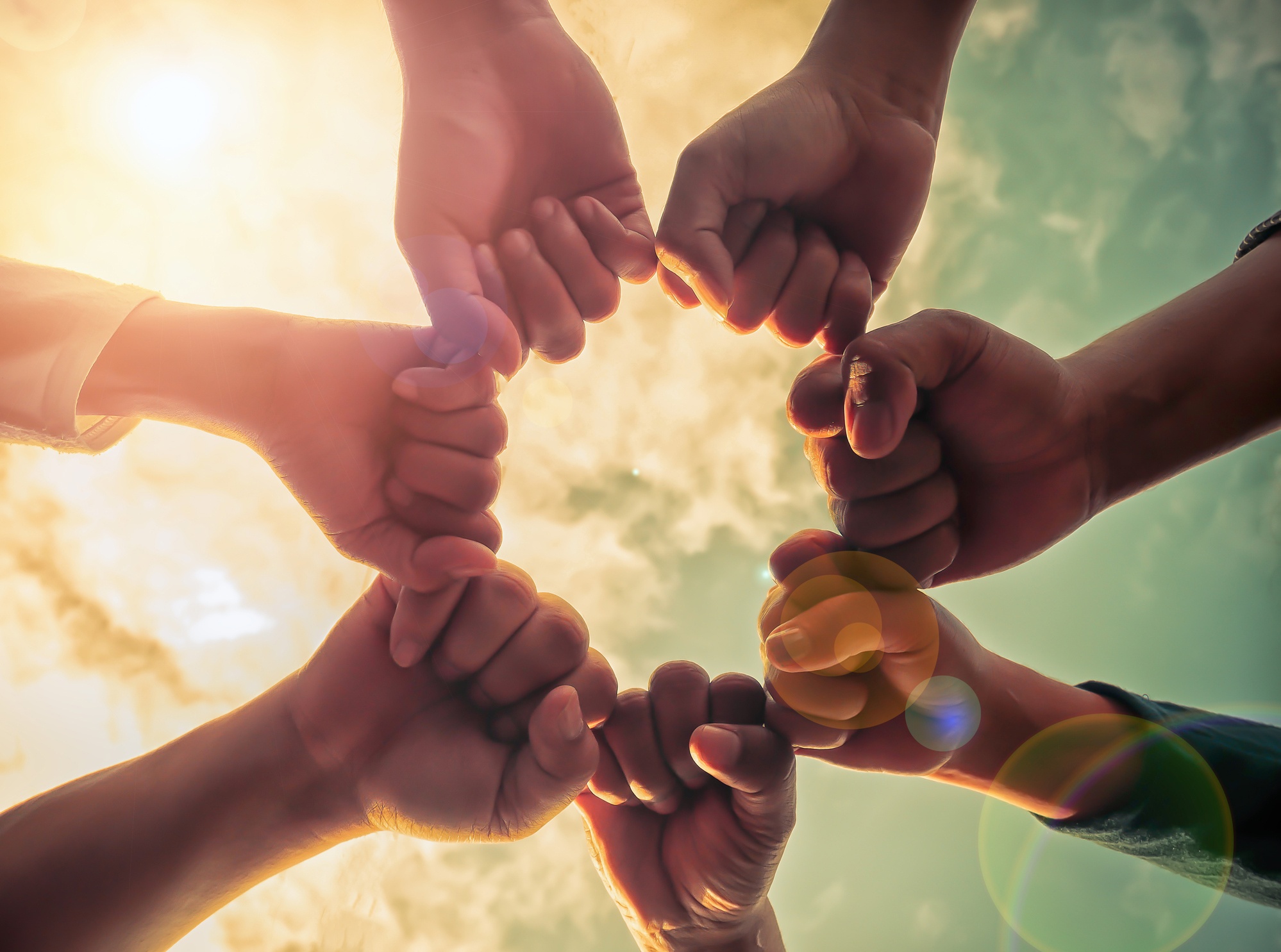 The migration to the cloud continued in 2017 as small business (SMB) and enterprise contact centers realized the benefits of having a cloud contact center, such as reduced capital expenditure, increased agent engagement, and improved customer service. Despite the obvious benefits, concerns about the ability to integrate with cloud vendors still prevents many businesses from transitioning to the cloud completely. According to this year's Canam Research report, "What Moves Contact Centers to the Cloud," 41% of contact center executives identified integrations as a perceived risk in moving to the cloud.
Bright Pattern is Dispelling the Myth!
The truth is that integrations can be simple. By partnering with a mature cloud vendor that has a vast integration partner network, contact centers can take advantage of a growing number of pre-built integrations that are maintained and upgraded automatically by the vendor.
A Big Year for the Bright Pattern Integration Network
At Bright Pattern, we more than doubled our integration network in 2017. Our team of analysts pinpointed integrations that would help Bright Pattern customers achieve higher service levels. We also listened to customer demands and created new out-of-the-box integrations in areas including CRM, WFM, data augmentation, AI, and more.
Key Integration Partners
A number of our integration partners added this year have helped our customers revolutionize their contact centers by providing agents easy-to-use tools that improve both agent engagement and the customer experience.
CRM Integrations
Seamless CRM integrations are arguably the most critical for contact centers. An integrated UI with click-to-call, screen pop, and activity history that's automatically saved with the ticket are a necessity. In 2017, Bright Pattern added ServiceNow integration to our CRM integration stack. In addition, we became a Gold Level partner to Oracle with our updated Service Cloud Integration and sponsored the annual Relate Live Zendesk Conference featuring our out-of-the-box Zendesk integration.
IBM Watson
Bright Pattern's most innovative integration this year was with IBM Watson to bring powerful machine learning and AI to call centers with conversation analysis across voice and digital channels. The integration utilizes IBM Watson cognitive technology to provide voice transcription, sentiment analysis, text queries, pattern detection, keyword extraction, word clouds, chat automation, and AI assistance with a human touch.
With our advancements in bot and AI contact center technology we have also created partnerships with Alterra.ai, Reply.ai and Transcosmos to reform the way contact centers utilize virtual agents powered by AI and deep learning.
Data Augmentation
When you have more customer data, you can personalize the conversation, anticipate future needs, and speed up conversations that end with a happy customer. Our data augmentation integrations increase the amount of information available to the agent and places the most important information at the top.
By extracting data from partners such as The Data Group and NextCaller, we can pop the additional customer information into the agent user interface. Then the agent can click the data points he or she would like to move over into the CRM or case management system to save for future interactions.
Workforce Management (WFM) and Workforce Optimization (WFO)
Because labor is one of the most expensive parts of operating a contact center, many companies try to optimize workforce by using WFM and WFO tools. WFM/WFO tools ensure target levels while avoiding labor cost losses by forecasting labor volumes, scheduling with advanced algorithms and ensuring adherence.
Our new WFM integration partners NICE WFO, Monet, and Pipkins report an impact of 25% less overtime hours, 10% greater forecasting accuracy, 36% lower average queue time, and an increase of 24% total calls answered.
Google Cloud
Our Google integration provides powerful speech recognition by applying Google's deep learning neural network modules. It supports our global customers and partners by recognizing over 80 languages and variants.
Thanks to all of our wonderful integration partners! It has been a great year and we look forward to working with you in 2018!