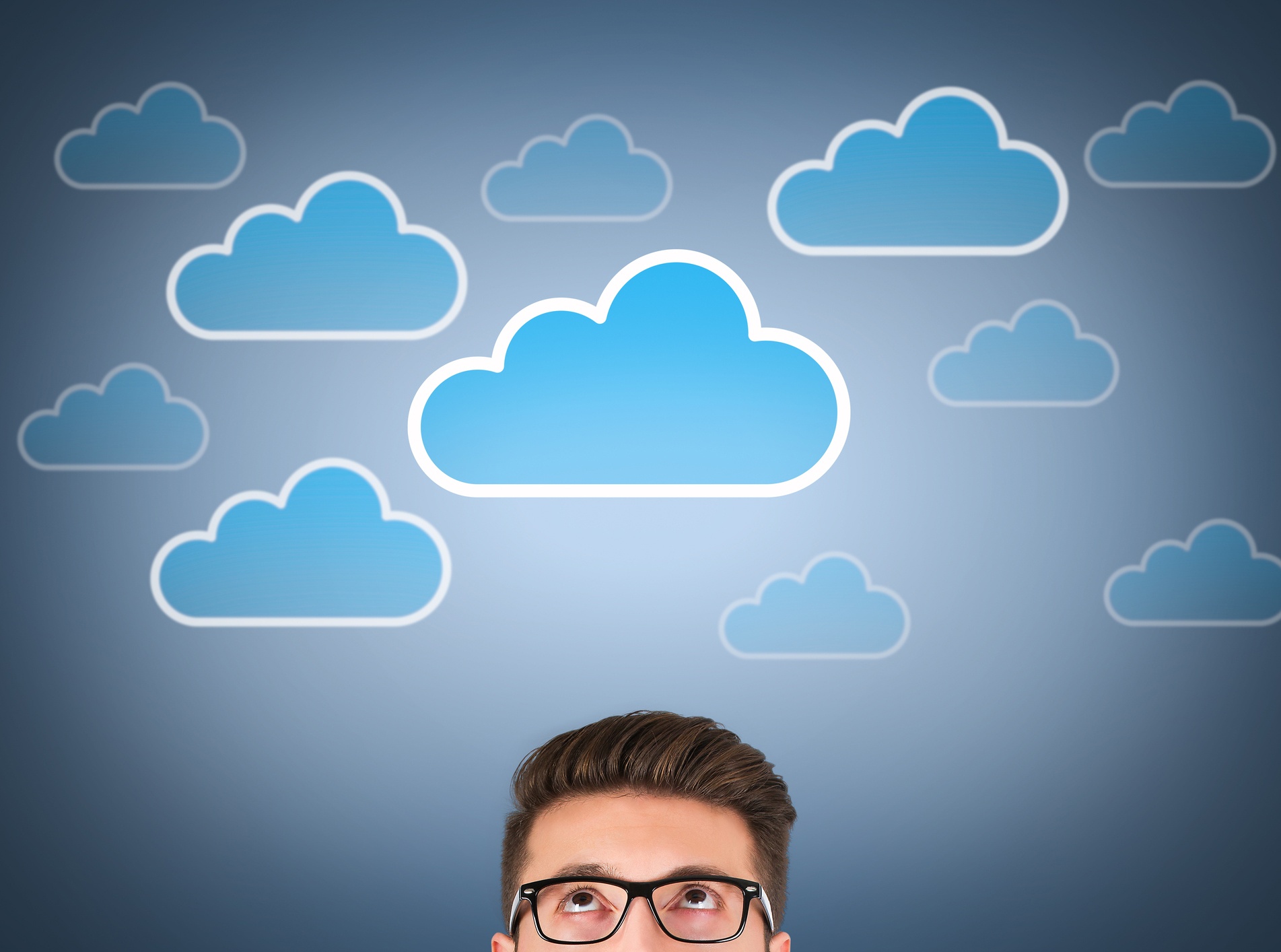 What can be done when your cloud provider fails? When customers ask us, we recommend that they consider a multi-cloud contact center architecture for enterprise deployments. The reason is simple—no provider can be exempt from failure, not even cloud leaders Amazon and Microsoft, which have both experienced costly disruptions.
You can be two steps ahead by considering what kind of cloud contact center solution can minimize the impact of a cloud failure on your business. According to Gartner, the best solution is one that minimizes dependence, avoids unwanted vendor lock-in, and exploits the functionality that can be achieved through multi-cloud architectures.
When we developed our multi-cloud call center software, we didn't know which infrastructure vendor would be a leader, or whether businesses would prefer internal hosting; however, we knew it would be important to enable a private cloud or combination of cloud that's free of telecom lock-in.
Thus, we built a flexible architecture that lets you retain complete freedom of choice in infrastructure and service providers:
Choose our cloud service or your own installation of the same exact multi-tenant software, on any mix of Amazon AWS, Microsoft Azure, VMware, or bare hardware, on either Windows or Linux

Run hybrid cloud active-active disaster recovery for continuous service even during a failure

For additional flexibility, bring your own telco or enjoy our optimized telecom mix

Cover your AI bases by using IBM Watson or choosing from the ever-increasing number of other AI providers we integrate with out of the box
Interested?
Let's discuss
your multi-cloud solution.