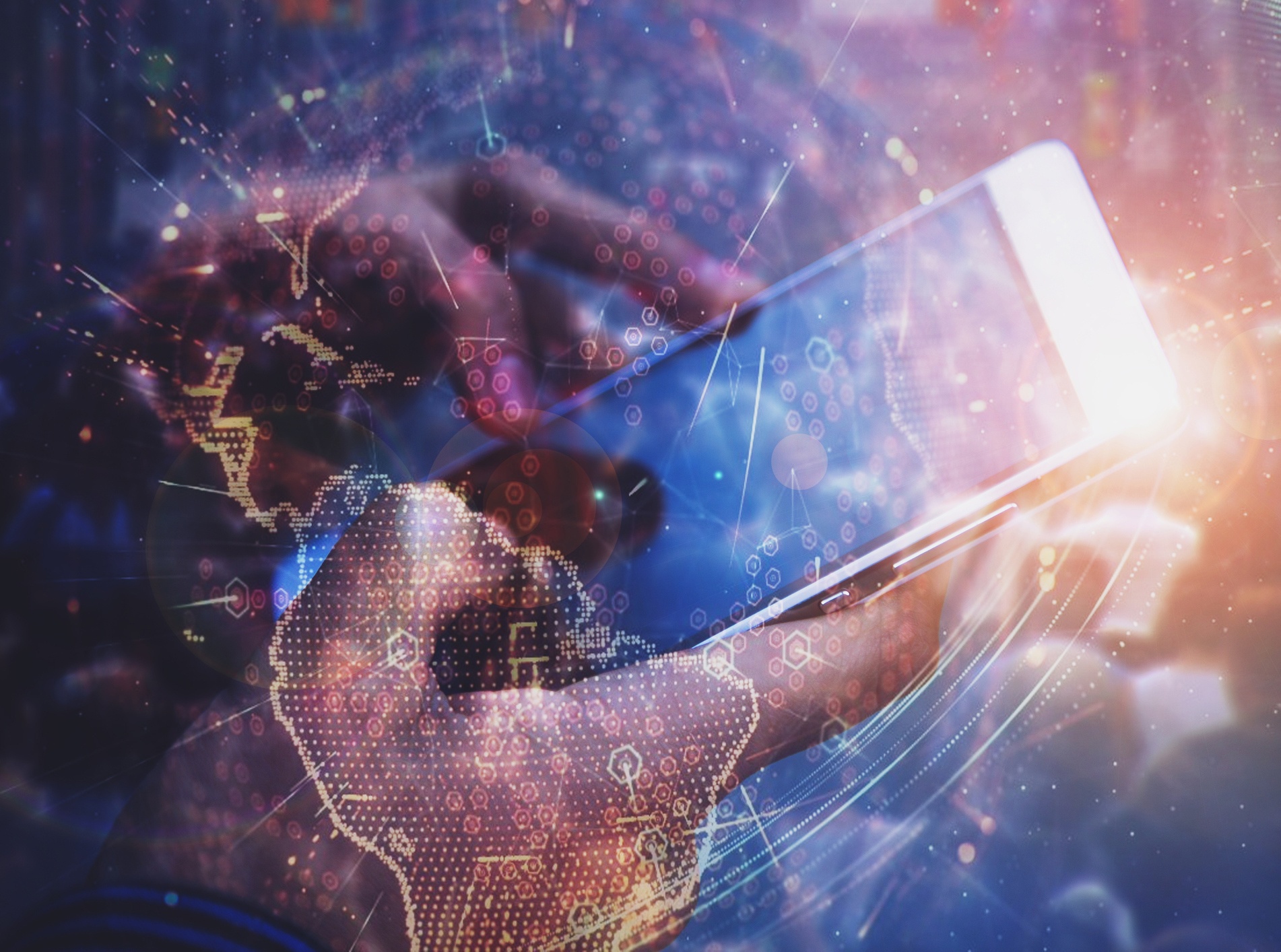 At Bright Pattern, our customers have an option to avoid single telco lock-in by bringing their preferred carrier, grandfathering their existing negotiated telecom contracts, or to enjoy our competitive carrier mix. Such freedom is rare in the cloud contact center industry, with at least four major players working with a single telco and a number of others offering only an internal carrier mix.
Our Bring Your Own Telco (BYOT) option enables customers to establish SIP trunks over the public "Internet" or private MPLS connections. The benefits of the BYOT program include cost savings, flexibility, reliability, and configurability. It is easy to administer through our cloud-based application and gives you full control over telephony—phone numbers, access, and more.
Don't have a specific telco provider in mind? No worries—we also offer a competitive mix of telco providers aimed to maximize cost savings and business continuity.