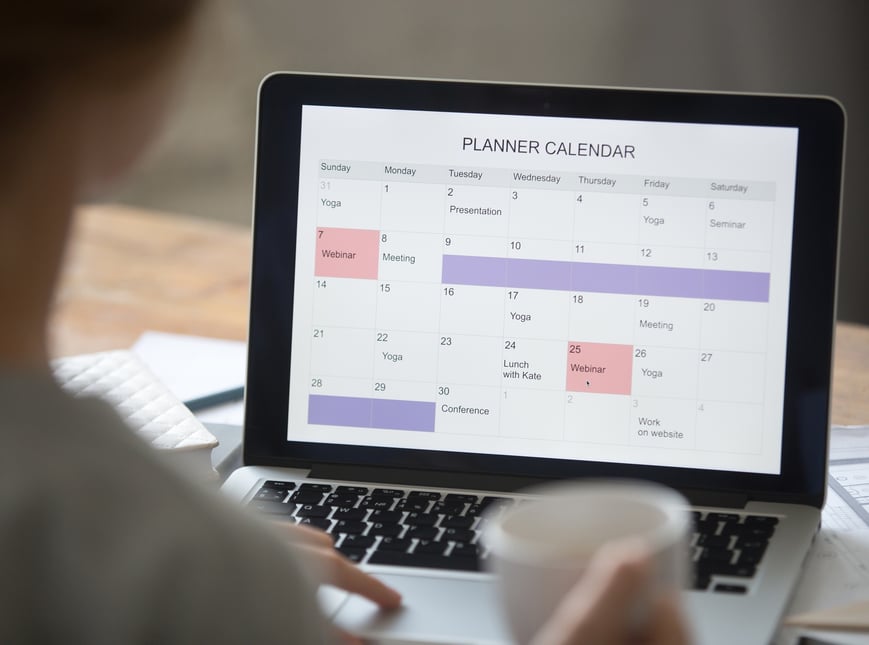 Many consultants in the contact center industry write on how to turn your contact center into a profit center. Because labor is usually the largest cost in the contact center, optimizing workforce using workforce management (WFM) tools is often one of the best ways to cut down on labor costs and increase profit.
WFM tools help to ensure target service level while avoiding labor cost losses.
They do it by:
Forecasting

- automatically anticipating incoming volume using historical data.

Scheduling

- solving a well-known algorithmic problem of scheduling that is NP-hard, which means that a perfect solution might not be achievable at all, and all that is possible is to get closer to the solution by approximation and or trying to check through all possible configurations. To make the long story short, it is impossible to do manually with a spreadsheet once the number of your agents, rules and shifts reaches a certain value. (It has been studied for a long time.

Ensuring Adherence

- a simple notion of schedule helps to track agent adherence to it and ensure the predicted volume is met with enough workforce capacity.
So what are the benefits?
Meeting service level better

Spending less time planning shifts

Eliminating mistakes

Having more scheduling rules to accommodate desires of managers and agent, and in turn

Reducing agent turnover - as a retention tool - a source of benefits - offer agents better work times, longer breaks, etc
Using WFM in your contact center automates many time consuming tasks for contact center managers and improves workforce efficiency through accurate forecasting. Our WFM partners' customers report an impact of 25% less overtime hours, 10% greater forecasting accuracy, 36% lower average queue time and an increase of 24% total calls answered.
Find out how Bright Pattern is SImplifying Omnichannel Workforce Management