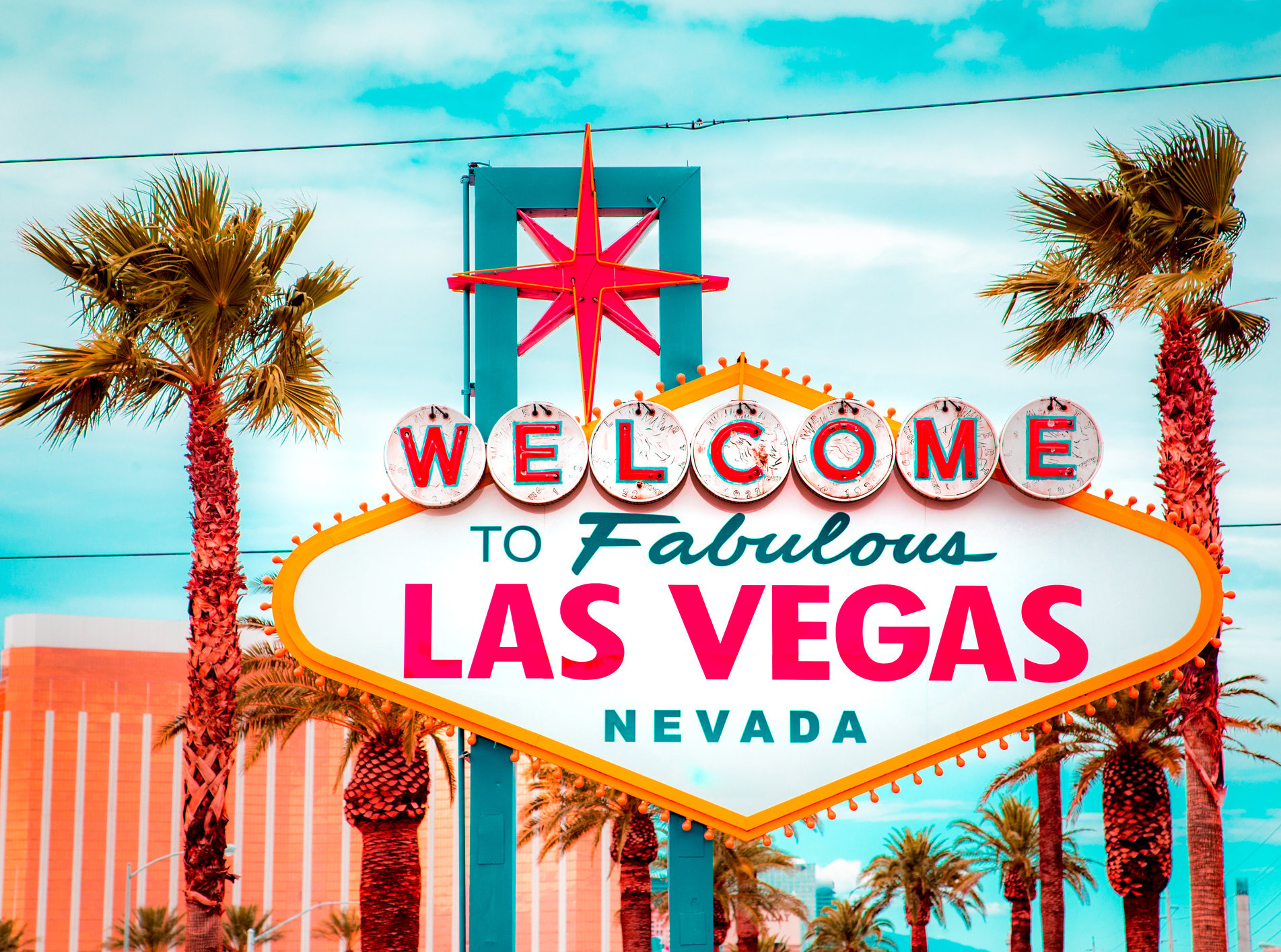 Customer Contact Week (CCW) Vegas 2019 is next week and the Bright Pattern team couldn't be more excited. We're looking forward to hearing from top CX leaders, networking, and learning about new trends and top strategies for improving experience and contact center efficiency. If you're attending and wondering how to make the most out of your time, we've provided our top five tips for making this year's event the best yet.
CCW Vegas 2019 is the place where customer care, customer experience (CX), and contact center leaders come together to learn and share new ideas on CX technology and processes. The world's largest customer contact event series, CCW showcases top industry experts through informative sessions and roundtable events. This year's event will host over 2,500 attendees, 250 expert speakers, and 200 exhibitors, making it difficult to decide where to spend your time. That's why we are providing our top five tips for making the most out of this year's event.
Get There Early for Workshops and On-Site Tours — Day 1 of CCW Vegas starts out strong with a full day of on-site tours of contact centers in the Las Vegas area. This year, site tours take place at Customer Success Leaders Zappos, Windham Professionals, GES, T-Mobile Arena, TTEC, and Sitel.
Customer Contact Week Awards Gala — The Awards Gala is one of the most important events at the show and recognizes leaders in customer experience. This year Bright Pattern is proud to be a finalist for the CCW Omnichannel Provider of the Year Award. We are also proud of our customer, Klook, for being a finalist for Best in Class Contact Center. Join us as we cheer on the finalists and announce the award winners for 2019!
Check out the Speaking Sessions — Bright Pattern's Senior Vice President of Marketing, Ted Hunting, will present "Keys for Creating and Measuring Great Omnichannel Journeys." In this session, Hunting will discuss the importance of omnichannel, the keys for getting started, and omnichannel use cases for companies interested in transitioning to effortless, seamless customer conversations across channels like bots, voice, chat, SMS, email, Facebook Messenger, and others.

Session Details:

Date: Thursday, June 27, 2019

Time: 12:00 p.m.

Visit Exhibitor Booths – The Bright Pattern team will be at booth #508 from June 26 to 27 in the expo hall, providing free live demonstrations of our award-winning and analyst-backed omnichannel cloud contact center software. Stop by if you want to learn more about your contact center needs or explore new options with emerging channels like bots, AI, social messengers, video, and more. There will be some great giveaways, including GoPro, robots, smart speakers, and gift cards. Stop by the booth to meet our team and be entered to win!
Network

– The CCW team always provides great opportunities to network during the event. On the first day of the main conferences, make sure to join the Bright Pattern team at the "On For the Road" CCW Cocktail Party and CCW After Party. The end-of-day happy hour networking breaks and lunches also provide a great time to head to the expo hall for free food and beverages, plus the opportunity to talk with industry luminaries at the technology booths.
If you are unable to attend the show but would like to see a demo of our award-winning platform, request a demo.