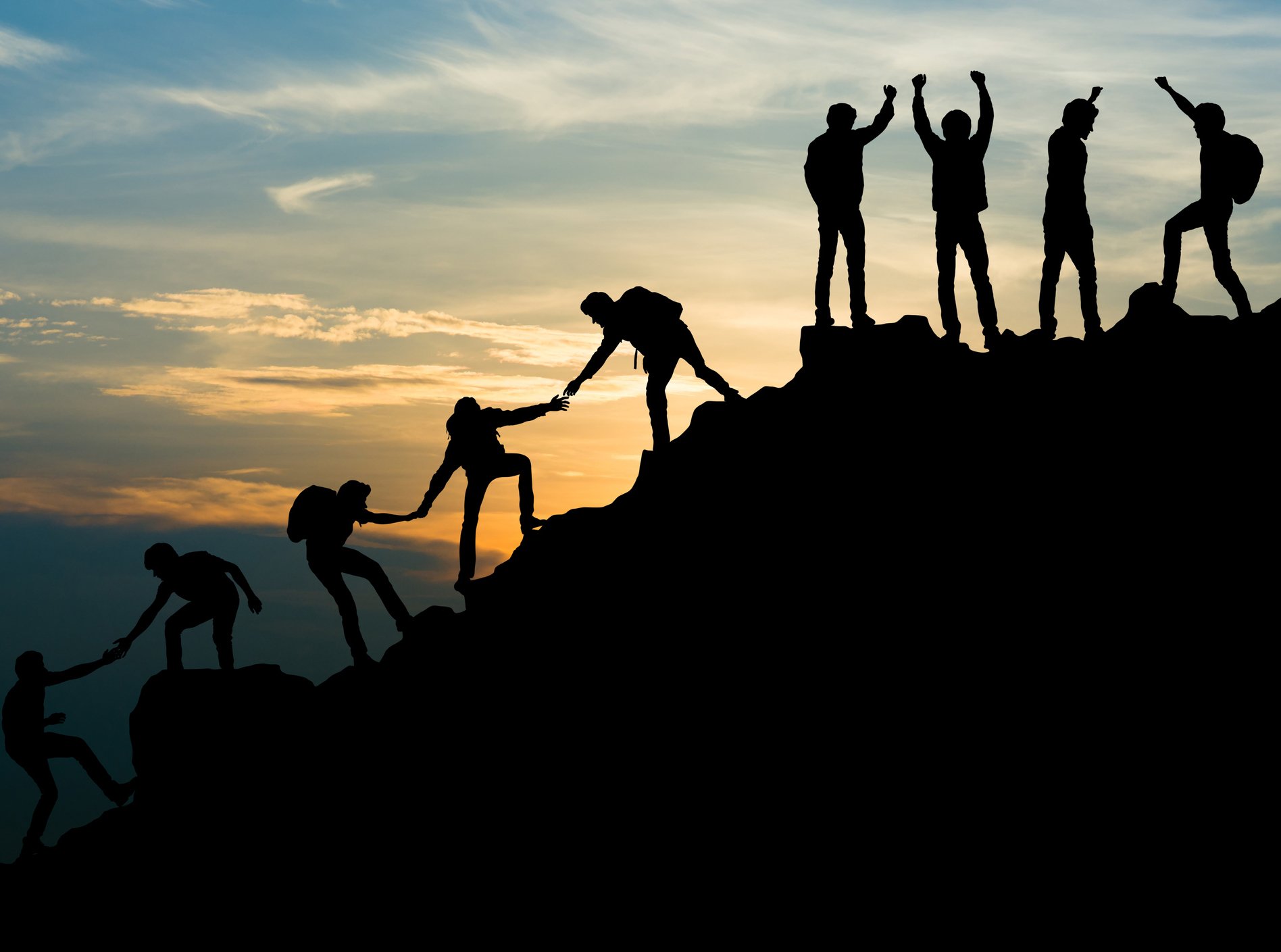 Klook, the industry-leading "unicorn" global travel and experiences booking platform, has been announced as a finalist for this year's CCW Excellence Award for Best in Class Contact Center. We couldn't be happier for our customer and the way they are innovating customer communications in the travel and hospitality industry.
Klook is a start-up disrupting the travel industry. Now valued at over $1 billion and supported by some of the world's largest investment firms, the company wanted to provide some of the most effortless and personal support to traveling customers regardless of channel, location, device, or language.
Klook gives travelers a seamless way to discover and book popular attractions, tours, local transportation, best foods, and unique experiences around the world on its website and award-winning app ("Best of 2015," "Best of 2017," and "Best of 2018" by Google Play and Apple App Store). Every day, Klook empowers travelers to indulge in their wanderlust and spontaneity through 80,000 offerings in 250 destinations.
The platform's rapid rise reflects its focus to bring travel experiences into the digital world and reduce friction for always-on, mobile travelers. Klook changes the way that people book travel experiences. With a team of more than 1,000 across over 20 offices worldwide, Klook investors include Sequoia China, TCV, Matrix Partners, and Goldman Sachs.
Klook selected Bright Pattern to serve as the core of its customer engagement operations and provides seamless conversations across voice, chat, and email with predictive routing based on language, with plans to add mobile channels with customer support in-app and popular social messengers like LINE. In addition, Klook plans to utilize Bright Pattern AI and bot technology throughout all channels to improve customer experience and empower agents. Bright Pattern uses its internal library of languages to correctly route the travel services company's emails with a 99% accuracy rating.
"Bright Pattern today is working with some of the most innovative companies and we are excited to see Klook recognized for excellence in customer service," said Michael McCloskey, CEO of Bright Pattern. "Klook is transforming their industry with a new model for travel experiences but their excellent and innovative customer service shows that customer centricity and offering support to customers on the go is also a key to their success."
In addition to Klook being named a finalist, Bright Pattern has been named as a finalist for Omnichannel Provider of the Year. The award winners will be selected next Tuesday at the CCW Awards Gala. Join us to see which leaders are awarded for their ongoing innovation and leadership in customer experience.