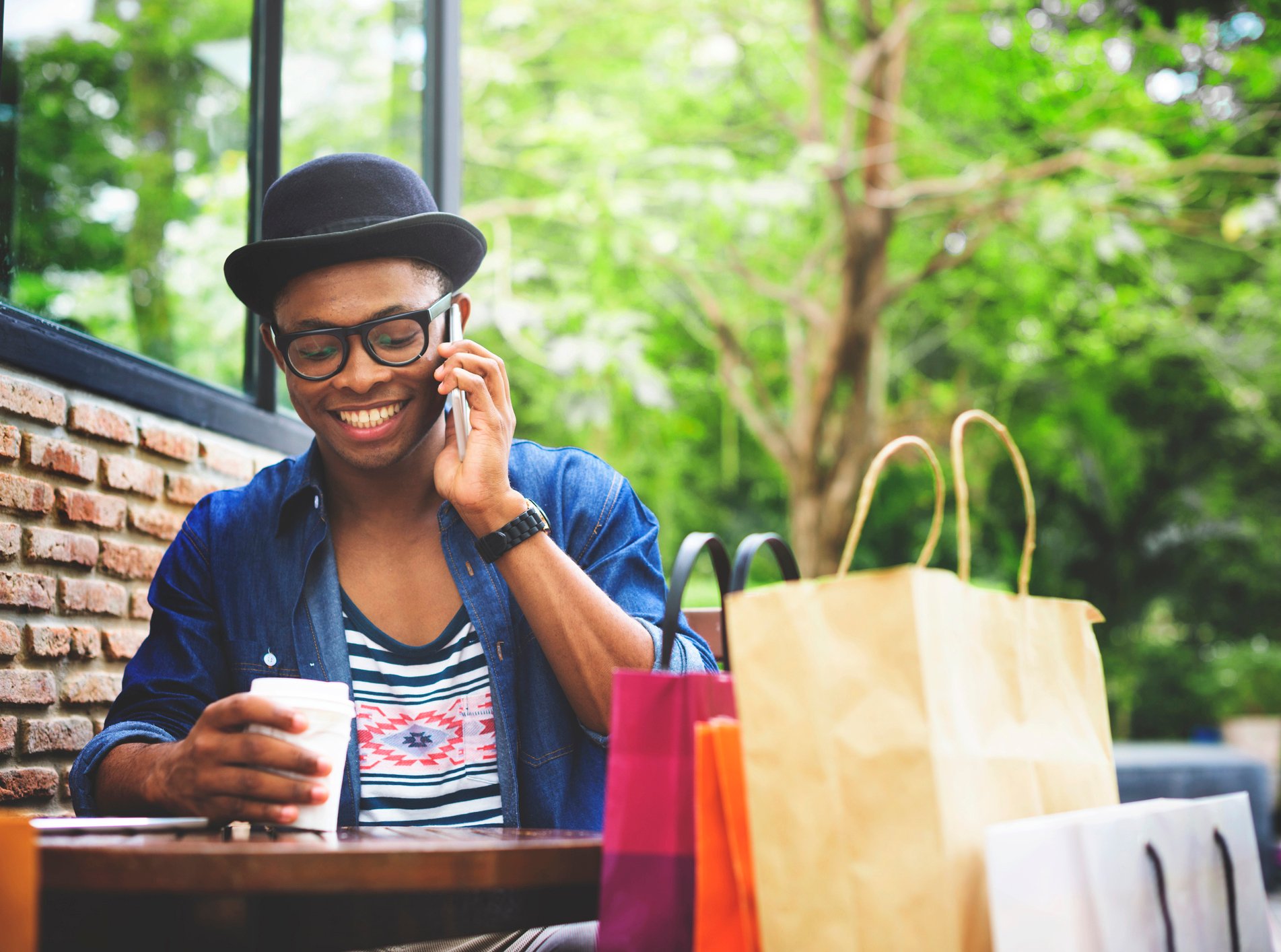 If you were to perform an Internet search for VIPdesk, you might find that they are a leading call center, providing business process outsourcing (BPO) services for luxury brands. However, if you were to speak with VIPdesk's CEO, Sally Hurley, you would quickly realize that the traditional customer experience (CX) jargon just doesn't cut it. VIPdesk is truly redefining CX.
"I don't like the term 'call center.' It's so outdated," Hurley explains, adding, "We are omnichannel and we are not even in a center—our staff is remote."
Hurley also points out that she hates "ugly" words like BPO, agent, boss, or even employee. But it's not the terminology that makes VIPdesk a leader in customer care. It's an authentic approach, the right people, iterative tools, and transparency that's rarely seen in the CX space.
CX Is in Its DNA
VIPdesk started as a concierge service to some of the top luxury brands across the globe. These brands have demanding customers, who expect nothing less than the finest in quality and service. With concierge services in its DNA, VIPdesk delivered time and time again, sharing the same focus of delivering the best CX to its clients. In fact, to date, VIPdesk has never lost a client. The company soon realized that authenticity in the CX arena could be applied to any brand that wanted the "VIP" treatment.
"If Walmart was interested in transitioning the customer experience, that's not out of the question for us," Hurley explains.
On a Mission to Elevate the Human Interaction
Looking at the employ—err, I mean people—it's clear that they are at the core of VIPdesk's success. Unlike traditional customer service, VIPdesk's associates are hand-selected, talented professionals that are grouped into dedicated teams that best fit with the brands they serve. It's a tailor-made approach that takes time, but getting it right is critical when dealing with the demanding standards of top-tier brands. The end result is a culture of brand champions that have a passion to help people and elevate the human interaction.
"You can hear their happiness on the phone," proclaims Jeff Kramp, VIPdesk's VP of Technology.
Out with the Old and into the Cloud
Words like "data center" and "redundancy" tend to be synonymous with frustration and outage. So when VIPdesk expanded its CX scope, it was finally time to meet clients' demands and enter the cloud.
With a leadership team who is forward thinking and constantly iterating, they needed a software vendor that had the same focus, which is why they chose Bright Pattern. A cloud-based platform with a true omnichannel experience checked all the right boxes, but it was more than that. VIPdesk appreciated Bright Pattern's simplified pricing model, world-class tech support, and seamless integration.
Transparency in Everything
Transparency isn't just a buzz word or trendy business fad—it's a core value that consumers look for when making their next purchase. In fact, a recent survey showed that 9 out of 10 consumers will stop purchasing from brands that lack transparency.
VIPdesk understands this mindset and therefore practices transparency in everything the company does. Internally—as we saw earlier with its talented people—VIPdesk keeps an open and honest communication pipeline. Externally, the company looks to partner with vendors that share the same understanding. One area where this is prevalent is pricing. The CX industry is engrossed in pricing complexities.
Jeff Kramp from VIPdesk explains, "There are 100 different SKUs….[We] had many meetings, that followed meetings, that followed meetings just to figure out what this actually costs us."
So when Bright Pattern's simplified pricing model was presented, it was the type of transparency that VIPdesk expects from its vendors. "Seeing that [pricing model] was so refreshing," proclaims Kramp.
With a concierge roots, unparalleled talent, iterative technology, and an aura of transparency, VIP is not just part of VIPdesk's name—It represents its excellence in CX.