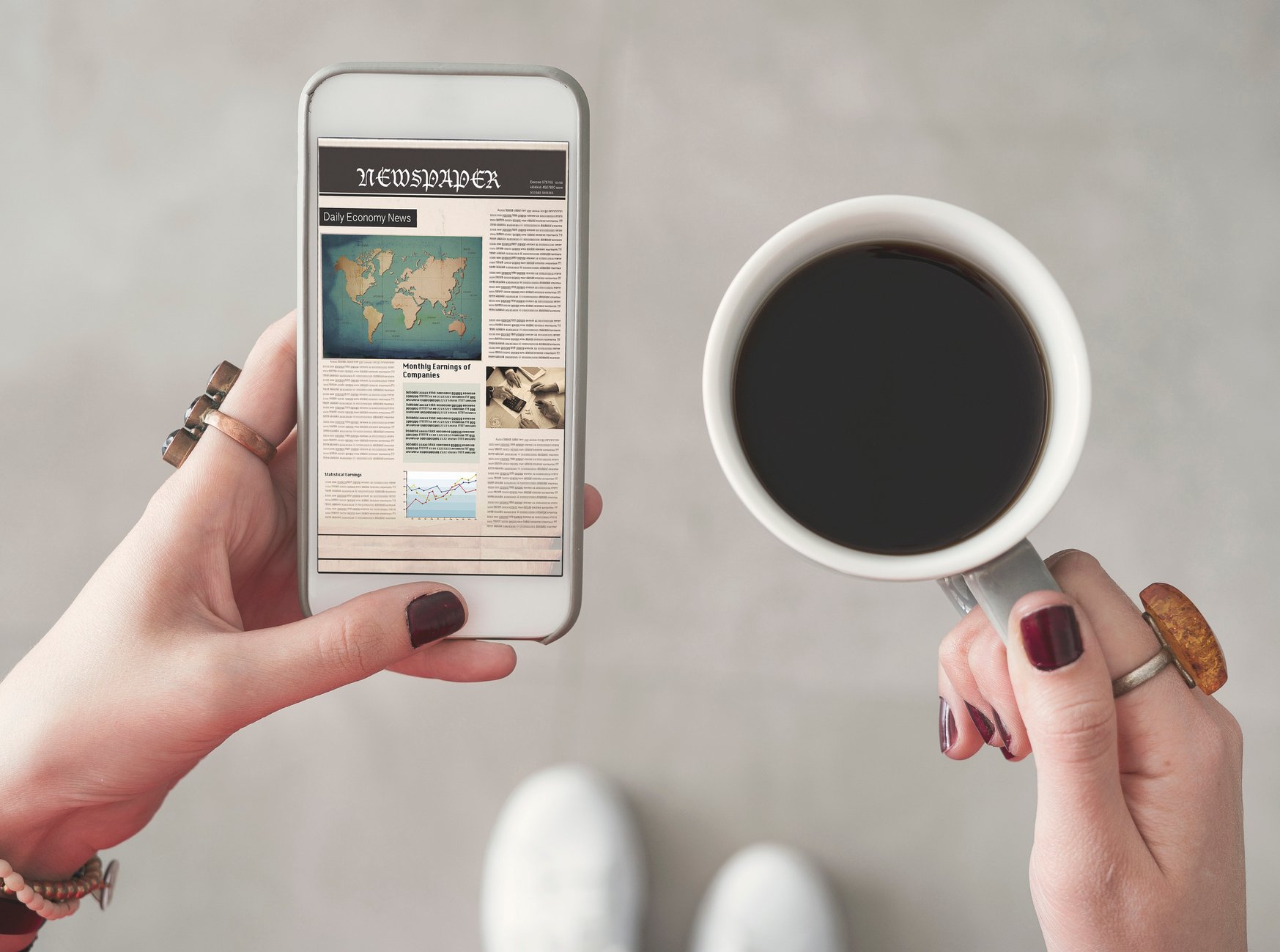 Customer Contact Central just released its annual list of top content in the category for omnichannel customer experience. It is chock-full of great content from vendors and media providers like Contact Center Pipeline. We are happy to announce that two of Bright Pattern's articles were included in the list this year.
We've provided all the content below so that you can catch up on your 2018 reading just in time for the new year!
Winners:
QA in and Omnichannel World by Contact Center Pipeline

Top Concerns of Cloud Adoption: Why You Shouldn't Be Afraid by Bright Pattern
Finalists:
For more great omnichannel content, check out our e-book: 5 Keys to Effortless, Personal Omnichannel Cloud Customer Service.