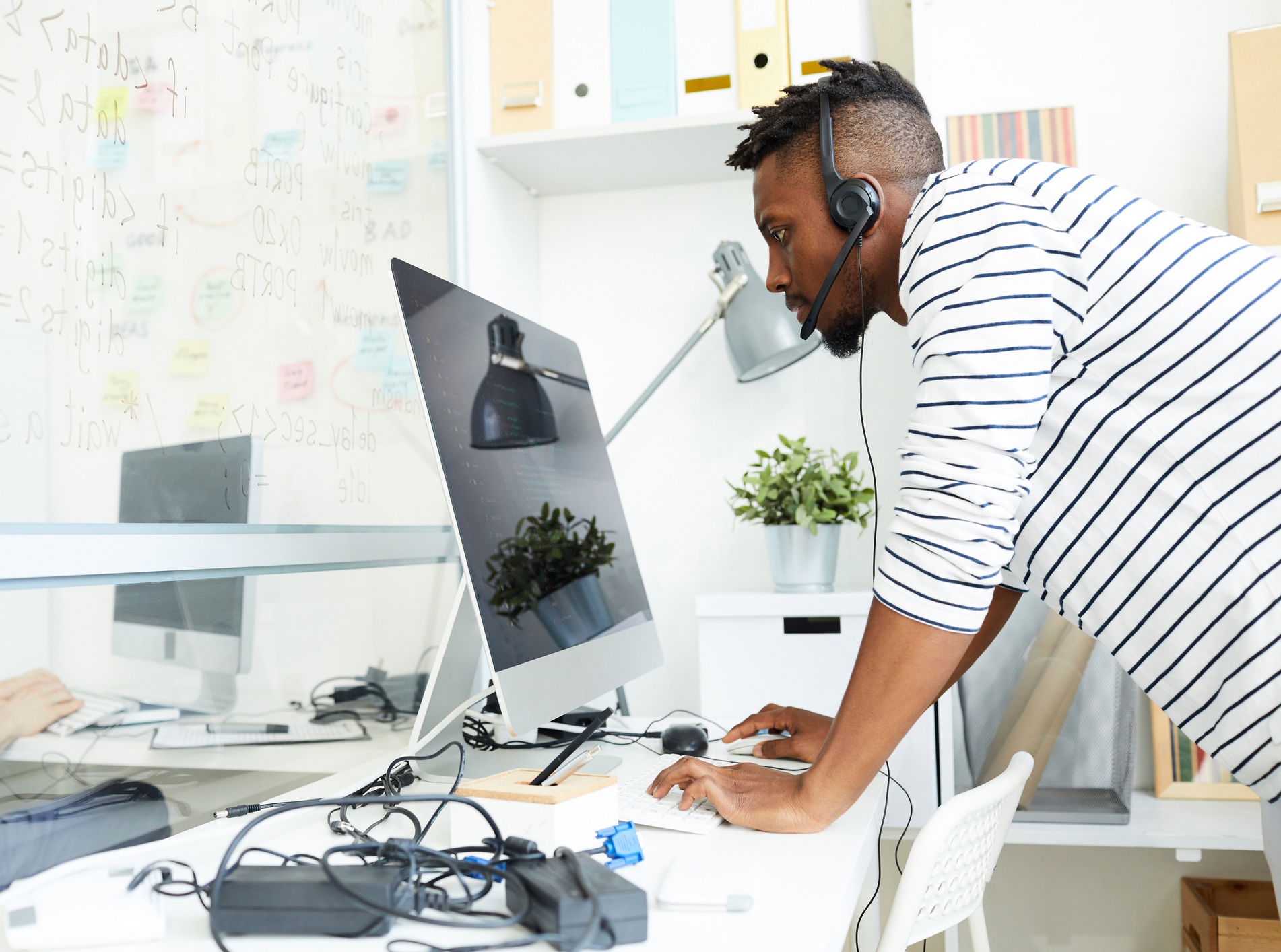 Your Customer Relationship Management (CRM) software is powerful in its own right, but it's not a complete contact center solution. CRMs like Salesforce, Zendesk, and even ServiceNow are ticketing/case management workhorses, allowing businesses to store customer profiles, identify sales opportunities and leads, track service issues, manage campaigns, and see a customer's journey from day 1 to now. CRMs manage the external interactions and customer relationships for a business, but they don't facilitate them. What CRMs lack is the ability to connect customers to agents and gather meaningful data from those connections.
Contact center software provides the means to initiate omnichannel customer interactions, manage them, and translate them into data. Contact centers utilize communications tools like chat, SMS, voice, email, and messengers to get customers from point A to point B in the most efficient way possible. All about smart problem resolution, contact centers use intelligent routing to distribute customers to the best agents available (not just the first available agent), AI and cognitive technologies to drive interaction analysis and assist agents, and quality management tools to keep teams and SLAs on track. More than that, contact centers have the ability to record calls and screens, keep chat transcripts, provide self-service, collect survey data, report on customer satisfaction rankings, and evaluate agent performance with quality management tools like monitoring and coaching.
Most CRMs incorporate some communications tools, like email and messaging, into their platform. But they can only offer all the solutions of a real contact center by integrating with one. Salesforce, for example, offers live chat powered by Service Cloud, plus the ability to click to dial using a Google Voice integration, among other nifty things. Its messaging capabilities are add-ons, and the contents of real-time interactions are not logged automatically, creating a disconnect between the interactions and the customer's profile and tickets.
Contact center platforms are designed to provide personalized omnichannel routing, skills, analytics, reporting, and QM effortlessly. CRMs are not because it's not their core competency. To have a complete view of a customer's journey, you need to be able to combine CRM and contact center functions, and you get there with integrations.
Using Bright Pattern integrations, for example, your CRM becomes a robust contact center solution for the enterprise. Integrations add integrated UI, activity history, automatically saved contacts, click-to-call, screen pop, automated identification, prioritization, and self-service features to CRMs. A Bright Pattern integration with Salesforce, for example, also adds single sign-on functionality (sign in to both your CRM and contact center simultaneously), automatic push and pull of data, and desktop communications within Salesforce via the integrated Agent Desktop widget.
When CRM and contact center features are integrated, customers can reach you on any channel they want, agents can see the customer's journey and anticipate their needs, and supervisors oversee quality management in order to boost customer satisfaction.
Though contact center software might offer some CRM-like capabilities, contact centers are not CRMs. Likewise, CRMs are not contact center platforms. Integrations are the key to getting a customer service platform that is personalized to your needs and effortless to use. Bright Pattern integrates with Salesforce, Oracle Service Cloud, Zendesk, and ServiceNow, and we have added more integrations in 2018 than ever before.