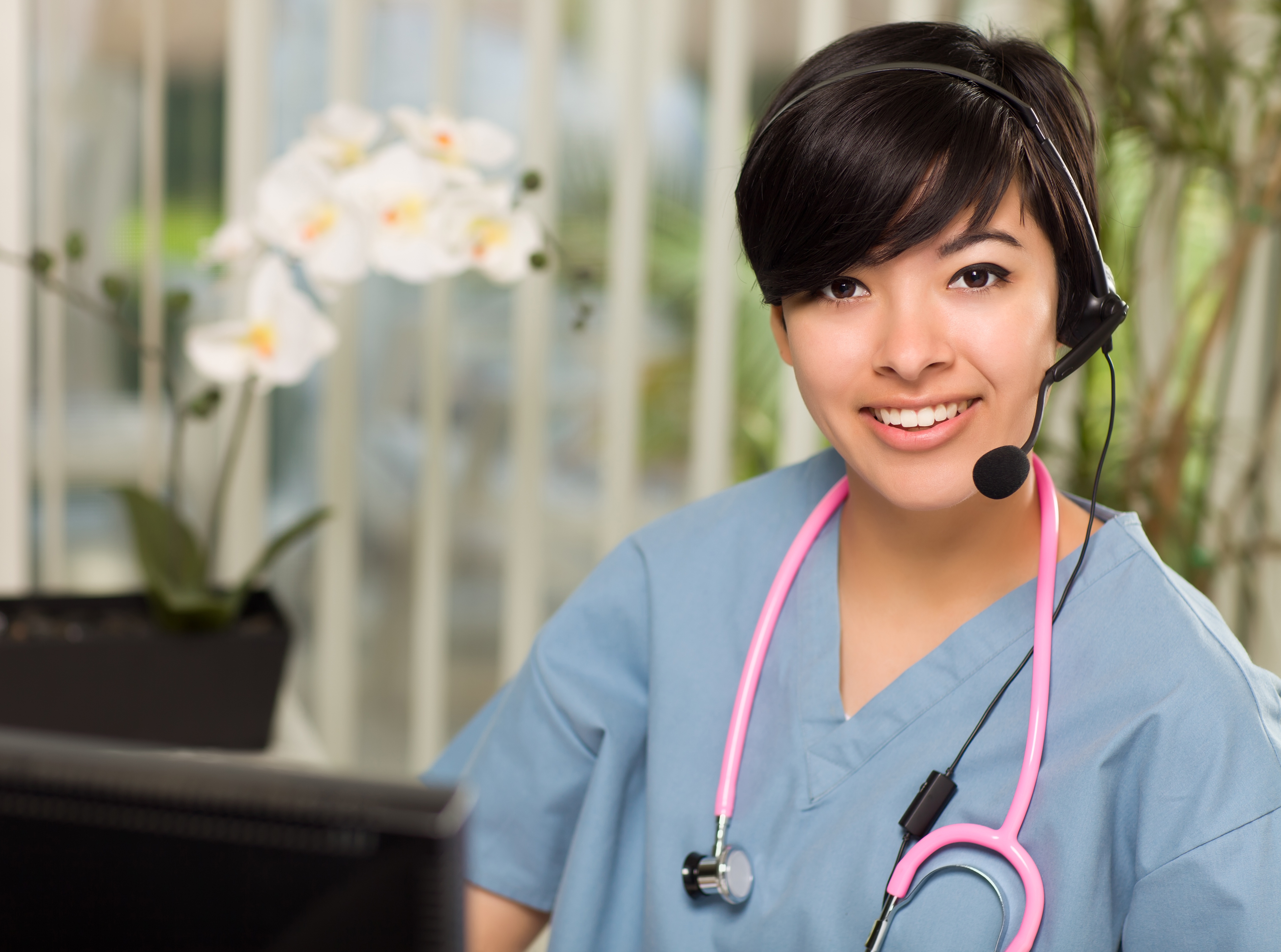 The healthcare industry faces many challenges in communicating with patients and increasing the customer experience. With increasing expectations of customers and compliance restraints, healthcare providers often wonder how they can improve satisfaction ratings without breaking the bank. The best way to ensure compliance and cost savings is to implement a fully featured omnichannel contact center platform.
My current family doctor's office does a great job utilizing all channels to reduce patient effort and increase the customer experience from start to finish. A few months ago, I had reached the year mark since my last visit. I received a proactive text message and email from my healthcare provider reminding me to schedule an appointment by a certain date in order to get all my refills processed in time. In the text and email, there was a link to schedule my appointment online as well as a number to call. Even though I am a digital-loving millennial, I typically prefer calling in and speaking with a representative. When I called the number provider, there was a brief and efficient IVR that directed me to the scheduling office where I was able to schedule an appointment date and time that worked best for me.
Two days before my appointment, I received another automated text and email reminding me of my appointment and giving me the option to call/email/text and use self-service to change my appointment time if it no longer worked for me. Although the time still worked for me, I was relieved to know that in the future if anything prevented me from making my selected time, it would be easy to make an update.
When I arrived at the office, ready for my appointment, the office representative asked if I would like to sign up for their online patient center and mobile app. I was surprised by how digitally savvy they were! As I was signing up, the office representative explained that I would be able to access all patient information online and in the app, including office-visit notes, lab reports, and next steps.
A few days after my visit, I received a text message and in-app notification letting me know that my doctor had left a note for me in the online patient center. When I viewed the patient center I saw that everything from my visit looked good! It also gave me the option to respond to my doctor with any questions. I didn't have any questions so I closed out of the patient center. A few hours later I received a phone call from my doctor, calling to make sure I had received the message. She also told me about a great feature where I can checkmark that the message was read. The doctor then knows that the message has been received and that there is no need for a phone call follow-up or additional communication.
My experience shows how the healthcare industry is working to increase customer experience regardless of tough compliance restrictions and busy healthcare providers. With an omnichannel platform, healthcare providers can check in with their patients consistently through the entire process. With automated responses, healthcare providers are relieved of time-consuming and tedious communication tasks.
Partner with Bright Pattern for your omnichannel communications! For more information on features you should look for when choosing you omnichannel provider, view our webpage on Healthcare Call Center Software.