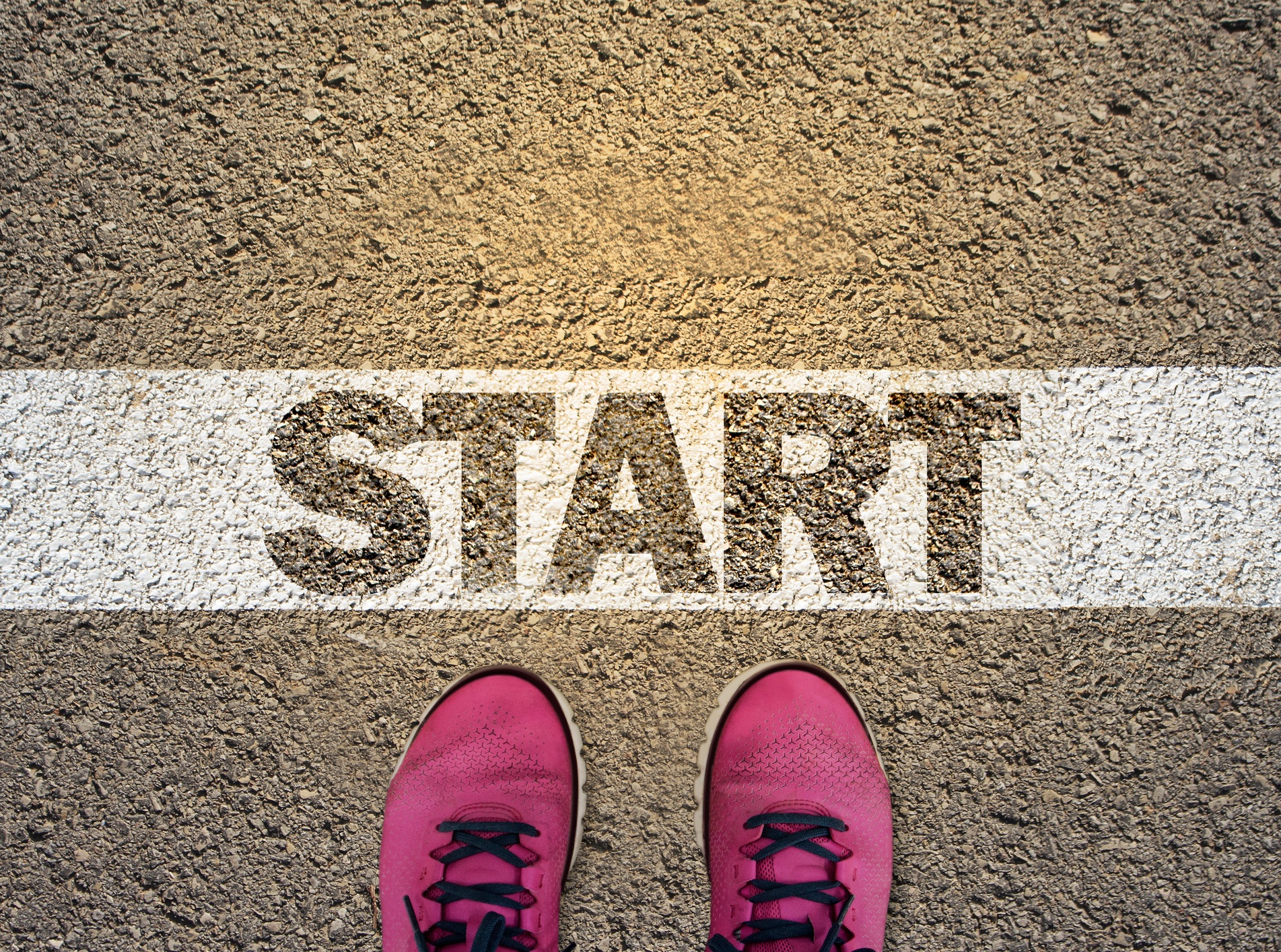 Want to implement personal omnichannel into your contact center? Would you like it to be effortless and seamless for your customers? How about easy for agents to use?
Can this be a reality or is it merely the dream of all call center owners, managers, and agents?
At the CCW Online 2018 event, Ted Hunting, SVP of Marketing at Bright Pattern, explained true omnichannel and provided his top tips for getting started with effortless and personal omnichannel. Before diving into his keys for success, he discussed the current state of the contact center.
The Current State of Customer Experience
Although customers want effortless and personal customer service with new and emerging channels like social, SMS, and bots, companies aren't truly there yet. Many companies claim to be omnichannel but IQPC and other analysts believe that only 5–12% of companies are doing true omnichannel. Many companies are multichannel, but 60% are totally siloed and find customer experience too difficult. What is the outcome of companies failing to provide omnichannel communications? From what we've seen from 2015–2018, customer experience flatlines and CSAT satisfaction ratings plateau.
Where Do Companies Want to Be?
Most companies understand the need for seamless omnichannel communications. Midsize companies want to transition to digital from voice and email only, with chat being the top channel they would like to add. Most larger companies are already multichannel but they want a truly omnichannel platform. The bottom line is that everyone wants to reduce effort, increase personalization, and add emerging channels.
Tip #1: See the Journey and Act in the Moment
To create an effortless, personal omnichannel journey, you must be able to see the journey. Agents who can see each step in the customer journey are more empowered to act in the moment to make communication effortless and personal. It is important that agents can see each channel with all context from each channel interaction.
Tip #2: Get Your Top Channel Working with Your Voice Channel
For many midsize companies, you are just getting started with multiple channels. It is very important to get your top channels working seamlessly before adding every channel under the sun. Once you have your top channels working together it gets easier to add more channels. The most common use case we hear from our customers is getting web chat working with their voice channel. By that, I mean seamless escalation from the web to a live agent via voice or even video chat. But it doesn't stop there—true omnichannel will also provide omnichannel reporting and quality management on all channels.
Tip #3: Effortless and Personal for Today and Tomorrow
Once you start adding in more channels it is important never to create silos. All emerging channels like bots and messengers need to work seamlessly with other channels. In some industries it may be important to get new channels implemented quickly. But if done in a silo, that quick, siloed implementation will affect customers' ability to connect with a live agent, in turn wiping out CSAT. Give agents the ability to communicate over traditional and emerging channels. Lastly, ensure that your customer service platform handles all bots of your choice (e.g., IBM Watson, Alterra) and messengers of your choice (e.g., Facebook Messenger, Telegram, LINE, Viber, etc.), and in-app messengers.
For more information on getting started, view our on-demand recording from CCW Online or download our free e-book, 5 Keys: Effortless and Personal Omnichannel Customer Service.
Enjoy the topic of today's blog? Make sure to share it with your social network using the share buttons below!