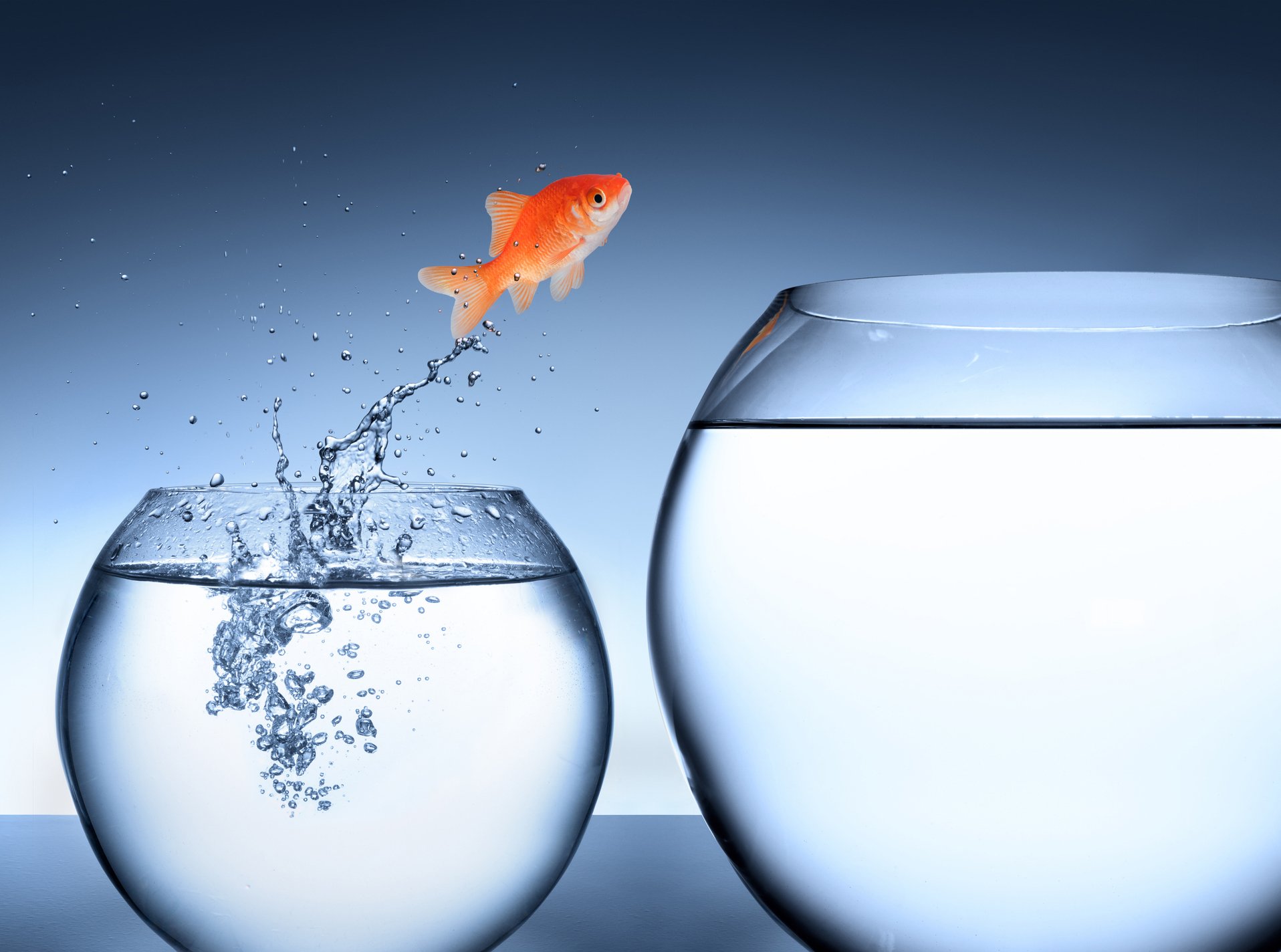 In this digital age of customer experience, consumers have higher expectations and demand an effortless and seamless experience on any channel, anywhere. Whether they are at home on their desktop computer researching TVs to purchase, or on the train to work connecting with customer support via Facebook Messenger, consumers expect their questions to be resolved fast and with minimal effort.
Small and Midsize Businesses (SMBs) often feel stuck, like they cannot compete with their larger competitors to achieve this higher level of customer satisfaction across new and emerging channels. I am here to tell you that this isn't the case! Midsize contact centers have the same ability to provide super service with the power of the cloud.
Cloud contact center vendors offer affordable ways for small companies to access omnichannel communication technology. The infographic shown illustrates a few ways you can elevate your customer service with omnichannel cloud technology.
Looking for the full e-book Tips for Midsize Companies to Win the Cloud Customer Service Game? Download here!