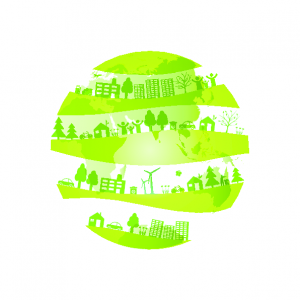 eGain produced a best-practice article on how to save money and protect the environment at the same time.
What's missing from this list?
Reduce postal mail communication for confidential information.
Reduce unwarranted field service truck rolls.
Reduce unwarranted product exchanges and returns.
Reduce unnecessary branch office visits.
Reduce unnecessary retail store visits.
Improve First-Visit Resolution (FVR).
Reduce carbon emissions from employee commute.
What's missing is using IT architectures that save electricity and money. Step one is usually the cloud, under the theory that shared resources in state-of-the-art hosting facilities will be more energy-efficient than a typical corporate server room. But step two is noting that not all clouds are the same.
The ServicePattern clouds contact center platform was written from the ground up for the cloud and it reflects an architectural design that improves efficiency to what is arguably an industry standard.
For example, ServicePattern can support 1,000 simultaneous agents on 9 standard rack servers and double to 2,000 agents by adding just another 2 servers. That's 2,000 agents on 11 servers with failover redundancy. You (and the earth) benefit whether you are using all of that capacity, or if you are just a small part of it.
For good reasons, most vendors don't publish their figures. But our best estimate is that we are best in a class by a factor of at least 2X.