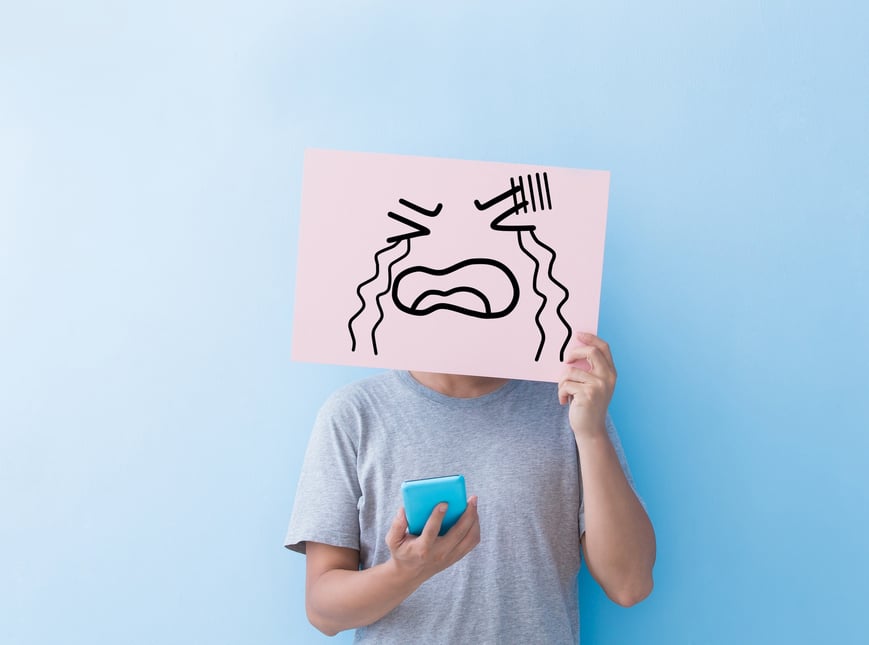 Although there are many ways that agents can wreak havoc on a call, what aggravates customers the most is when agents spend more time sympathizing than finding solutions. According to the Harvard Business Review, saying "sorry" can cause your customers to perceive you as incompetent, especially if the flow of apologies extends beyond the first moments of the call.
What's more important than conveying warmth is showing that you are focused on resolving the problem: "It's not about the solution—it's about how you get there."
Improving agent performance starts by understanding your contact center's conversations. Using built-in call center software tools, you can gain insights on your customers' frustrations, and help agents along the way:
Study interaction records, transcripts, and recordings to help grade agent performance.

Listen in on conversations and hear what agents say.

Give agents approved responses to frequent questions and situations via a built-in Knowledge Base.

Turn to AI and cognitive technologies to analyze conversations for keywords that spell danger for CSAT.
Once you zoom in on the details that detract from the customer experience, you can put those insights to work, fortifying interaction quality one agent at a time. Find out about the tools you can use to empower agents to be helpful, not sorry.