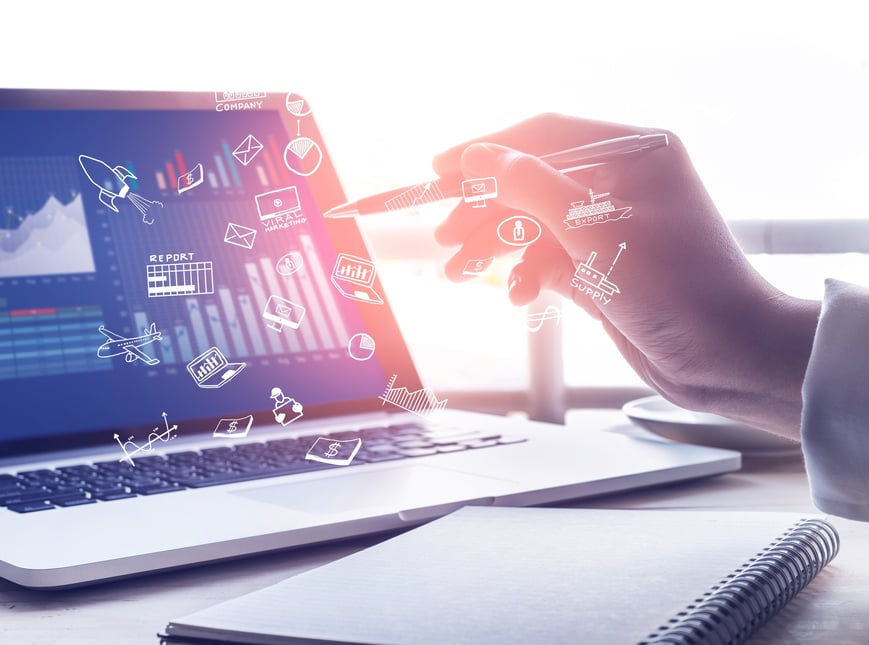 The cloud transition continues to turn tables. Historical Cloud Contact leaders are being joined by a set of new entrants. Ovum Customer Engagement Principal Analyst and industry veteran Ken Landoline took a stab at reassessing the key market players in its Ovum Decision Matrix: Selecting a Multichannel Cloud Contact Center Solution, 2017–18 report.
In addition to InContact (bought by Nice), Interactive Intelligence (bought by Genesys), and Five9, he identified five new entrants, including Bright Pattern.
The report analyzes the top eight contact center vendors based on technology, execution, and market impact. The vendors are placed as leaders, challengers, and followers based on aggregate scores.
It is interesting to see the speed at which new entrants have caught up with legacy on-prem vendors in terms of technology innovation and ability to execute.
At Bright Pattern, we feel proud that beside feature parity, two areas that are driving our roadmap were singled out: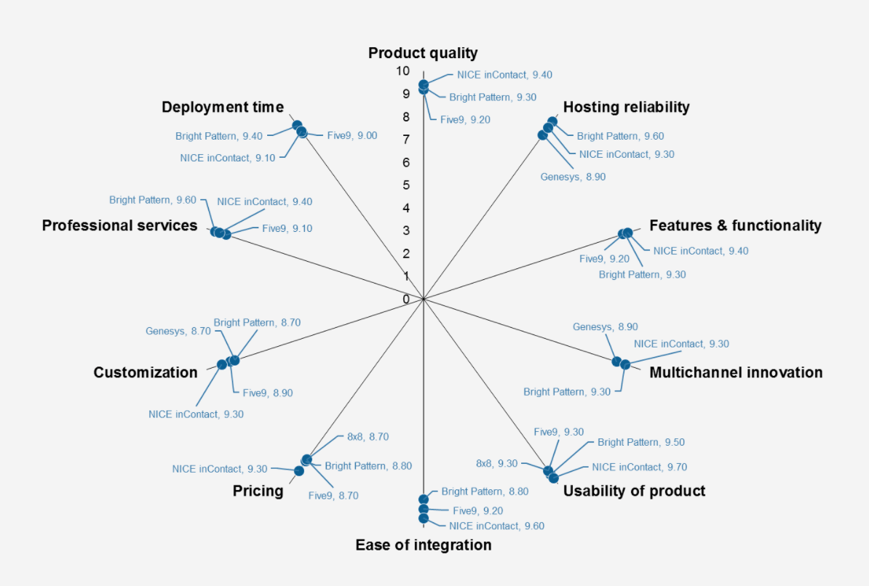 "We are very delighted to be recognized and placed in this year's Ovum report," said Konstantin Kishinsky, CTO of Bright Pattern. "Ovum's report validates the technological advancements made with our 5.0 product release. As the vendor with the highest rating for multichannel capability and largest year-over-year revenue growth, Bright Pattern will truly be a company to watch in 2018."
Bright Pattern achieved the highest rankings among the market challengers by scoring in the top three of all vendors in all execution categories as well as many of the technology categories.