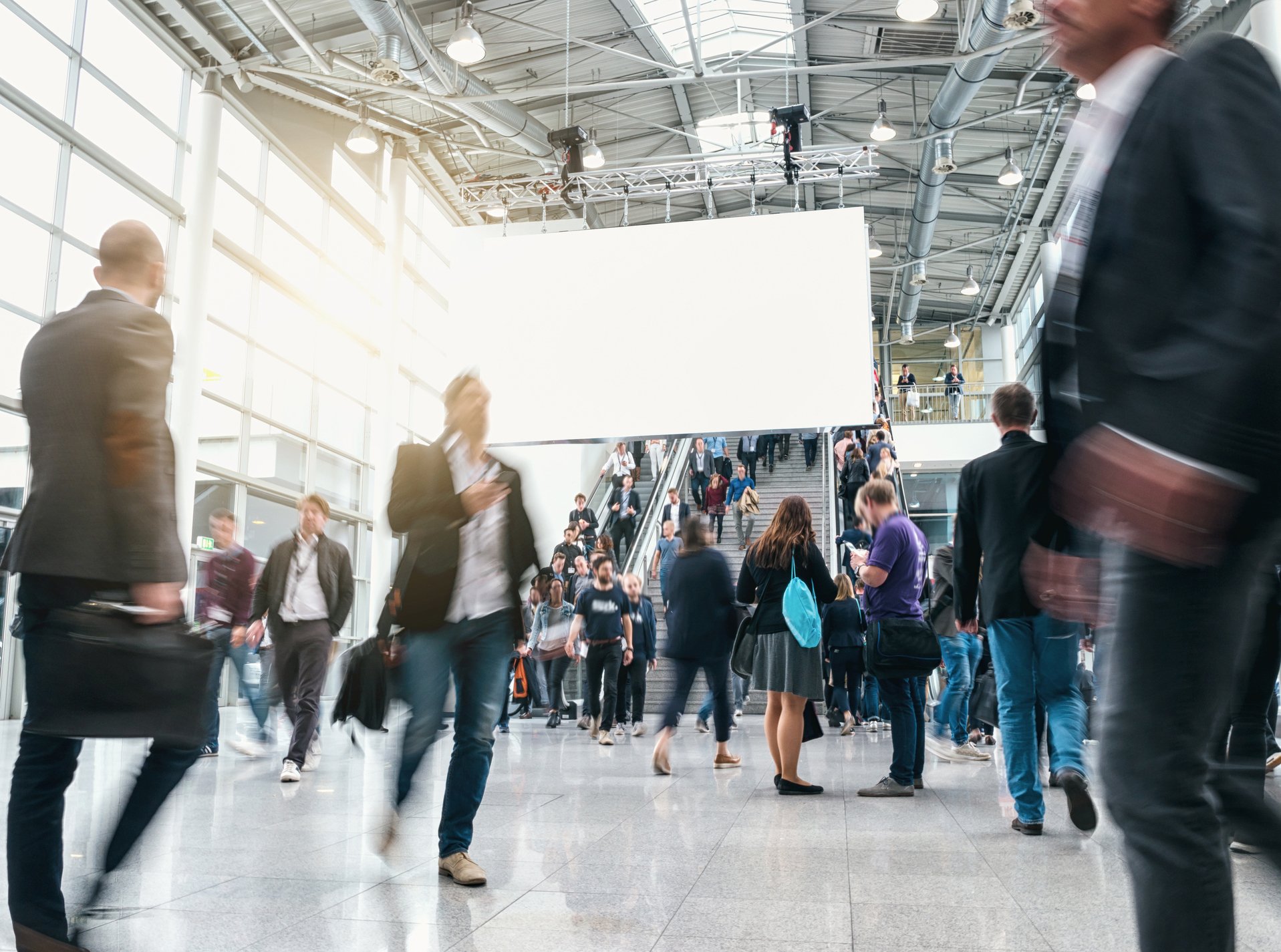 We're excited to be traveling across the United States once again as we attend and sponsor at some of the most incredible contact center events this year. Conferences are filled with relationship building, knowledge sharing, and ground-breaking technology. Check out our list of top contact center events to attend in 2019!
ICMI Contact Center Expo & Conference, May 13-16, Fort Lauderdale, Florida
Not only is ICMI the contact center event with the largest network of call center and customer experience peers, but it is also the highest-rated event in the industry. ICMI brings out some of the best speakers and contact center professionals to lead six unique tracks. Don't miss Bright Pattern's SVP of Marketing, Ted Hunting, explain the benefits of omnichannel and how to get started during the solution session on Wednesday at 10:50 a.m.
2019 NECCF Conference & Expo, June 11, Gillette Stadium in Foxborough, Massachusetts
Last year's Annual Conference & Expo was a great success with nearly 400 attendees, 8 workshops, and 40 sponsors. So mark your calendars, as you don't want to miss this year's event on Tuesday, June 11, 2019 at Gillette Stadium in Foxborough, Massachusetts, home of the New England Patriots! This highly anticipated event showcases the latest in technology and innovation for the Call Center industry.
Customer Contact Week (CCW) 2019, June 24-28, Las Vegas, Nevada
This year, CCW is celebrating 20 years of industry growth and innovating. For its 20th birthday, the event is sure to be a knockout with some of the most iconic customer experience leaders, including Tony Hsieh, CEO of Zappos, Troy Stevenson, Head of Community Operations at Uber, Meghan Borsic, Head of UX Research and Design for Consumer Electronics at Amazon, and many others. This year, CCW has seven different tracks, 80 interactive discussion groups, and over 200 customer-centric technology solution providers, including the only true cloud omnichannel provider, Bright Pattern! Come join us at the event and sit in on our live customer case study session, where we will share how we helped top customers with their digital transformation!
SOCAP 2019 Annual Conference, October 20-23, Tucson, Arizona
For a long time, SOCAP has hosted some of the most collaborative events with a tight-knit community of best-in-class customer care experts from all types of industries. The event will feature industry experts for informative keynotes and hundreds of solution providers for some of the world's most recognized Fortune 1000 companies.
Don't miss out on these top events! Bright Pattern will be a sponsor at all events, so be sure to stop by and check out our award-winning omnichannel contact center platform!