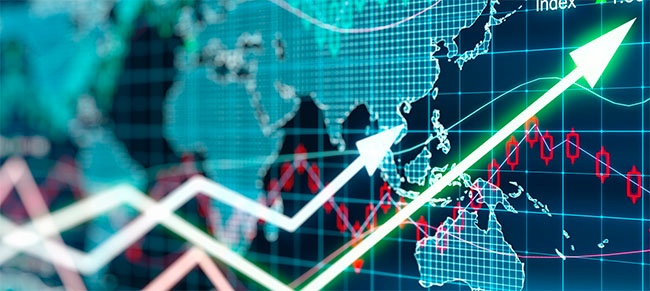 Last Thursday we talked about the top three challenges of taking call center operations global. Because globalization isn't going to stop any time soon, we decided to provide Bright Pattern's full list of hurdles to consider in today's blog post.
Different Time Zones - Global companies may want customer service representatives to work in the same time zone as the company's local customers provide better support.
Compliance - Many countries have compliance regulations that make it easier or even require a company to have a local presence when communicating with the local clientel.
Local labor market advantages - By hiring a local workforce you can take advantage of local labor market advantages such as; lower wages, higher education, representative that are more devoted to customer relationships, or other advantages specific to the region.
Cost Effective - It may be too costly to serve all regions from one location.
Follow-the-sun support - Follow-the-sun is a type of global workflow in which tasks are passed around daily between work sites that are many time zones apart. It allows global companies the ability to provide 24/7 support and increase responsiveness.
Multi-Site Overflow Routing - Global companies often prefer the ability to switch incoming calls to a different or secondary location when they are experiencing high volumes. Call center routing adjusts call routing for callers in the queue by signaling a specified action after a certain time. If the queue of one location receives a large number of calls, and the callers wait time is high, the overflow feature will trigger, routing them to a different location.
Place of Excellence (in one location) - Some global companies may want to have local contact center representatives but maintain a single place of excellence where supervisors can work and coach agents in all locations (location independence). In this case there would be remote management for monitoring, real-time stats & dashboards, and quality management for a functional unit rather than implementing management and supervisors at each location.
Multi-Site load balancing (resource sharing)/definition/ - distributes workloads across multiple sites Load balancing aims to optimize resource use, minimize response time, and avoid overload. Using multiple sites with load balancing instead of a single site may increase reliability and availability through redundancy.