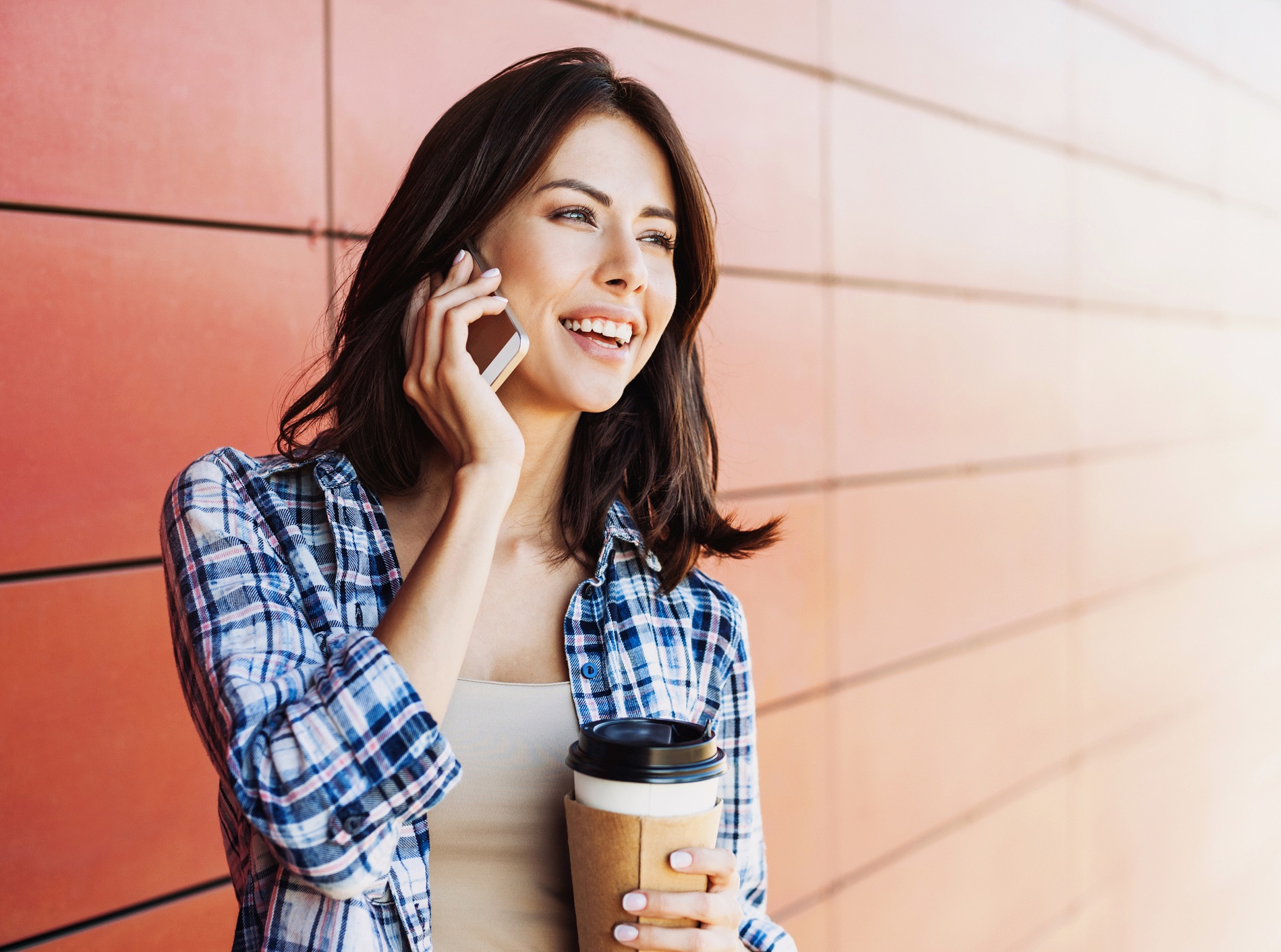 To consumers accustomed to paying $50 to $100 on cell phone plans, Republic Wireless's starting price point of $20 for a plan with data is a breath of fresh air. Republic Wireless took on traditional carriers with a "Wi-Fi first" model, where calls and data default to Wi-Fi and use cellular networks only when necessary. Republic Wireless has been able to deliver on its promise of affordable communication in part because of a lean customer service infrastructure.
The company eschewed a traditional resource-intensive call center, using Zendesk ticketing for customer support instead. At the same time, membership growth and the development of new services and products resulted in more complex customer support needs. Republic Wireless had built a loyal base with very low churn. It needed to keep customers happy while providing support efficiently, so it turned to Bright Pattern for a solution.
With Bright Pattern's help, Republic Wireless deployed innovative cloud technology for its 140 agents with a seamless Zendesk integration. Republic Wireless is now able to support hundreds of thousands of members with a custom yet flexible approach that empowers Republic Wireless to respond quickly to changing needs.
"We're at 95% customer satisfaction," continued Rivers. "To do that without a brick-and-mortar call center, a lot of people think it's impossible. But we've done it. Working with Bright Pattern, we're able to help our members in a way that's based on the issue they are having."
Read the full case study to see how Bright Pattern helped Republic Wireless improve the customer experience.