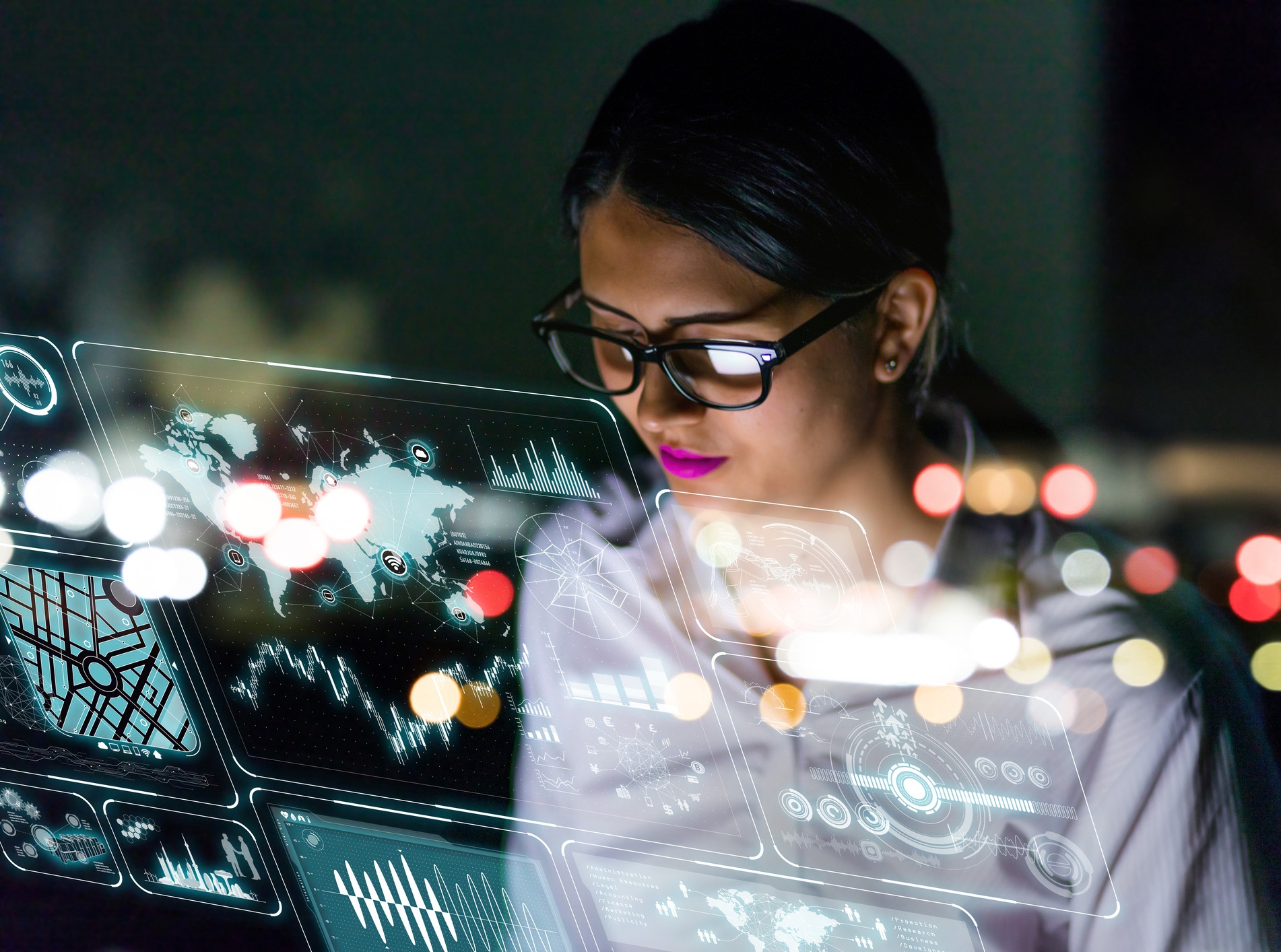 The telephone used to be the primary device that consumers used to connect with brands, but today, consumers are savvier than that. They connect to people on a variety of channels and expect the brands they buy from to support all they channels they want use with omnichannel customer support. This is especially true for consumers of high-tech devices like Amazon Echo, eero, Weebly, and IoT security device company, Canary.
The customers of these brands have one thing in common: they are early adopters who appreciate owning innovative products and communicating with brands in sophisticated ways. So how do you meet these increasing consumer demands? How do you deliver modern customer support services? You start by choosing the right omnichannel contact center software.
Omnichannel Customer Support for High-Tech Customers
It is important to find an omnichannel software that will digitally transform your contact center and support all the channels your customers are using within a single, easy-to-use agent desktop. The following are a few features you should look for when selecting your omnichannel contact center software provider.
Channel Support

- Provide customers with a variety of channel options, including voice, video, and digital channels, including SMS, in-app, and social messengers.
Unified Agent Desktop

- Empower your agents to support customers over all channels while remaining on one platform. Find contact center technology that automatically pulls relevant customer data to the agent's screen, regardless of channel, so that there is no need to hop between screens, platforms, and devices.
Quick Deployment

- When you begin your digital transformation, select a vendor that can get you up and running in days. High-tech customers aren't afraid to move to a new company if they aren't getting what they want, so make sure your transition is swift and seamless to customers.
Strong Integrations

- Make sure the vendors you select can integrate with other software that you utilize in your contact centers. After all, your CRM partner is just as important as your contact center provider. The contact center software you use should have out-of-the-box integrations that allow your agents to work directly within the CRM platform.
Continuous Innovation

- As you continue to innovate and provide top-tier products to your customers, make sure your support can keep up. To ensure this, partner with a vendor whose vision is to innovate continuously.
Look for a Partnership

- Many companies look for a vendor when they should be looking for a partnership. When providing omnichannel support, there are often customizations and new integrations that need to be created to ensure a seamless customer experience. Select a vendor that is willing to work as a partner to help you in your digital transformation.
Mobile App Integration for Voice, Chat, and Video, In-Context

- If your solution includes a mobile app, having it contact your customer support directly, providing positive customer identification, direct application data access, and communication channels beyond phone and text speeds up resolution and improves the customer experience.
Bright Pattern's vision is to bridge the gap between customer expectations and the support they receive. Many consumers are disappointed by the lack of innovation in customer service, and we are here to change that!
Bright Pattern Contact Center software for high-tech consumer products is a cutting-edge solution for customer communications over voice, video, and digital channels.