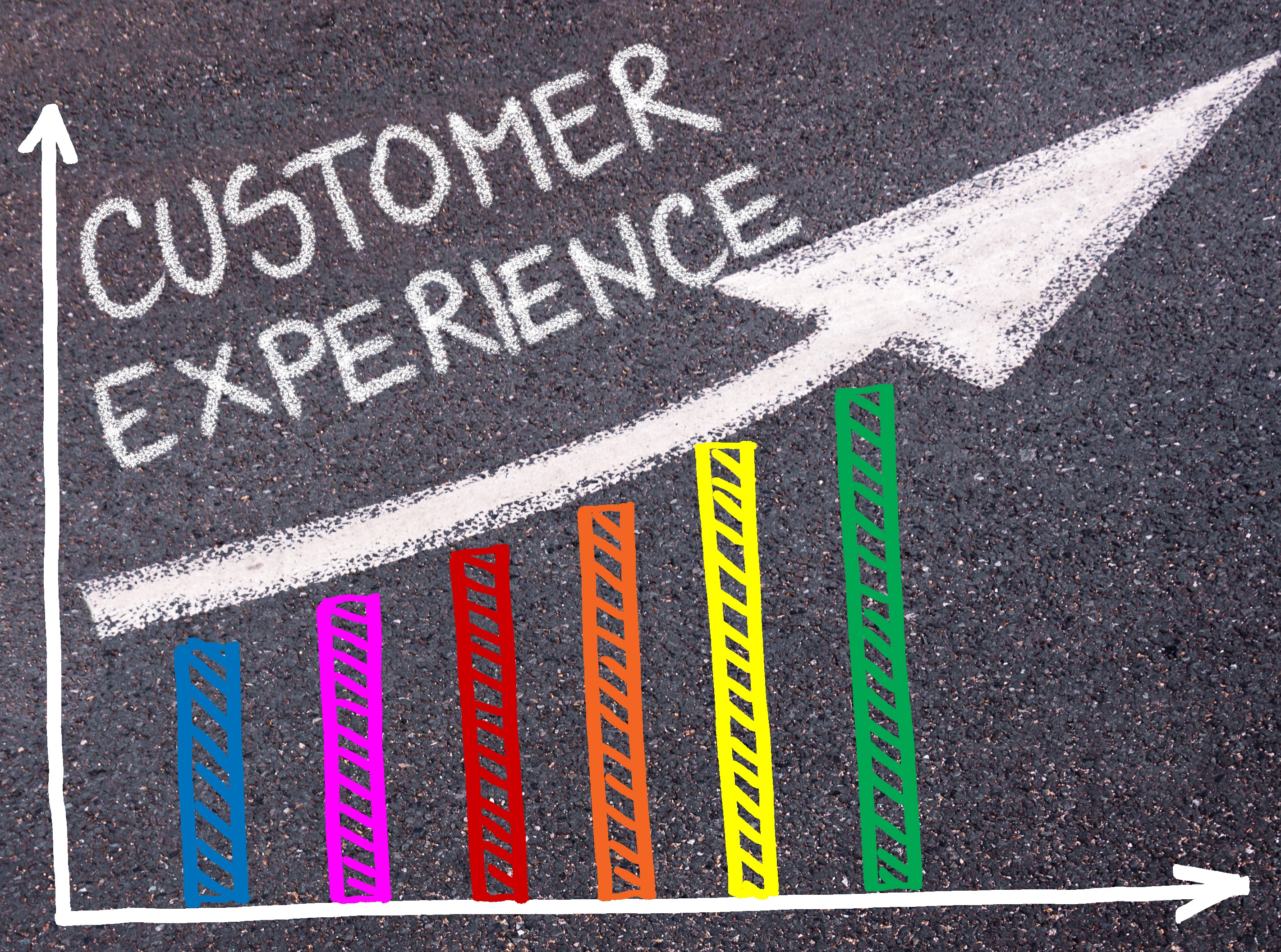 Omni Interactions works with Fortune 1000 companies to transform traditional contact center operations into cloud-based, omnichannel-ready centers that better support today's customer expectations for brand interaction. By pairing socially savvy, well-trained remote agents with purpose-built technology, Omni Interactions creates agile, highly efficient, scalable omnichannel contact centers that make a positive impact on the customer journey.
The BPO differentiates itself on its omnichannel capabilities. With Bright Pattern's next-generation contact center, built for omnichannel from the ground up, Omni Interactions is able to meet customers on their channel of choice and provide a consistent and seamless customers experience on any channel, any device, any time.
Omni Interactions currently offers its customers with voice, email, chat, SMS (text) and social channels. "When they are ready to add SMS, chat, or social it's easy to make that happen through the Bright Pattern platform," said Rob Duncan, CEO of Omni Interactions.
Read the full case study to see how Bright Pattern helped Omni Interactions improve their Customer Experience.