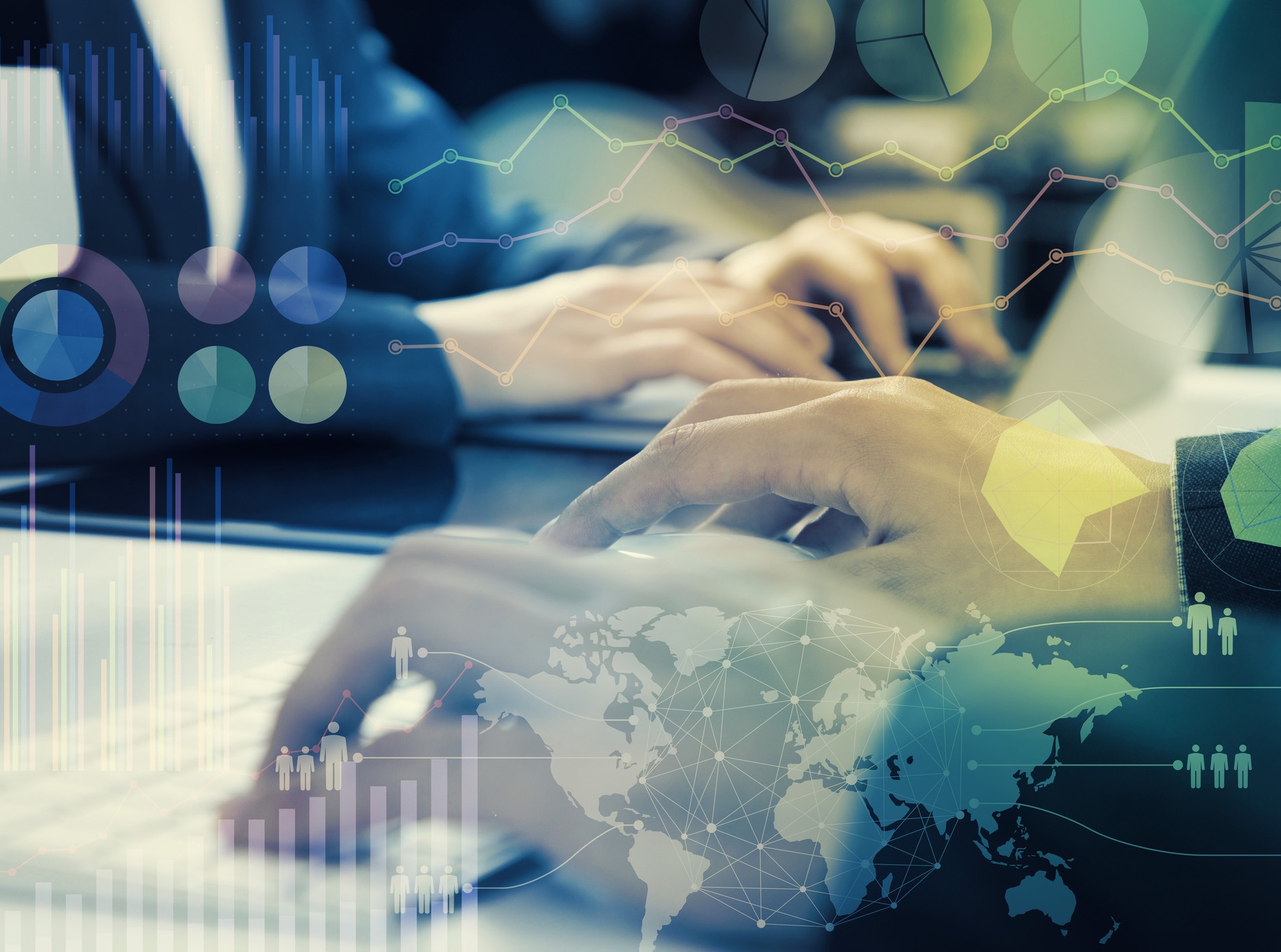 The National Federation of the Blind notes that there are more than 7 million visually impaired adults in the United States. In its survey of preferences of screen reader users, non-profit organization WebAIM (Web Accessibility In Mind) found that many working-age visually impaired adults are unemployed or underemployed; however, people with higher levels of screen reader proficiency and Internet proficiency are more likely to be employed.
To that end, Bright Pattern provides contact centers with features that make it easier for visually impaired adults to work as call center representatives. Our cloud platform is accessible anywhere there is an Internet connection, enabling many people to work from home. Moreover, quality management tools such as screen recording, call recording, and monitoring help supervisors provide assistance to all agents on their teams, whether they work onsite or off.
Although a number of screen readers are available for the visually impaired, WebAIM's survey respondents said that their primary desktop/laptop screen reader is JAWS (Job Access with Speech). Accordingly, Bright Pattern's Agent Desktop application provides features that support agents using a screen reader like JAWS, such as WAI-ARIA (Accessible Rich Internet Applications) tags in key interface locations for reading pop-up notifications, for example; complete keyboard navigation with tab and arrow keys; and keyboard shortcuts for invoking most functions directly.
"By creating an agent interface that works with a screen reader, Bright Pattern has given the visually impaired workforce the opportunity to thrive in the contact center space," said Eric Martin, Bright Pattern user and visually impaired representative at Working Solutions, a Bright Pattern customer.
While designing Bright Pattern Contact Center software, Bright Pattern considered many of Martin's suggestions for how to improve accessibility for the visually impaired. Some of the enhancements we implemented in our solution include the ability to transfer warm calls more easily to others within the organization, as well as the ability to mark contacts as Favorites without complicated keystrokes. Automation and keyboard shortcuts have helped agents like Martin provide outstanding customer experiences to customers.
"There is a market of skilled visually impaired employees for employers to tap," continued Martin. "With software like Bright Pattern and companies like Working Solutions, who can employ work-from-home visually impaired agents, there is a place for the blind to be successful in the contact center."
Learn more about Bright Pattern's call center software for the visually impaired.