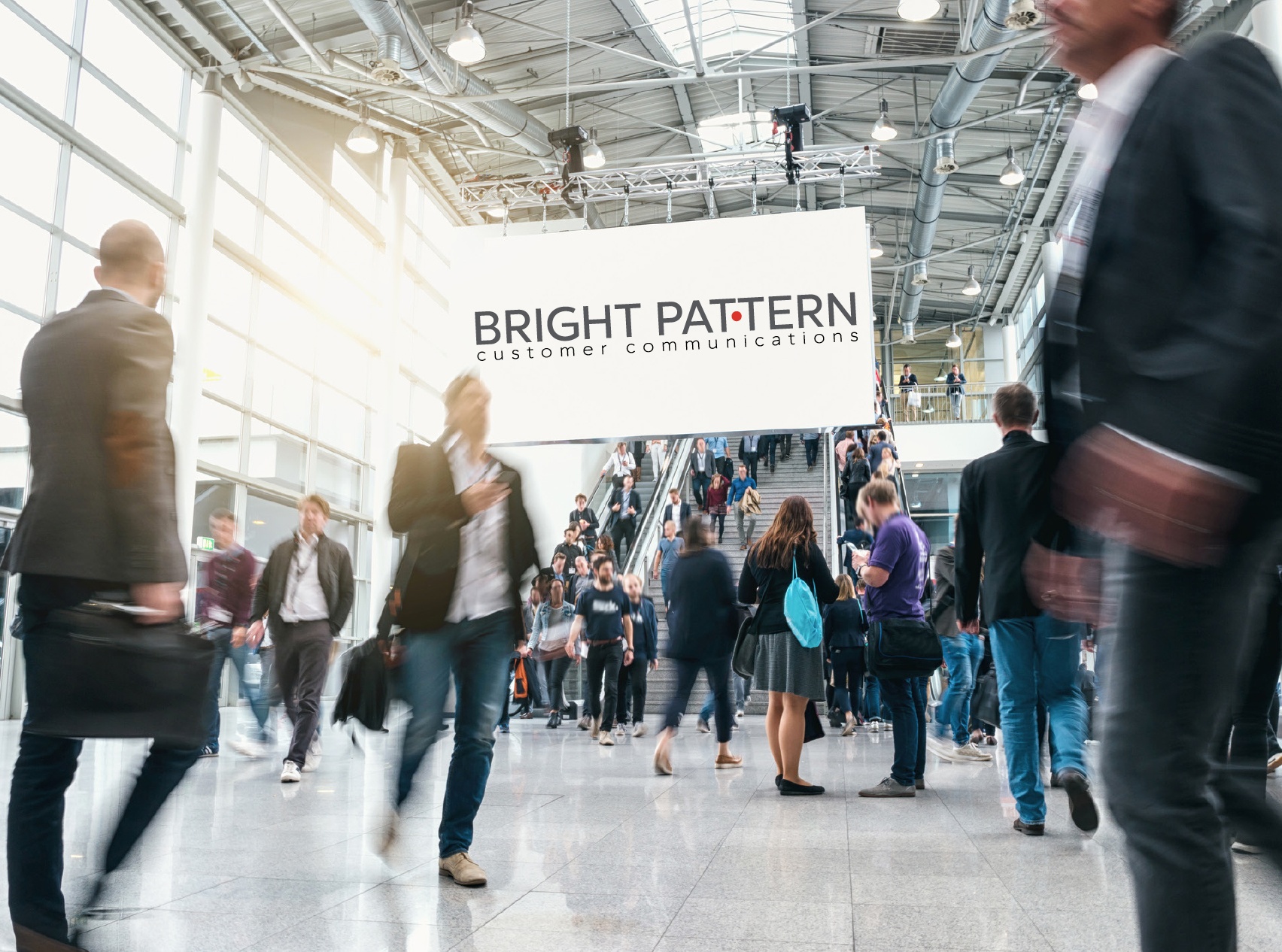 Bright Pattern and contact center professionals in the northeast are headed to one of the most popular annual conferences, The Northeast Contact Center Conference, held by The Northeast Contact Center Forum (NECCF). The event takes place tomorrow at the Gillette Stadium in Foxborough, Massachusetts, from 7:00 a.m. to 5:00 p.m.
As I write this blog, I reflect on last year's NECCF event, and I can't help but think how much has changed at Bright Pattern in the last year. From bringing on a new CEO, building out our executive team with industry veterans, and launching our Spring 2018 release, we have taken the steps necessary to provide the omnichannel contact center of the future!
The Bright Pattern team is excited not only to exhibit at NECCF this year, but also to take the main stage as the official sponsor and showcase how our customer service platform will revolutionize customer experience as we know it.
The one-day event is jam-packed with exciting sessions and sponsors. Bright Pattern will be demonstrating the Spring 2018 release for all attendees and partners, and welcome you to stop by our booth! If you're interested in seeing the cloud-first contact center solution that is stealing deals from traditional on-prem providers, register for a demo today!