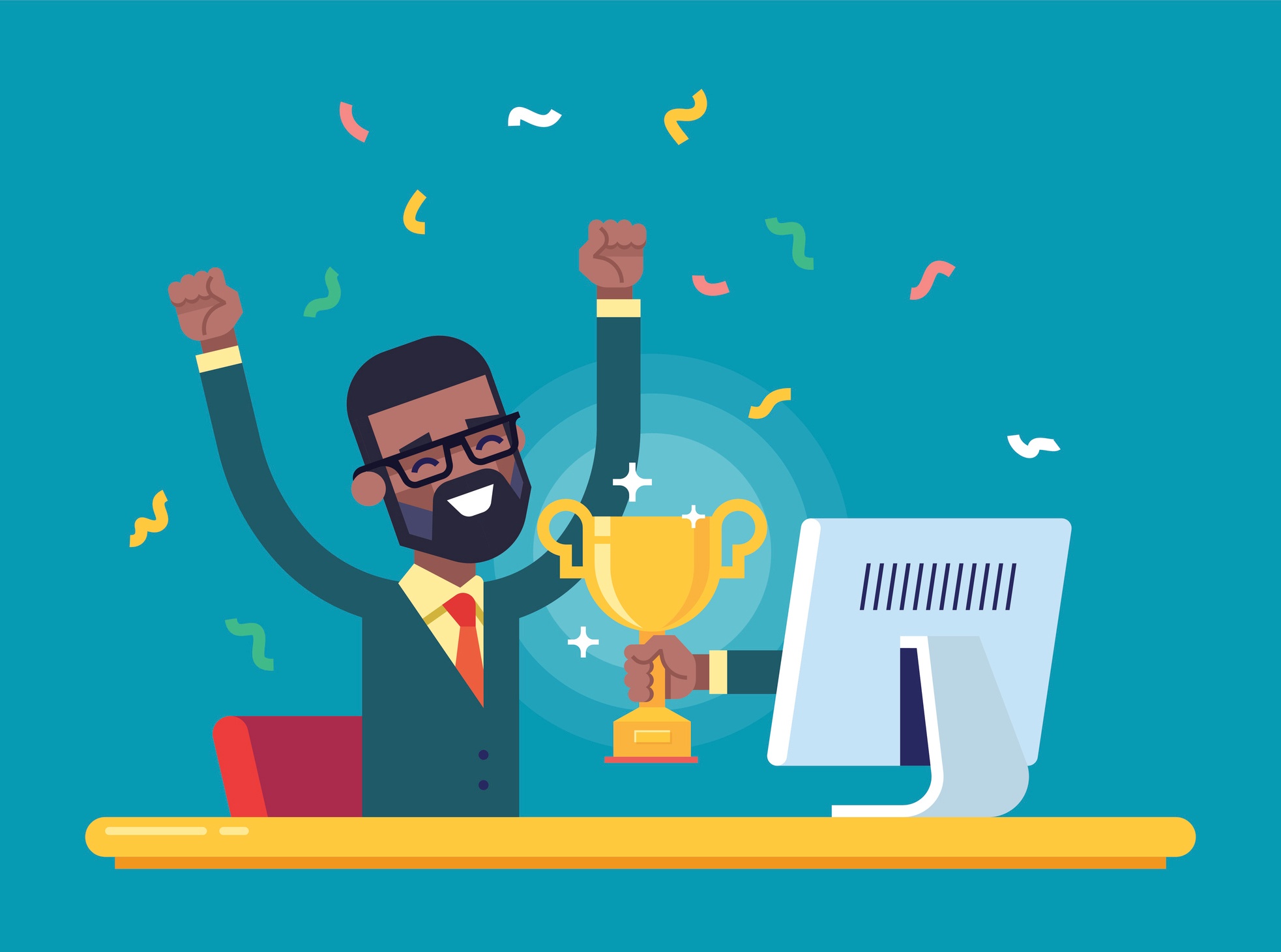 Customer Contact Week (CCW) is the most highly anticipated customer contact event of the year because it brings together the brightest customer experience professionals and awards those who excel in their field at the CCW Excellence Awards Gala.
At Bright Pattern, we are thrilled that NexGen Agency, one of our long-time customers, is a finalist for CCW's Excellence Award for "Best in Class Contact Center (100–199 Seats)"! The award recognizes the individuals and teams at NexGen Agency who are committed to providing a superior customer experience.
An exemplary contact center, NexGen Agency has positioned customer experience as its competitive advantage in order to achieve organizational growth and profitability. Its deployment of Bright Pattern omnichannel contact center technology helps the company to create innovative strategies that contribute to exceptional service.
What's more, using the Bright Pattern cloud contact center solution, NexGen Agency was able to customize reporting by identifying and tracking key improvements areas to increase efficiency and ROI.
We are extremely pleased to see our customer nominated as a finalist for such a prestigious award! Join us at CCW at The Mirage in Las Vegas, Nevada, from June 18–22, 2018, as we cheer on NexGen Agency at CCW's Awards Gala on June 19!
See all the 2018 award finalists for the CCW Excellence Awards.