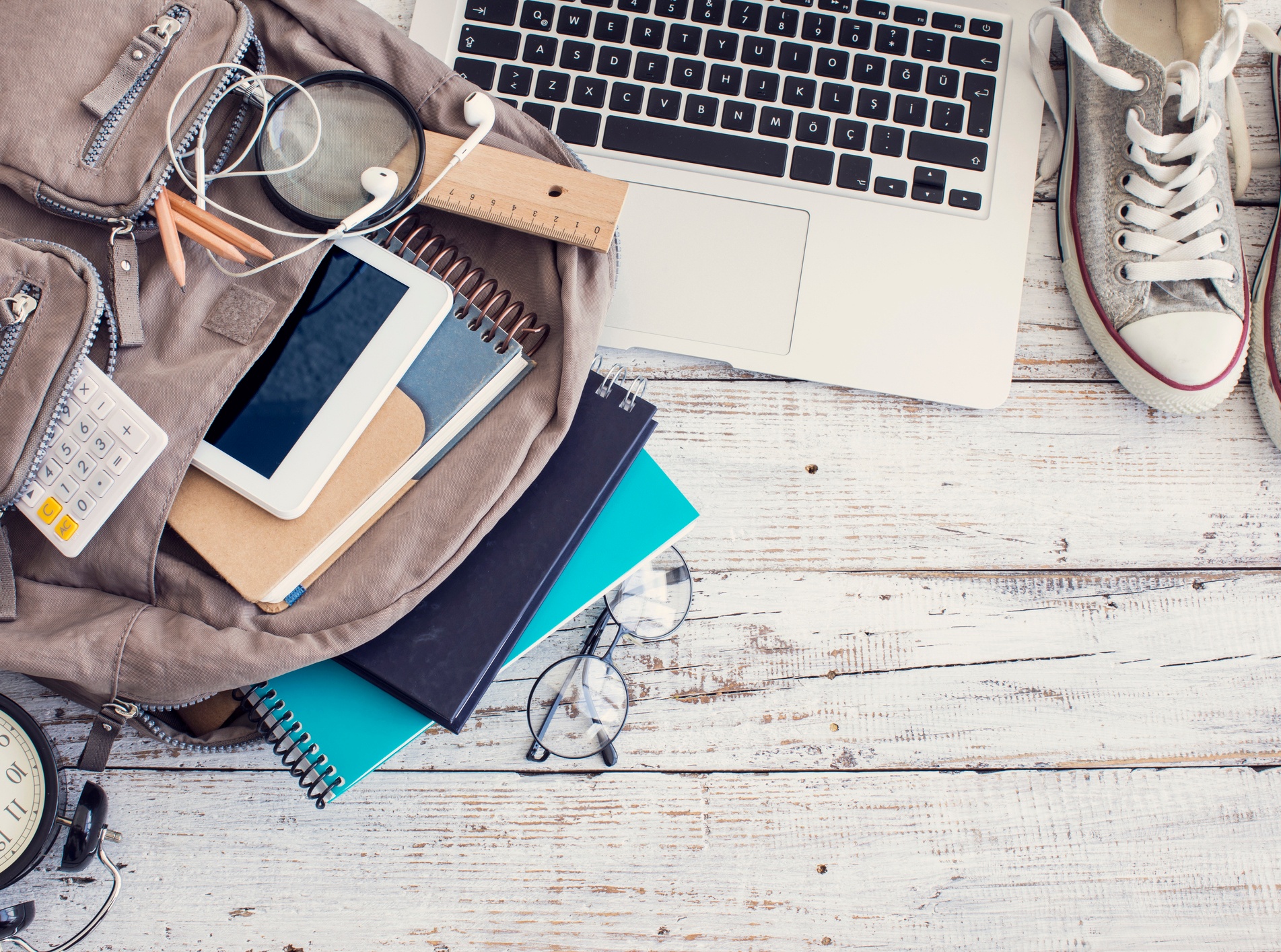 Education contact centers face a lot of challenges when it comes to communicating with students and prospective students. Their target market is constantly changing as younger students come in, demanding more innovative methods and emerging communication channels.
As a millennial, I remember wanting easier ways to communicate with my alma mater, the University of Colorado at Boulder. My life would have been so much easier if I could have Facebook messaged my university to ask about sporting events or have gotten a text notification of an upcoming bill from the financial service department.
Although the education industry has the tough task of reaching a demanding, easily irritated younger generation, for many years their contact centers and communication methods were stuck in the stone age. Much like utilities and government, the education sector didn't feel the need to meet customers on channels other than voice. Today, these industries are finally starting to realize that no industry is immune to the digital transformation that is revolutionizing contact centers of all shapes and sizes.
Changing Landscape of Inbound Communications for the Education Industry
There are many reasons a student or prospective student would need to communicate with an educational institution. Creating an omnichannel experience for customers increases student satisfaction ratings and improves contact center efficiency metrics like average handle time (AHT), enrollment rate, and so on. Here are some examples of how the education industry is meeting customers on their channel of choice and elevating the customer experience.
Providing self-service options online and in-app for enrollment, scheduling, and billing so that students can resolve issues and answer questions in their own time. This not only lowers cost for your contact center, it empowers students to take matters into their own hands 24/7. Remember that younger generations appreciate the opportunity to use self-service instead of interacting with a live agent.

Support emerging channels like text messaging, video, in-app and social messengers. With a younger target market, you need to meet your students on the channels they are most familiar using, whether they're current college students or generation X and Z. Most contact centers are still trying to figure out the best ways to communicate with millennials. With a younger market, education institutions should be doing even more than other industries to support omnichannel communications.

Provide easy escalation from self-service to live agents for student inquiries that are more difficult to resolve. Although most gen X and Z students are going to try and solve their issues online or in other self-service channels, not all questions are best handled that way (read the ContactBabel Omnichannel Whitepaper that explains which channels are best for certain types of interactions). Empower agents to proactively step in when students are having a hard time resolving their issue, and provide students with easy escalation tools (i.e., a button to call or video a live agent directly from the website or inside the web chat console).
Changing Landscape of Outbound Communications for the Education Industry
The landscape is not only changing when students are calling into education contact centers but also in outbound campaigns for reaching out to students. Universities have become very competitive, causing the industry to innovate and create new methods of attracting students. Although voice is still the primary channel education centers use for recruitment, channels like SMS, email and social are increasingly being used to target prospective students.
Educational institutions aren't only reaching out to prospective customers, though. They also need to run outbound campaigns to current students for career track advisement, scheduling, promotional activities, billing, and general awareness programs, such as sporting events, health plans, and credit campaigns. As an alumni, I have also realized there are many campaigns to prior students to strengthen alumni relations to provide updates, share future goals, and fundraise. Below are a few quick examples of how outbound campaigns have changed.
Prospect on all channels, especially channels that prospective students are using. Achieve higher enrollment rates by targeting on channels like social and text message.

Escalate prospecting calls to video. When talking with prospective students and their families, it may be easier to complete enrollment and gain trust over video. Many sales teams agree that the use of video can help close more deals on a faster timeline. A video conference call can also help include all relevant parties.

Provide reminders on emerging channels like in-app and text message. A younger generation may take several weeks to act on an email or voicemail. If you reach them on channels they prefer and feel more comfortable on, with easy ways to pay, they will be more likely to get you your money on time.
Things to Look for When Choosing a Contact Center Vendor for Education Contact Center
Omnichannel platform with voice, video, email, chat, SMS, in-app, and social messengers

Proactive communication options on emerging channels

All-in-one solution with easy-to-use unified agent desktop

Intelligent routing based on inquiry type and agent skill

Self-service channels and chatbots online, in-app, and through social messengers

Flexibility and scalability to support seasonality
If you are looking to start the digital transformation on your contact center schedule a demo today!
If you are an educational institution wanting to learn more about your omnichannel communication options, view our page on contact center software for educational organization.