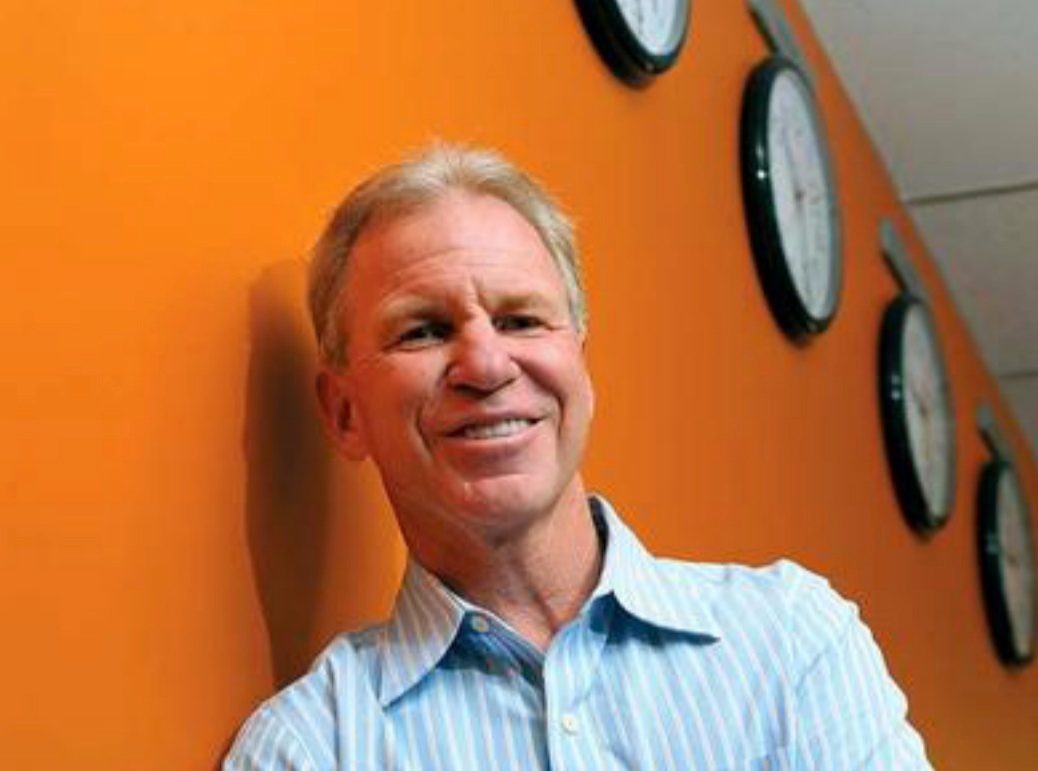 In January, Bright Pattern made an exciting announcement, welcoming industry veteran Michael McCloskey to the team. Michael is a highly experienced technology executive with a proven track record of building high-growth technology companies. He was on successful management teams helping lead the Initial Public Offerings (IPOs) at Kana Software, NetApp, and Genesys.
I had the pleasure of interviewing Michael to gain insights on the landscape of the contact center industry and what drew Michael to the CEO position at Bright Pattern.
Q1: What brought you to Bright Pattern?
Konstantin [Kishinsky] and I have worked together for more than twenty years, starting at Genesys. We also worked together at a CRM/IT service management company, and I have been associated with Bright Pattern and on the Board of Directors for several years. I also know most of the Bright Pattern development team, as they, too, were at companies where we worked together, including Genesys and FrontRange.
So, what brought me to Bright Pattern? I would say it was the people and the market. We have a great team, and the contact center market is large and dominated by legacy solutions. This is the time for a disruptive solution to change the market. We have an experienced team with a vision for the future, plus a large market dominated by legacy solutions that were not designed for today's and future markets. Bright Pattern has the opportunity to redefine the contact center market, and I believe we will.
Q2: What are some challenges you see ahead for the contact center market?
Customers must choose solutions that reflect the needs of the modern world. It is often confusing for them, as all vendor solutions looks the same. Solution providers in the contact center world provide messaging in the same way because they try to fit their legacy designs into what customers need today. The challenge is to separate from competitors who message but cannot deliver due to architecture and technology challenges. Nearly every competitive solution was designed 15–25 years ago. It is critical to aid customers in distinguishing between messaging and real solutions.
Q3: What are you most excited about?
I am most excited about the opportunity for Bright Pattern to become the market leader. The company has historically focused primarily on developing the product. Bright Pattern has developed an incredibly powerful platform with superior omnichannel capabilities. We are about to enter the next phase of our maturation as a company by augmenting people already here with a world-class management team. We already have a great product organization, but we need to add additional sales, marketing, and customer success team members to capitalize on our product strength. I look forward to helping Bright Pattern achieve our goal of becoming a market leader.
Q4: What are your views on today's industry scenario?
We have a crowded industry with many legacy players. Many of these products were built 15–25 years ago and were not architected for today's challenges. While much of the messaging from these companies is directed toward the modern world, their product offerings were simply not designed with these requirements in mind.
When Bright Pattern competes, we do very well because it is clear once we are in front of customers that we are really different. As many legacy players have acquired products or functionality, they have had to support multiple architectures to try and deliver needed capabilities. This has resulted in slower innovation as they try to weave together divergent platforms. Because Bright Pattern has an advanced and modern architecture on a single native platform, the speed at which we are able to add new capabilities is unparalleled. I believe, ultimately, that the legacy players will struggle to match the pace of innovation of younger, more advanced native platforms like Bright Pattern.
Q5: Explain Bright Pattern's journey to date and how Bright Pattern tackled any initial struggles?
Bright Pattern was established in 2010 by industry veterans from some of the most successful companies in the market. Many people were not familiar with the company because the company took an investment from an ACD company that, in turn, white-labeled the product.
Almost all of the investment went to building the product, and because we were behind the scenes, many did not know us. There was a perception in the market that Bright Pattern was owned by this company, but, in fact, that company is a minority shareholder. We now sell mostly direct and through partners under the Bright Pattern brand. We are building a more robust sales and marketing organization while increasing our brand recognition.
Q6: What is something most people don't know about you?
What don't people know about me? I love physical activity. I work out religiously and love to wakeboard and snowboard. I have been fortunate to be part of several Initial Public Offerings and work with some exceptional people. I have a great wife, four children, and one granddaughter.
We are thrilled to have such an experienced executive and visionary thinker leading Bright Pattern to the next frontier of the contact center industry!