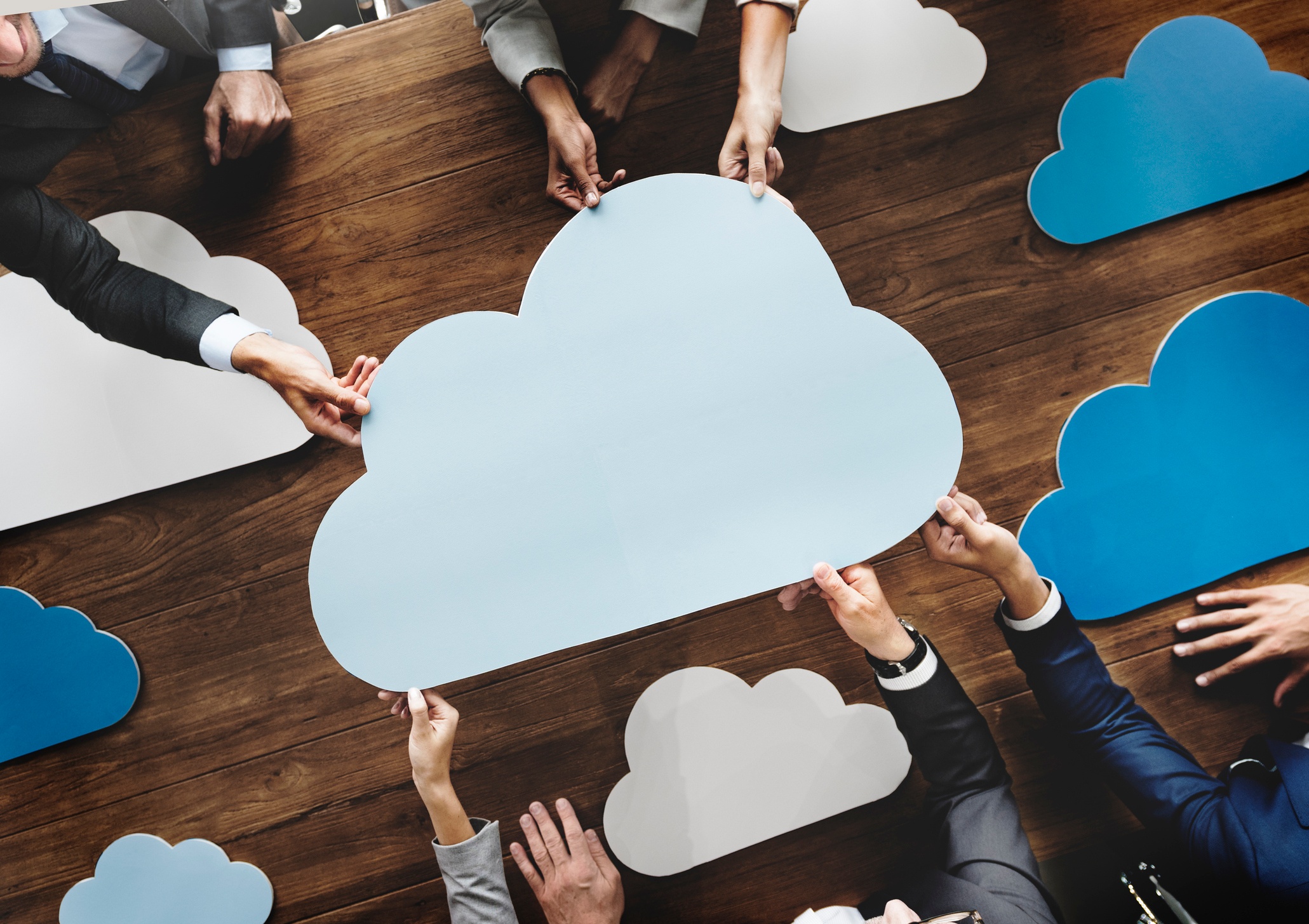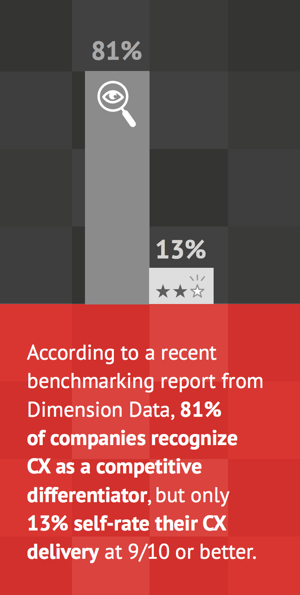 One of the most compelling reasons to transition to the cloud is that customer satisfaction levels depend on it. Digital leaders such as Amazon, Apple, and Uber continuously deliver a simpler, more immediate and individualized customer experience (CX).
These innovators are raising the bar for all market players, leading customers to expect the same level of CX from everyone. Those who won't be able to deliver it will feel the wrath of plummeting customer satisfaction levels.
According to a recent benchmarking report from Dimension Data, 81% of companies recognize CX as a competitive differentiator, but only 13% self-rate their CX delivery at 9/10 or better.
A New Mandate for Contact Centers in the Digital World
Contact centers are an important part of customer experience at one of the most sensitive points of the customer journey—problem resolution. Moreover, in today's world where self-service reigns and people increasingly turn to a hybrid person-machine consumption of products and services, the contact center is often the last remaining opportunity for human interaction.
Using digital channels in addition to voice is an ongoing trend that has rapidly gained popularity ever since the first Apple iPhone was introduced in 2007. This trend moves the volume of communication from traditional channels to digital ones, making the omnichannel capabilities of contact centers very important.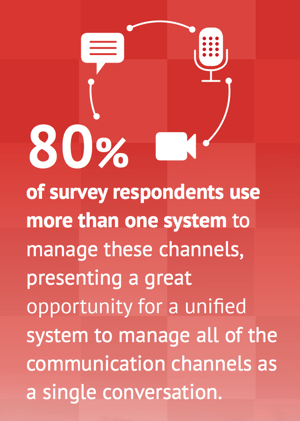 Customers increasingly expect you to be able to communicate via the channel they prefer, such as SMS/text, chat, messaging, and voice. Not only that, they expect you to retain context between the different channels in a unified thread for a more personalized experience.
According to findings in our survey, 80% of survey respondents use more than one system to manage these channels, presenting a great opportunity for a unified system to manage all of the communication channels as a single conversation. The result is a superior CX and higher customer satisfaction.
It's time for companies to take a closer look at the strategic value of their contact centers and to start investing accordingly.
The Cloud Is a Key Enabler
Companies seem to know that modernizing their contact center and upgrading technology will help improve the customer experience, and therefore, better support the business. In our survey, when asked how to improve customer experience, our respondents voted "providing agents with better tools" (66%) as a close second only to "improving agent training" (69%).
Yet companies find it challenging to provide better tools because of the complexity of their existing technology stack. For that reason, cloud solutions have become a compelling option, as they present a nimbler and faster way to implement innovative technologies that better reflect the ever-changing developments in digital customer conversations. Cloud solutions enable businesses to address the modern challenge of delivering anytime/anyway communications in a manner that today's demanding customers expect.