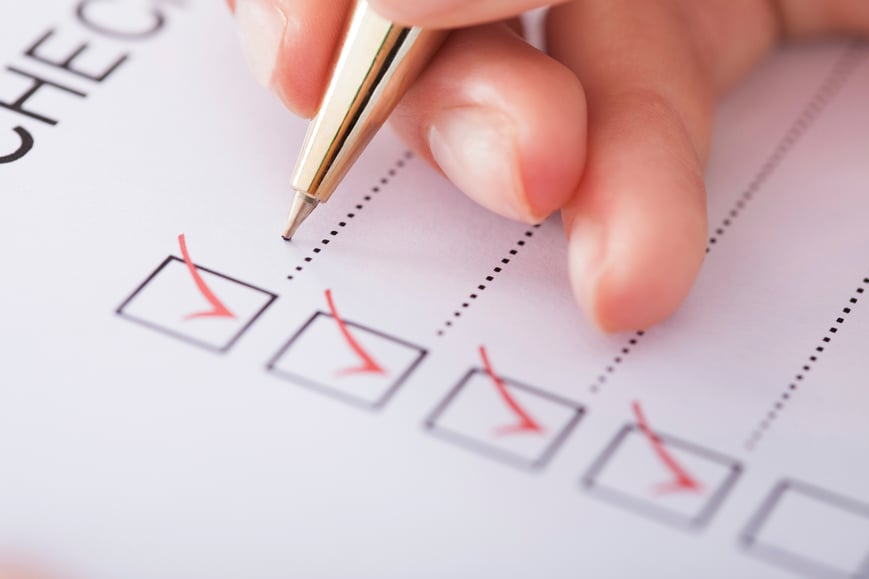 Determining the best model for contact center expansion depends on the current structure of your organization as well as your future need for multiple remote locations in order to provide seamless support to your customers.
Some questions you should ask when determining which model is best for your company:
What are the regulations of the region you are servicing?

What local labor market advantages exist in the regions?

What level of voice quality is necessary in your contact center?

Do you have SLAs to consider when deploying a regional site?

What contact center provider offers the model that fits best with your company?

What KPIs do you need to measure when implementing a multi-site model?