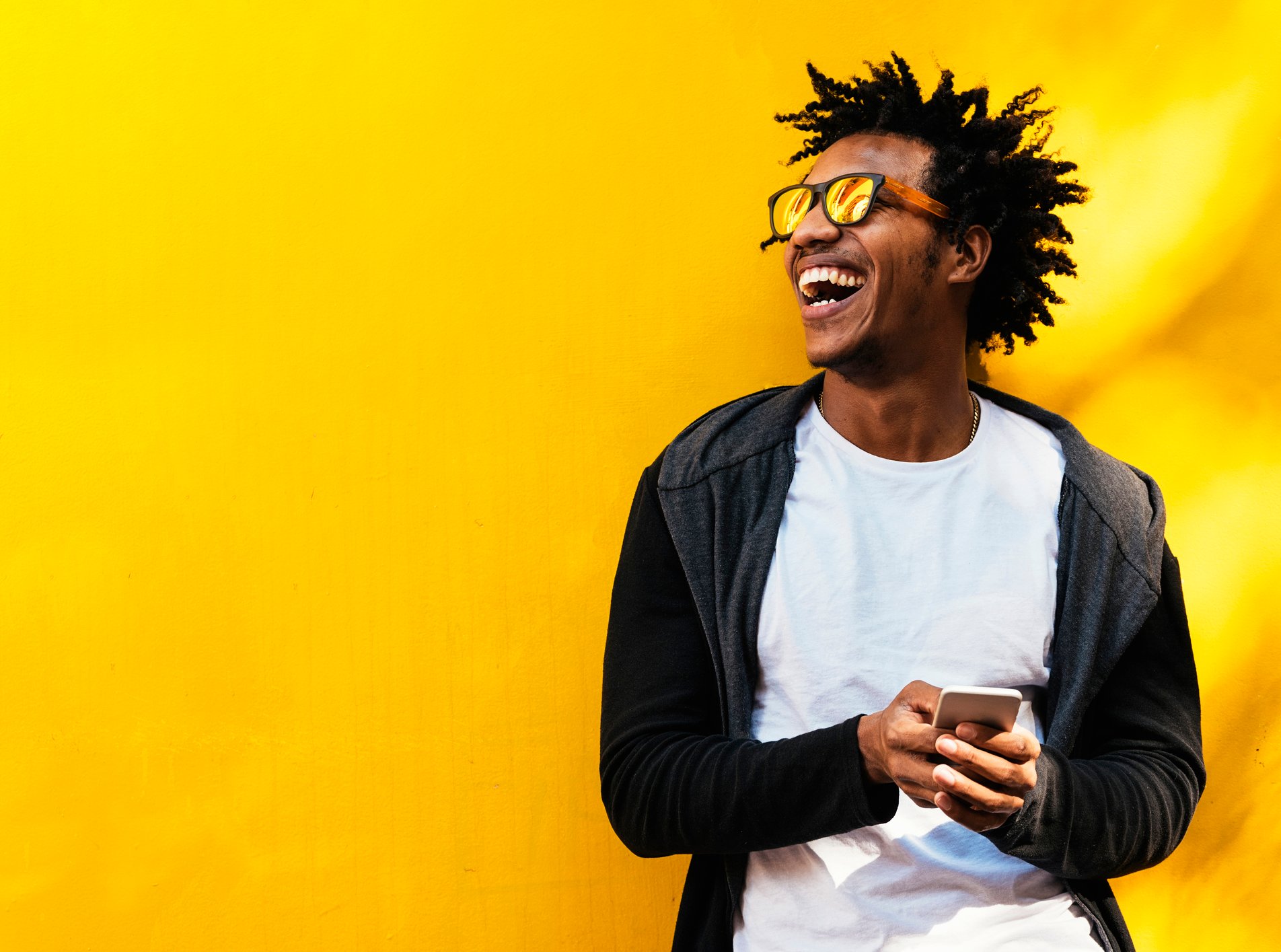 For the third year in a row, customer experience (CX) measures have remained flat. As Forrester notes, "…what little movement that did happen was toward the middle of our scale, where 62% of brands bunched up in an undifferentiated clump." Similarly, a study by Bain and the father of the Net Promoter Score, Fred Reichheld, found that 80% of CEOs believe they offer a great customer experience but only 5% of their customers agree.
With new cloud CX technology available and customer experience being the key way to differentiate in the digital age per the Wall Street Journal, it's more crucial now for firms to break from the pack and ride the next wave on the CX tsunami.
Additionally, 2018 was the year where data privacy took center stage. From Facebook's Mark Zuckerberg testifying in Washington, D.C. to the enactment of the General Data Protection Regulation (GDPR) in Europe, businesses can no longer turn a blind eye to the question, What are you doing with my information? Data privacy will most certainly be a main driver on the CX landscape in 2019 for customers who want personalized service but are wary of sharing too much personal data.
What are the next CX trends that will revolutionize the contact center and customer experience space?
Join contact center industry thought leaders to discuss top trends in customer experience for the year. This webinar will include industry experts from TTEC, Bright Pattern, and contact center consultants. We will share our top trends as well as use cases for emerging technologies like AI, chatbots, and omnichannel quality management.
Key topics will include:
Creating an effortless, personalized omnichannel customer experience

Mobile growth and emerging digital channels

Chatbot uprising and common chatbot mistakes

Artificial intelligence and top features for contact centers of all sizes

360-degree view of the customer for a frictionless experience