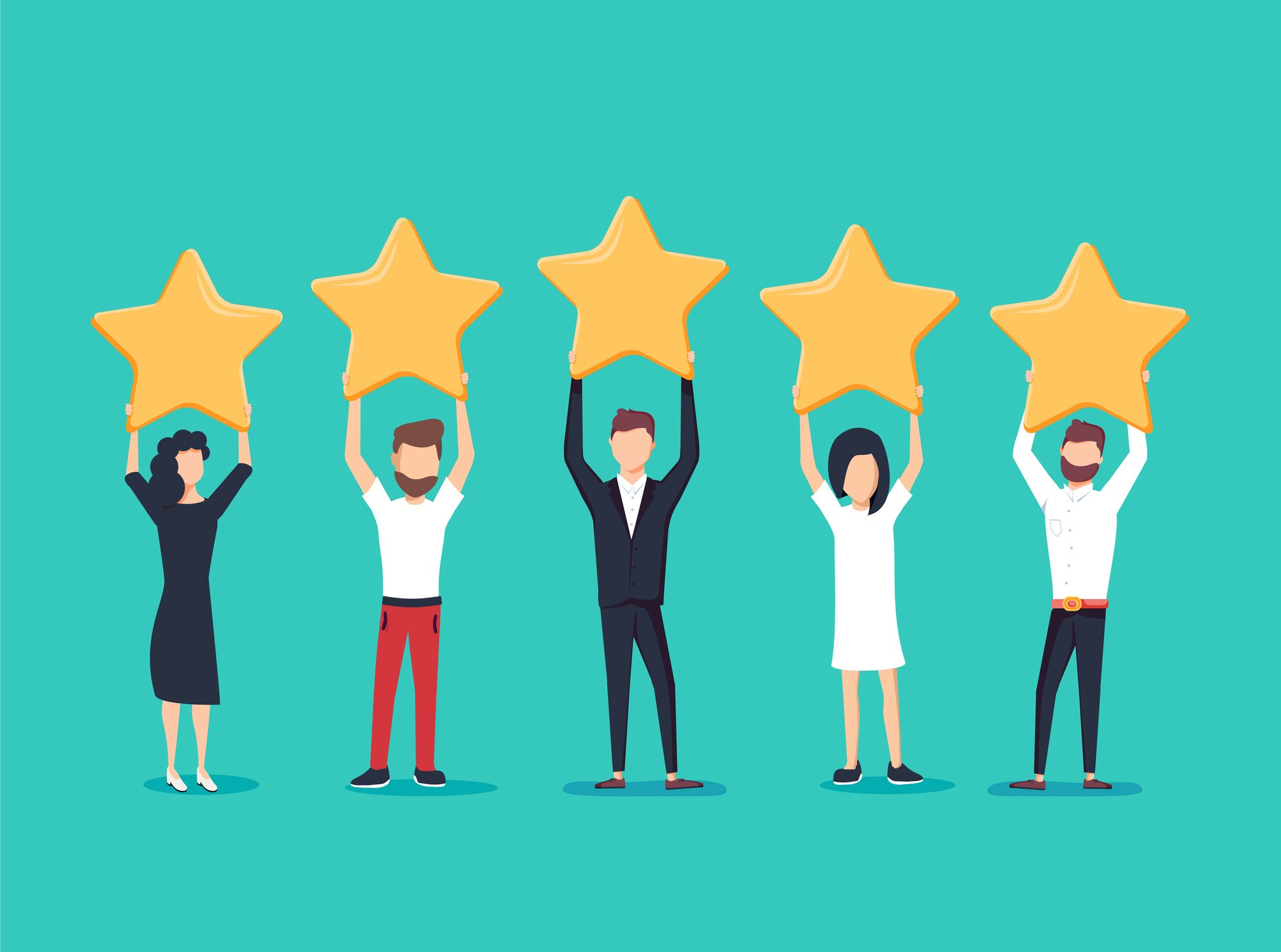 Dell CIO, Jerry Gregoire, once said, "The customer experience is the next competitive battleground." Gregoire believed that the winners of the next generation would be the companies that strive to create a brighter customer experience and disrupt their industry with a heavy focus on customer-centricity.

With so many brands available to choose from, a modern customer experience is imperative for companies to diversify and win customer loyalty. Dell isn't the only company that understands how critical end-to-end customer experience is, but many companies fail to accomplish seamless experiences that meet the high demand of today's modern consumer. This blog will discuss the current state of the customer experience and Bright Pattern's top three tips for a brighter, easier, more seamless customer experience.

The Current State of CX

When it comes to customer experience there is currently a gap between what customers expect and what companies deliver. Research by Bain and Reichheld indicates that 80% of CEOs believe they offer a great customer experience but only 8% of customers agree.

Customers want an effortless personal experience. They want self-service channels powered by AI and bots as well as all the digital channels they use. In fact, COPC released a report showing how mobile care increases by 41% in 2018 alone. But companies like IQPC, Gartner, and Dimension Data claim only 5–12% of companies deliver true omnichannel and 60% of companies are completely siloed and find CX too difficult.

Digital disruption is the new norm. As Gartner's Gene Hall once said, "If you don't think you are a digital business, you will be out of business… and the winners will be the ones who make the most out of the business moment."

Business moments today happen when the customer reaches out to a company. You have a limited amount of time to make a positive impression on your customers. Customers want to use their mobile phones to communicate and are increasingly using digital channels including text, in-app, and social messengers. If you are not utilizing digital channels, you are missing out on a great opportunity to delight your customers and provide an outstanding customer experience. Winning companies include Airbnb, Apple, and Uber, which make it effortless for customers to communicate through a variety of channels. So how can you create a more effortless, personal, and brighter customer experience?

Tip #1: Seamlessly connect with customers on the channel of their choice

I'm not talking just multichannel or siloed communications, but offering your customers a true seamless omnichannel experience where they can hop between channels without having to repeat themselves. They should never have to switch departments or even switch agents when moving between channels. Customers should have easy options to escalate between channels. For example, a customer should be able to start a web chat with a chatbot, ask to speak with a representative on the web chat, and then still be able to initiate a live video chat or a phone call if they would like to speed up the interaction. Agents should have the same option to text a message to the customers they just ended a call with, and so on.

Tip #2: Empower your agents to offer a brighter customer experience

It is important to provide your agents with the tools and technology to get their job done effortlessly. On an omnichannel platform agents no longer need to toggle between multiple desktops or software programs. To truly empower agents allow them to work in an omnichannel environment where they can interact with customers on all channels types.

Tip #3: Let bots and humans work as one

This is the idea of providing blended AI in your contact center where your agents can focus on what they do best while bots handle some of the more transactional interactions. You can also set up AI automations to take some of the burden off your agents and allow them to really focus on the customer and provide a personalized experience each and every time.

For more information on creating a brighter customer experience, download our e-book 5 Keys: Effortless, Personal Omnichannel Customer Service or our latest whitepaper discussing 2019 CX Trends.