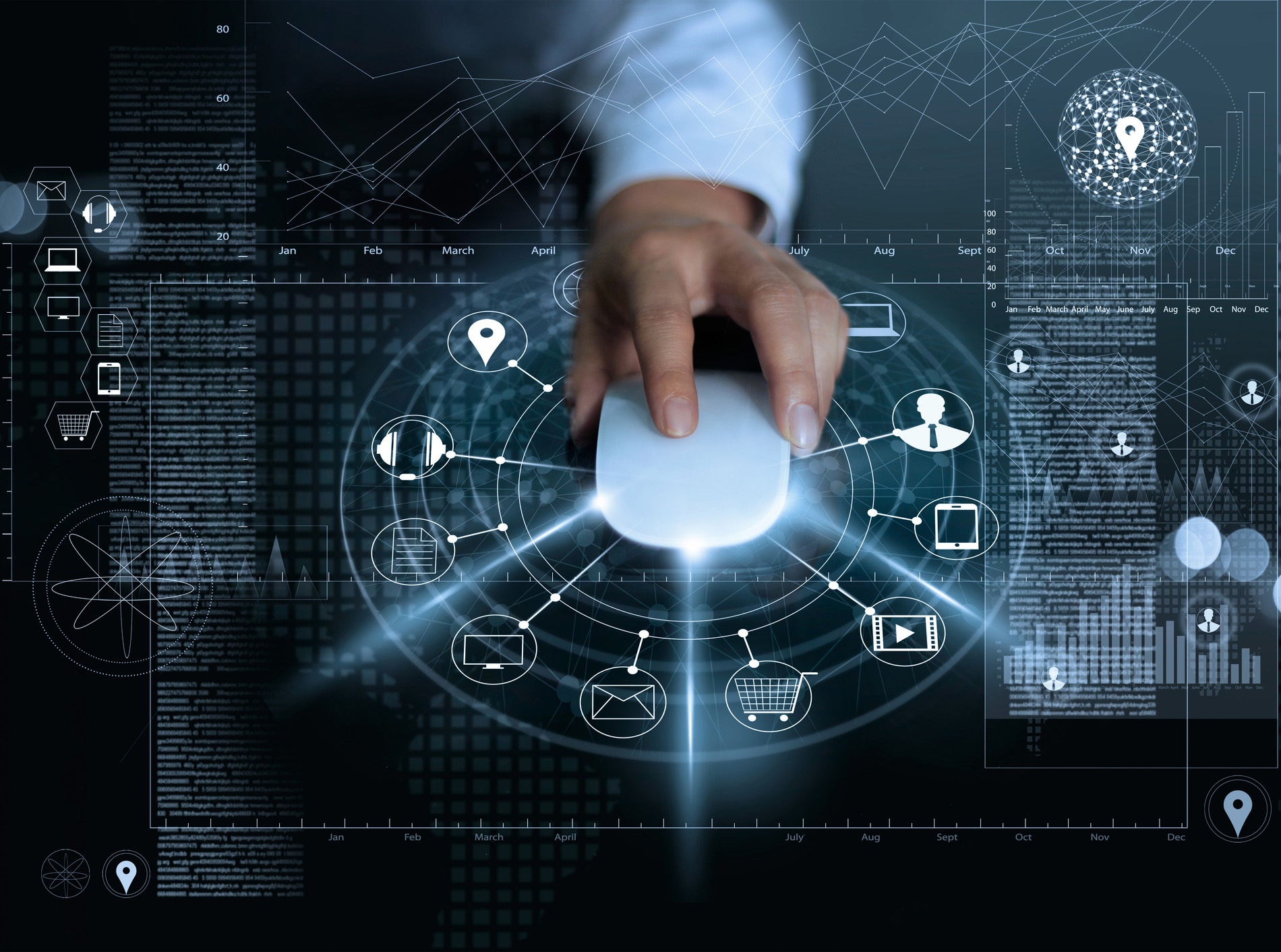 Recently, in my discussions with several customer service customers and prospects, I noticed that even though each conversation was about a specific issue, many of them were ultimately about being able to communicate with customers in context.
Why is context so important? Having the most complete and accurate customer information presented and streamlined to the task at hand can both eliminate the need for the customer to repeat information and reduce the time it takes for agents to look it up. Collecting, maintaining, and presenting a complete, accurate customer data in context can improve customer experience and agent productivity, whereas doing a subpar job in this department has a negative impact, and there is no middle ground.
Let's look at some use cases where the absence of context breaks the customer experience:
The customer's calls are identified, but their entitlement data is in another system, forcing the agent to go and search for it (not productive).

The customer calls a second time and has to tell the agent about the first call in order to bring them up to date (not productive, not a nice customer experience).

The customer receives an SMS notification, calls the company, and has to explain what the notification was about (bad customer experience).

The customer emails and then calls (very nonproductive).
So, what can be done to improve these use cases?
Customer data can be prefetched from multiple systems and aggregated. The relevant information can be selected and presented to the agent in its entirety or in a brief format that shows only the key items. These items can be presented as links to open the systems of record on corresponding pages, reducing the need to search manually.

Keeping past communications history and associated notes filed in active case folders enables the conversation to continue from contact to contact, instead of restarting and repeating it every time.

API-initiated SMS notifications can have a working reply address and can be filed in the customer's communication history.

Prepopulating the customer's record with phone numbers from the email body or data append/augmentation providers enables the customer to be identified from the first call.
What are we, at Bright Pattern, doing to enable context in customer communications?
The Bright Pattern platform can pull data from multiple systems and present it in activity forms as text and links. There are a number of prebuilt integrations with CRMs, as well as the means to access databases and APIs. The forms are point-and-click customizable.

Bright Pattern Contact Center (BPCC) maintains customer identification data and performs automatic identification on each interaction. BPCC also maintains activity history associated with customer contact data and keeps the history filed in case folders, helping agents to focus on open cases and be able to continue the conversation at any point, on any channel.

BPCC offers an SMS reply capability, including bots and live agents, and files API-initiated SMS notifications in customer activity history so the conversation may continue in context.

The Bright Pattern platform is integrated with data append/augmentation providers such as Next Caller and The Data Group to automate contact card address population and increase the probability of customer recognition on a new channel.