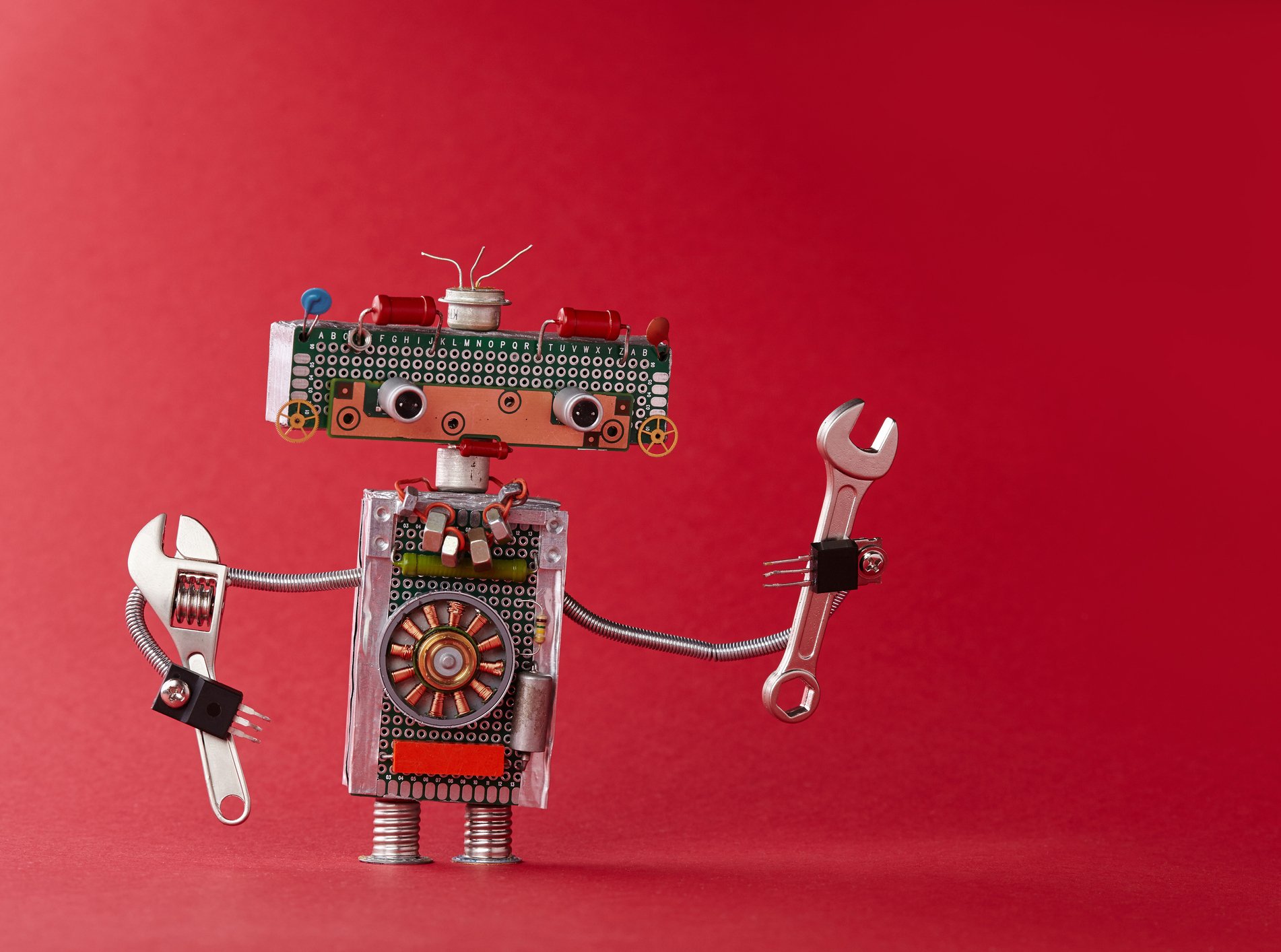 Over the last few weeks, I have shared some common chatbot mistakes and how to overcome them by testing the customer centricity of your chatbot solution.
Here's a recap:
The Data Test
In this blog, I will ask you some questions as part of a Data Test to make sure your chatbots are getting the right information to the right agents at the right time.
Do bots have the right information they need to support the organization's specific customers? How will they acquire new information over time?
Granted, insofar as bots are driven by artificial intelligence, it is tempting to take a plug-and-play or set-it-and-forget-it approach. Many organizations surely see bots as a way to avoid the nuisance of having to update their FAQ pages or IVR systems.
Customer-centric organizations do not, however, mistake the cognitive, adaptive qualities of bots as an initiative for a hands-off approach. They understand the role they must play in "designing" the data.
Where do bots get their initial information?
No matter how confident an organization is in the bot's ability to adapt over time, it's important to recognize the importance of the initial programming. The bot is going to be deployed into an actual customer experience journey and be responsible for real, high-stakes interactions with real, high-value customers. It needs an initial set of data from which to draw.
Customer-centric organizations rigorously program their bots. They ensure bots have access to all available customer data—and seamless connections to all existing systems. They also program the bot with all conceivable scripts, policies, and brand messages. Leveraging support from their technology vendors, they may also include industry-specific optimizations and lingo.
How do bots "learn" over time?
The AI engine may handle a lot of the learning, but customer-centric organizations help to tune the bot's development. They build an AI team that is responsible for measuring and optimizing the bot—and its "intelligence"—on a consistent basis.

How is customer data being used?
When it comes to bots, data is not a one-way street. The goal is not simply to program the bots with relevant data but to extract insights that can be useful inside and outside the contact center. Customer-centric organizations create a mechanism for accessing the analytics the bot acquires during its interactions with customers.

For other chatbot tests, including the Customer-Centric Test and Omnichannel Test, read our complete whitepaper, The State of the Chabot.