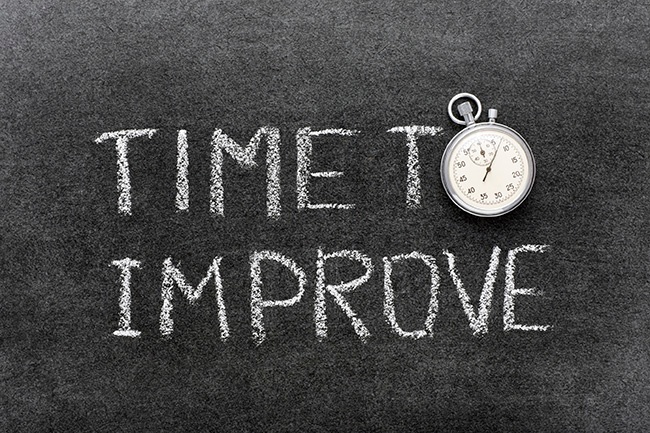 As a BPO, you had high hopes heading into the busy holiday season. Now, it's November…and you're simply not generating as much business as you thought you would. Why is this?
The answer could lie in the contact center technologies that you are offering. While other BPOs have been busy upgrading their technologies over the last year, your business has continued using the same software. And now, it's unable to compete against other organizations that can offer advanced metrics and communications solutions.
Here's the good news: It's not too late to upgrade your platform and re-ignite your big holiday sales push.
Bright Pattern —a leading cloud contact center provider — is offering an easy launch feature that can get you up and running on a new system in just a few business days. Bright Pattern offers out-of-the–box CRM integrations, as well as simple setup and configuration that can be done without IT support. So it's perfect for remote agents.
What's more, Bright Pattern offers non-disruptive, on-the-fly maintenance and upgrades.
With Bright Pattern's cloud-based contact center software, you can:
Eliminate call queues

Offer personalized experiences for customers

Provide omnichannel support across mobile, SMS, voice, Web chat and Web call
The great part is that Bright Pattern can increase agent productivity by enabling them to help customers across different channels. So you will be able to offer a platform that comes with greater value for your customers.
So don't concede to defeat this holiday season! Bright Pattern can help turn things around. For more information, click here.