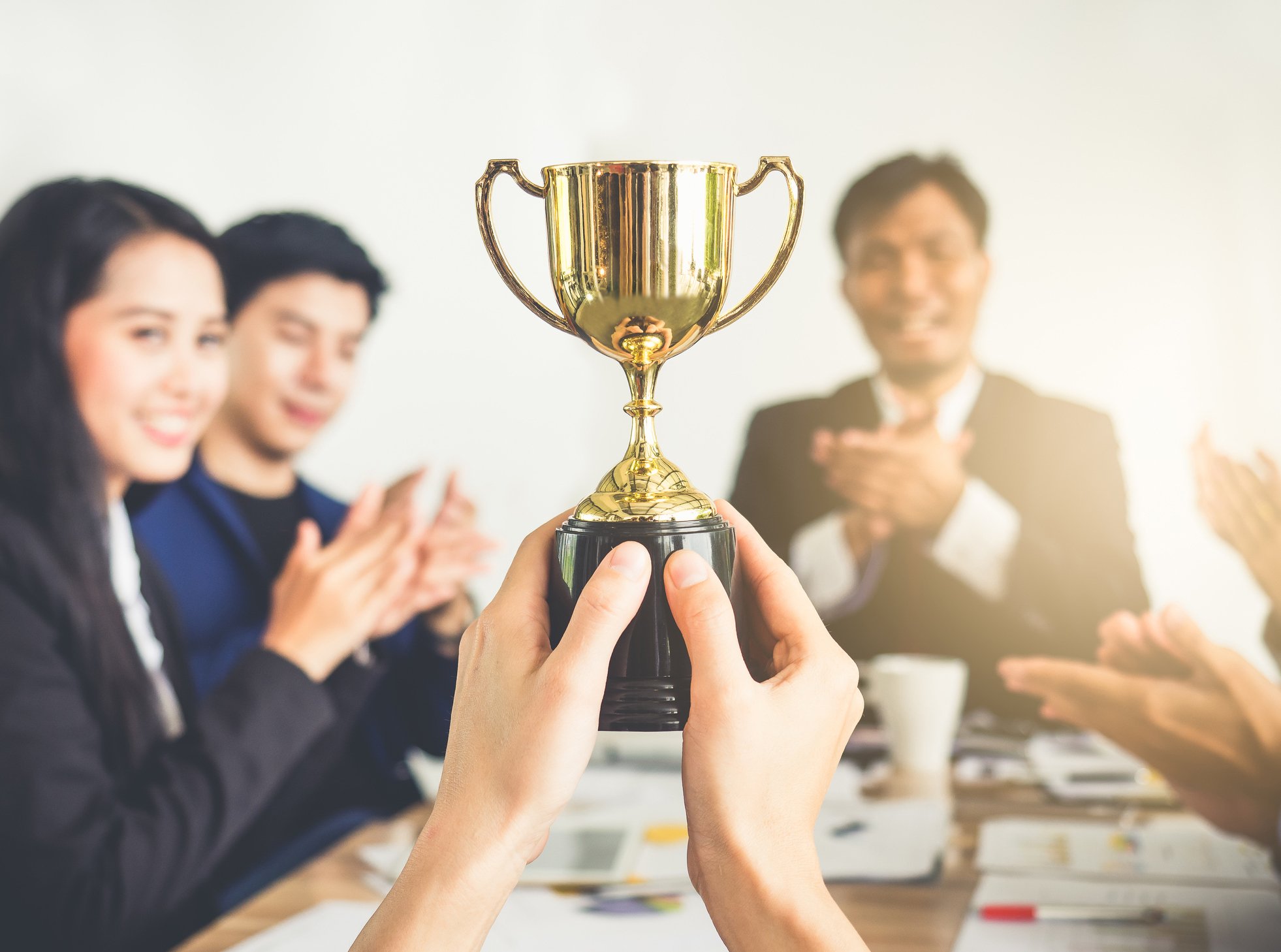 Last week, the Business Intelligence Group announced its list of 40 brands leading the way in customer experience. The Business Intelligence Group recognizes those who are helping companies better communicate with their customers and innovate the customer experience through people, process, and technology.
Bright Pattern couldn't be more excited for our customers who made the list! This year, our customer, VIPdesk, qualified as a finalist for the 2019 Excellence in Customer Service Awards. In addition, our customer, Klook, won the Excellence in Customer Service Award for Transformation of the Year!
"According to a recent report, more than half of all consumers globally have higher customer service expectations than they did just one year ago, so it should come as no surprise that companies and vendors alike are investing time and capital in improving customer outcomes," said Maria Jimenez, Chief Nominations Officer of the Business Intelligence Group. "We are thrilled to be honoring this year's winning executives, companies, and products as they focus on improving how we all experience the companies and organizations that we rely on in our daily lives."
"Bright Pattern today is working with some of the most innovative companies and we are excited to see Klook recognized for excellence in customer service," said Michael McCloskey, CEO of Bright Pattern. "Klook is transforming their industry with a new model for travel experiences, but their excellent and innovative customer service shows that customer centricity and offering support to customers on-the-go is also a key to their success."
"VIPdesk provides some of the best customer service to their clients as well as their clients' customers using innovative technology and an experienced team," said Ted Hunting, Senior Vice President of Marketing at Bright Pattern. "To date, they have never lost a customer, and they provide outsourced customer service for some of the most prestigious brands in the world, including HomeAdvisor, Skullcandy, Astro Gaming, and Alfred Dunner."
See the full list of 2019 Excellence in Customer Service Awards winners.