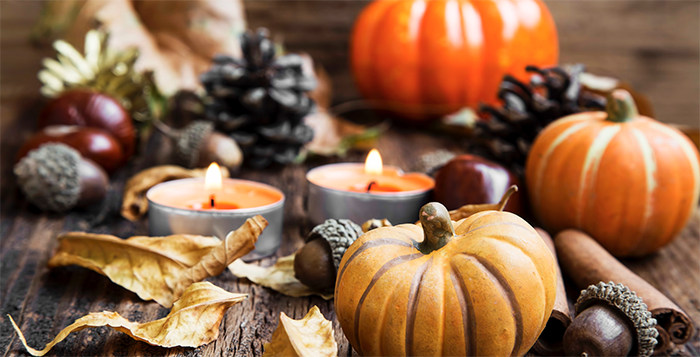 Thanksgiving is this Thursday and many of Bright Pattern's partners and customers have been expressing gratitude for the many benefits provided by multichannel cloud contact center software. What are they thankful for this year? Let's explore the top three below:
Simplified Multichannel:

contact centers are thankful for software that has a powerful multichannel engine designed for omnichannel interactions across any combination of voice, video, and digital channels including social, in-app messaging, email, live chat, and more. Customers are looking for a true omnichannel experience that allows agents to perform multiple interactions across the channels in a single platform. Contact centers are also enjoying the ability to escalate chats to phone conversations while remaining with the same agent.

Unified Agent Desktop to Maximize Agent Efficiency:

contact centers are thankful for technology that is built to bring all the information needed to handle interactions and boost agent productivity to agents fingertips. Contact centers are thankful for desktops that are unified across all channels with instant access to features, customer context and knowledge without having to search - no alt-tabing, window switching or long page scrolling.

Enterprise-grade Technology:

contact centers are thankful for enterprise-grade features in their cloud contact center platform. As the cloud contact center software industry has grown, more vendors are offering more advanced enterprise-grade features with better security, stability and scalability. They are looking for a software the has a 99.99% uptime, that can be launched transparently across sites and geographies for global operations, and the ability to scale from 5 to 10,0000 agents.
The contact center is now being recognized as a true asset to companies, especially during the holiday season. Increased customer satisfaction encourages customer loyalty. The three items listed above are what most Bright Pattern customers are thankful for this year. What are you thankful for in your contact center this Thanksgiving?