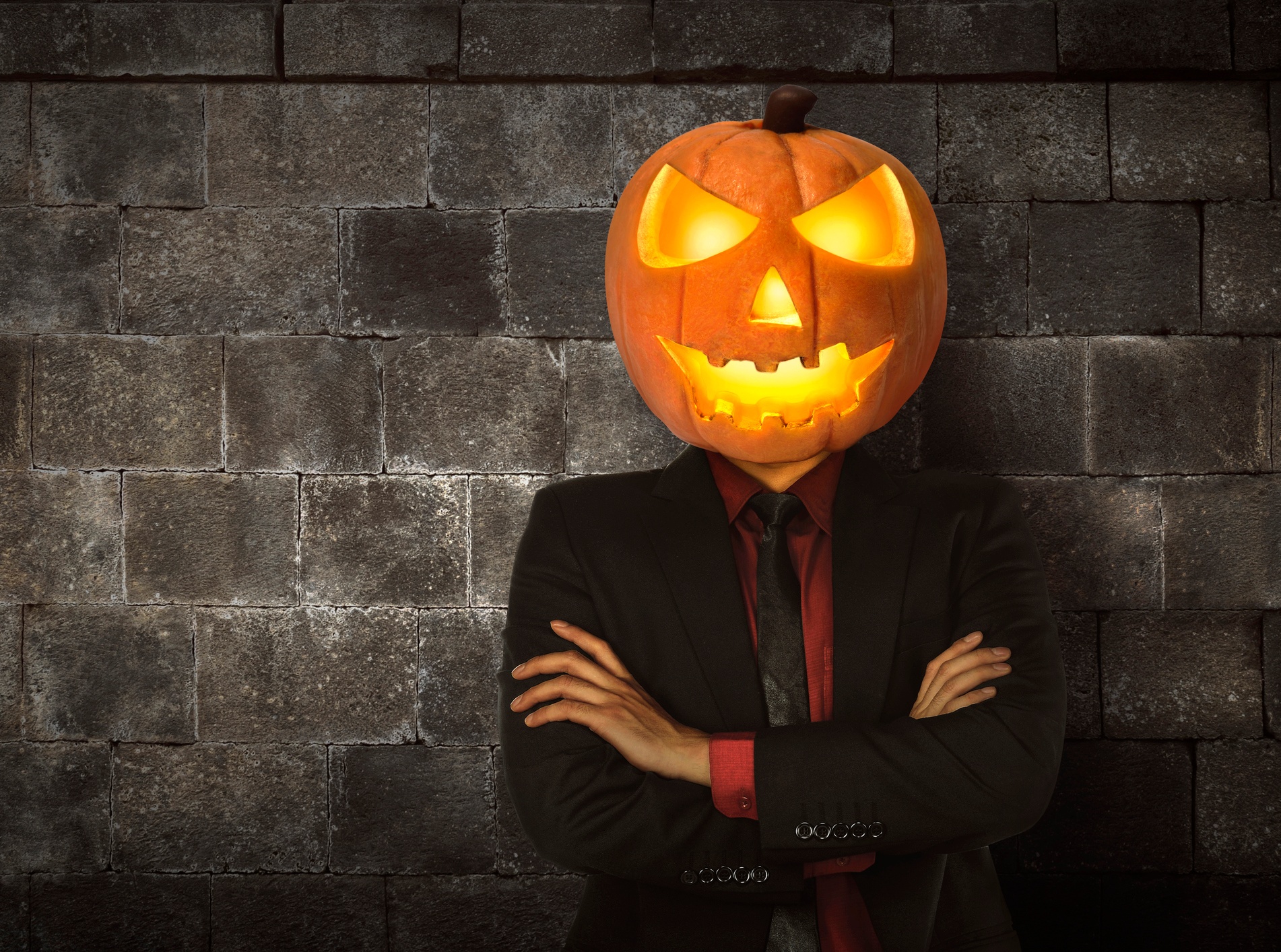 Whether it's the leftover Reese's I get to snack on late at night, the kiddos in their adorable costumes, or the excuse to dress up, Halloween has always held a special place in my heart. But this is Halloween, this is Halloween, after all, so let's not forget there's a dark side to the holiday…. The darkness can spread to every nook and cranny, even your call center!
With all the disguises on display, it's hard to know what's behind your Contact Center as a Service (CCaaS) vendor's mask: Ghost features that vanish when you click? Hairy bugs to fix? Downtime that crashes your party?
So What's Behind Your Vendor's Mask? Friendly Foe or Beastie?
Don't let your CCaaS partner cast a dark shadow on your business! Unmask your underperforming vendor and reveal them for what they are faster than you can throw a Scooby snack to your backup crew. If your CCaaS partner doesn't deliver innovative solutions for your customers, or offer you high margins for the hard work you put in to attain new customers, it's time to look for a brighter contact center software partner.
Ring Our Bell for Treats, Not Tricks: Bright Pattern Partner Program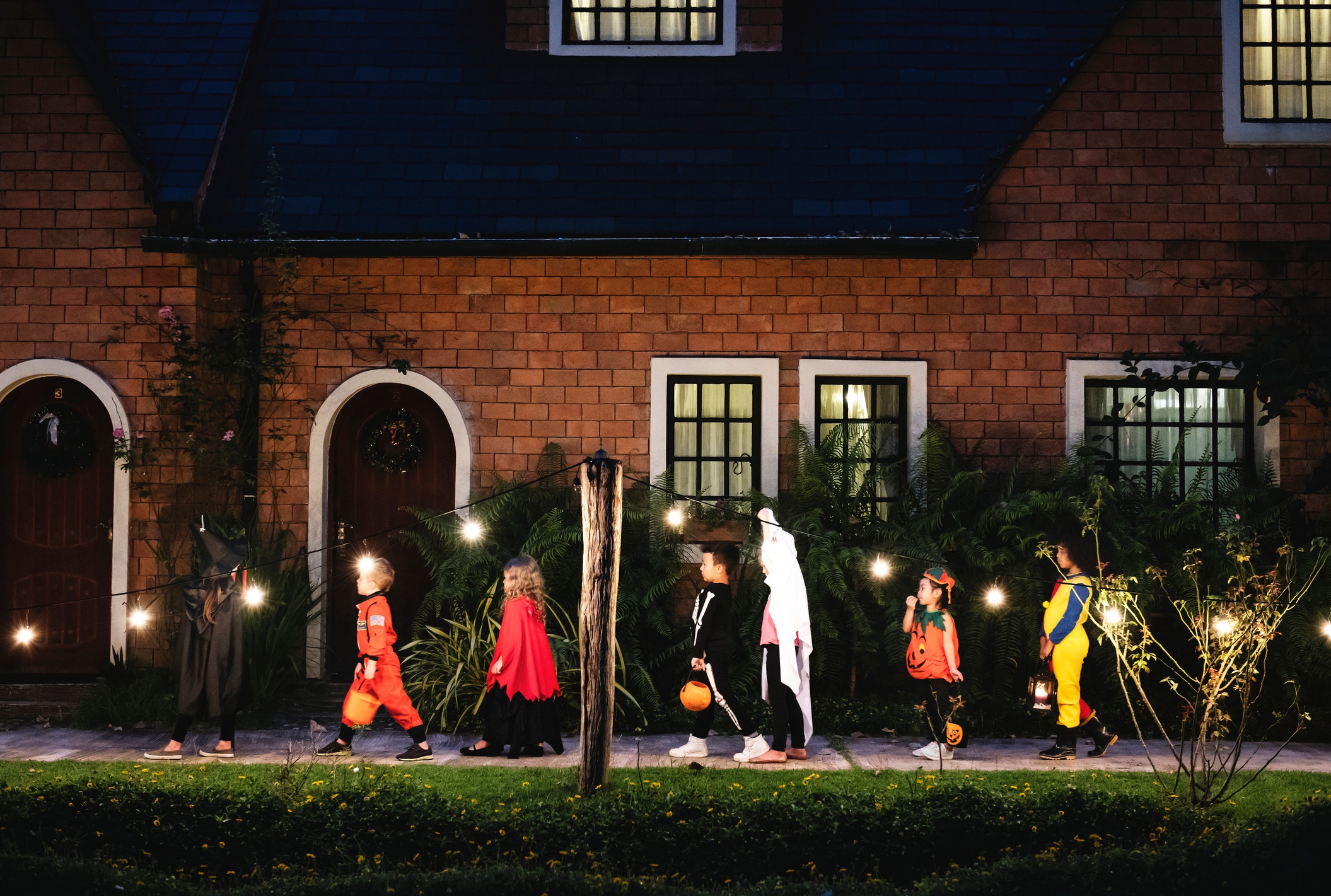 Feel like you're in a haunted house with no exit? We will help you find the way to brighter customer service. With our Bright Pattern Partner Program, we are bringing next-generation, enterprise-class CCaaS to midsize and enterprise companies. Rest assured that you will be providing the most innovative software created by some of the top leaders and engineers who helped build Genesys. We also offer the highest margins in the industry to help your business (and wallet) grow!
Don't Fear the Reaper—Be the Reaper: Reap the financial reward of providing your customer with the best-in-class cloud contact center solution. Happy customers mean successful business. Screaming banshees mean...run away.
Channel Your Curiosity: There's no channel conflict with Bright Pattern because partners are the foundation of our go-to-market strategy. With over 95% of our business through the channel, Bright Pattern will be your partner both Now and Later. But unlike those sticky square candies, we won't break your teeth.
Be Omnipotent with Omnichannel: At the monster's ball of CC solutions, other products are multichannel masquerading as omnichannel. Bright Pattern maintains context across all channels, allowing for a more personalized customer experience and achieving the highest levels of customer satisfaction. Muhahaha. We make omnichannel simple with a treasure chest of innovative features that add higher levels of control over communications routing, reported data, and automation of services.
Ready to embrace a brighter partnership? Put down that poison apple and see what's in our goodie bag. Sign up to learn more about our program today!