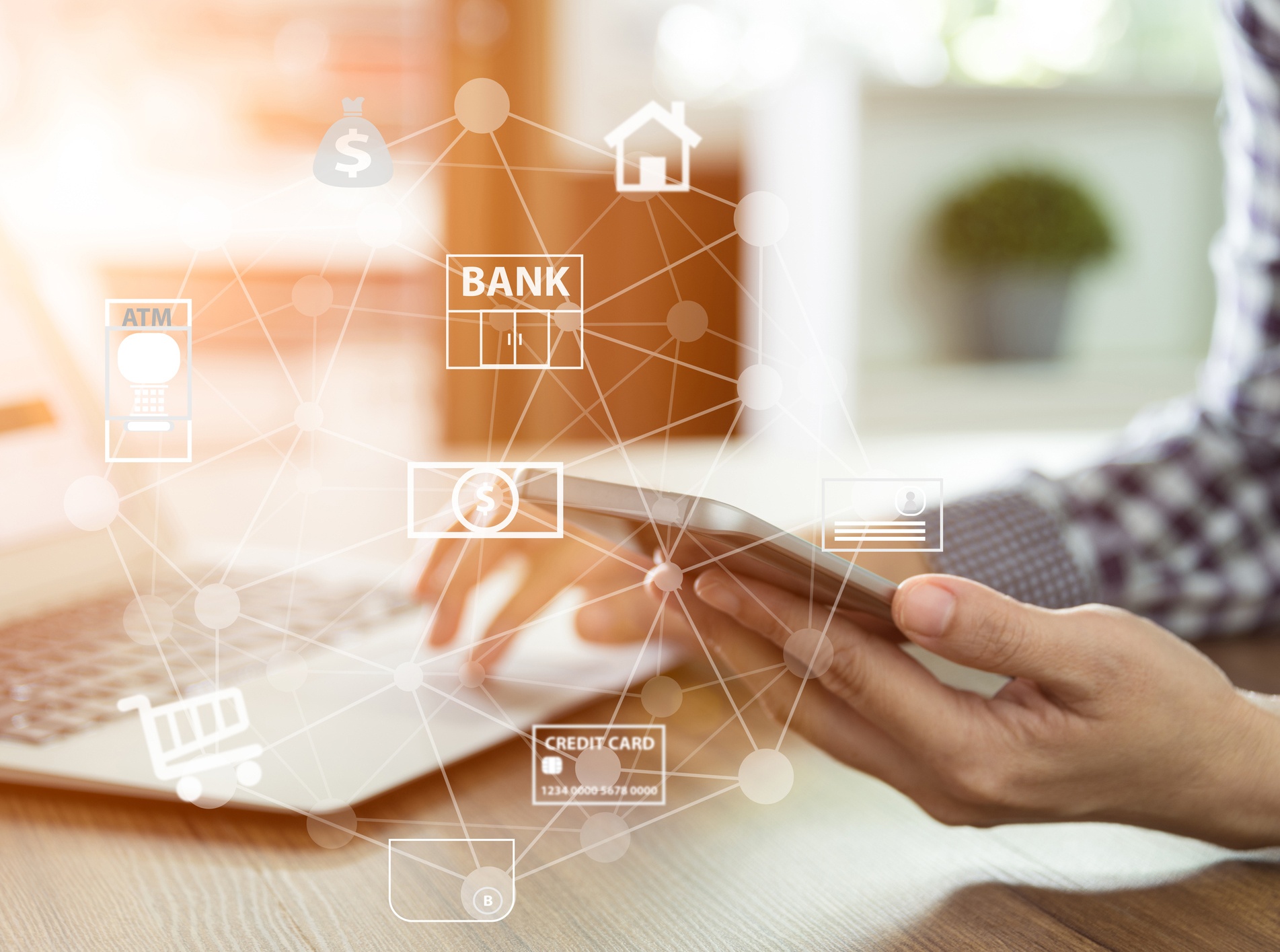 As more financial service providers move to the cloud, they are looking for sophisticated omnichannel technology to improve ROI and digitally transform their customer communications. Whether you are a bank, brokerage firm, credit union, or other financial service provider, you can provide best-in-class customer service with omnichannel contact center technology.
Omnichannel Technology for Financial Service Providers
Differentiate yourself by providing multichannel interactions via voice, email, SMS, social messenger apps, and video. Financial service providers should select a contact center solution that includes the following features to improve ROI.
Outbound Calling Functionality

- Make sure you select contact center technology that will enable your agent to be more efficient.

Predictive, preview, progressive, and manual preview dialing modes let campaign operators tailor their dialer for any list quality and/or desired agent engagement.
Banking Functionality

- The banking industry has faced a number of challenges, one being the increase in omnichannel interactions. Consumers are demanding an omnichannel experience, and banks have become competitive with offerings like in-app mobile deposits and video ATMs. It is necessary to implement an innovative omnichannel experience to keep pace with competitors. Just make sure your channels work together seamlessly to improve the overall experience.
Unified Agent Desktop - Many omnichannel contact centers comprise multiple technology vendors, making it difficult for agents to navigate. Select a platform that allows agents to work in a single user interface for all supported channels. Use a technology that pulls important data to the front of the agent's screen to reduce scrolling and hopping from pages to locate important customer data like bank statements and payments due.
PCI Compliance - As a financial service provider, you must comply with strict regulations to protect consumer data and avoid litigation. Bright Pattern is compliant with PCI DSS 3.2, the highest level of PCI security, which provides the framework for your business's compliance.
For more information, view Bright Pattern Omnichannel Contact Center Technology for Finance and Banking.