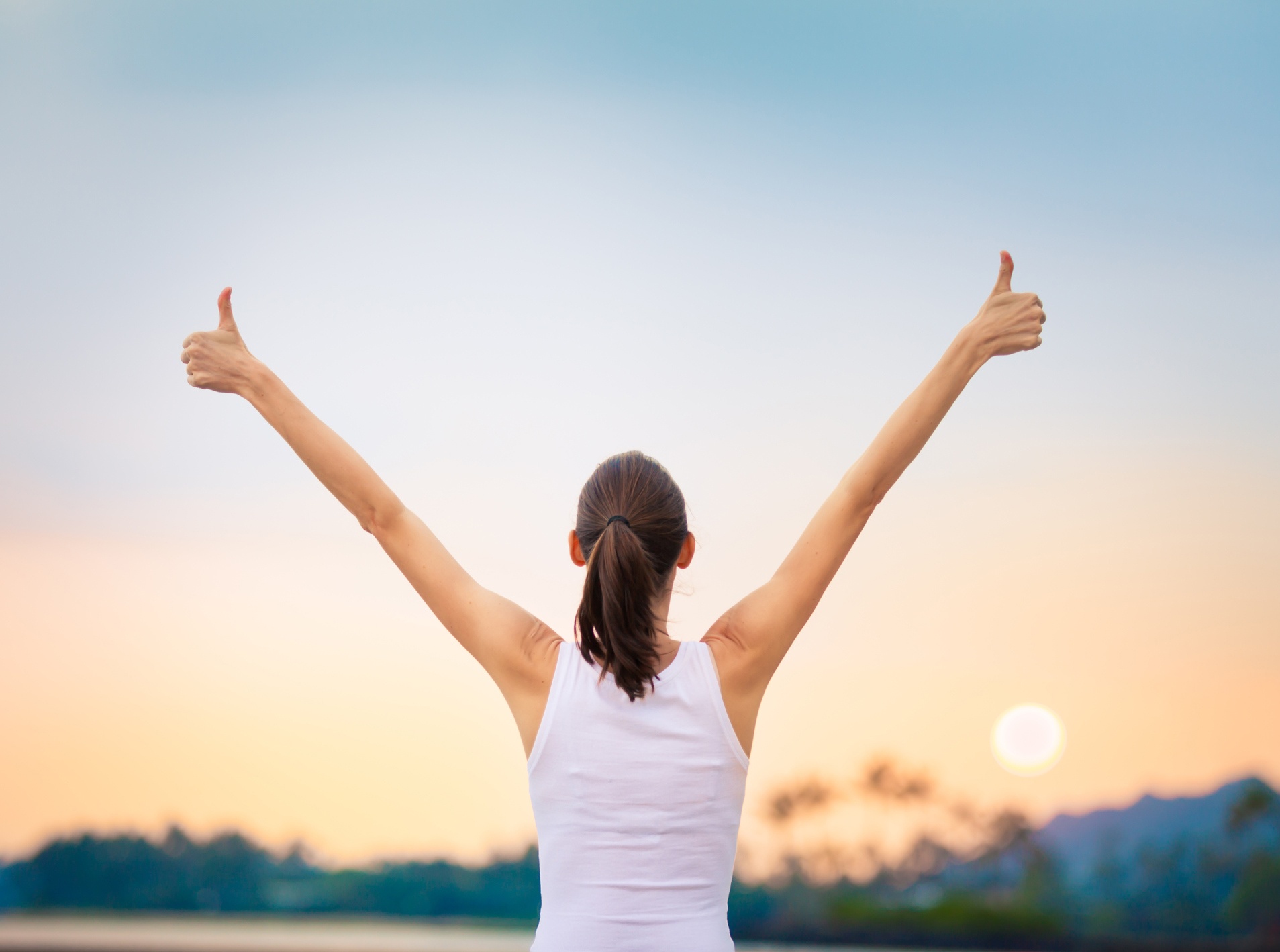 Bright Pattern is happy to announce our position as a leader in the Gartner FrontRunners quadrant for the second year in a row! Our stellar rankings are the direct result of the usability of our software, plus an overwhelming amount of positive customer reviews, earning us a 5-star customer rating on Software Advice and a net promoter score of 96.67%!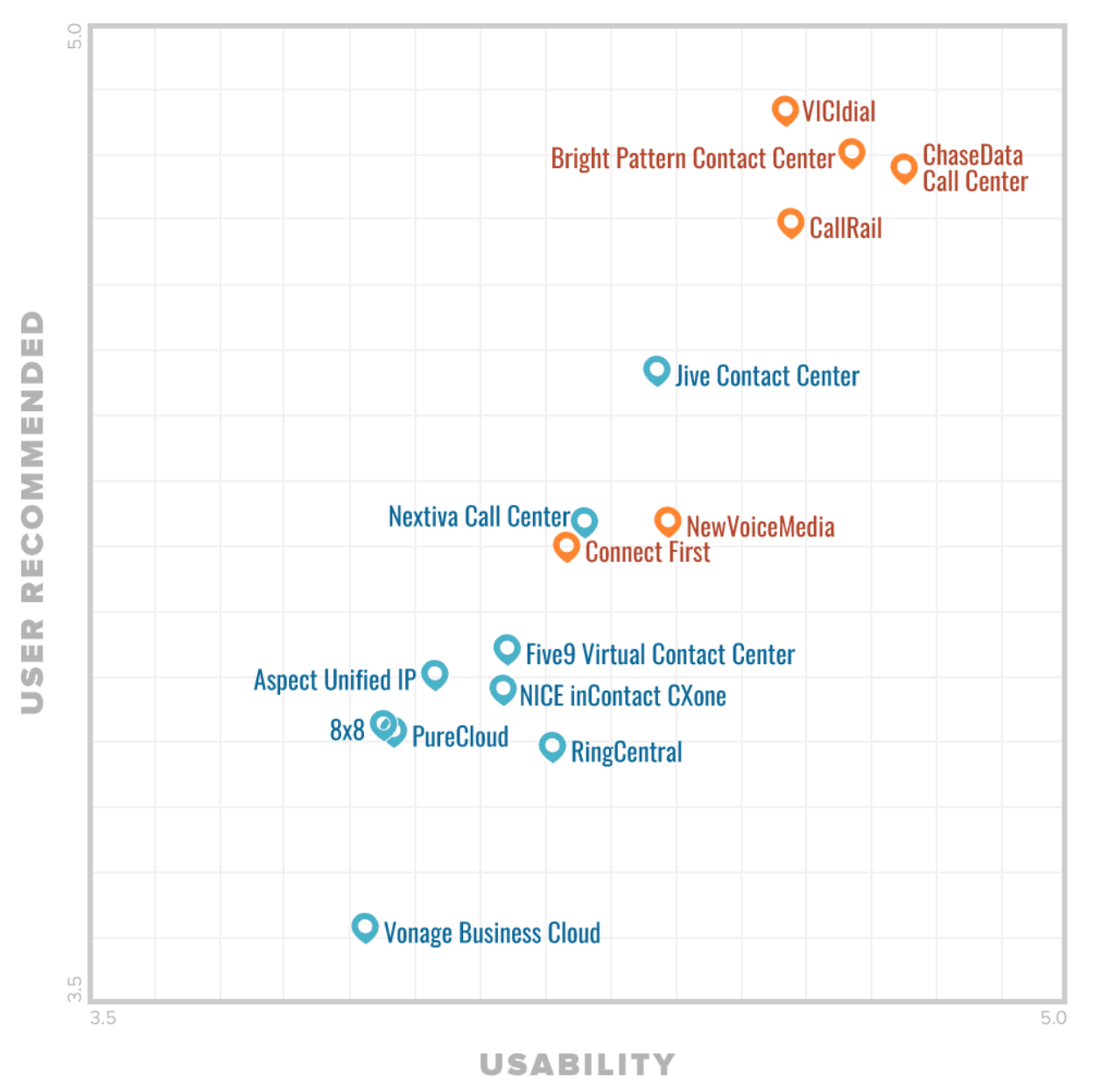 Usability is a top priority at Bright Pattern, which is why our omnichannel software was built for the cloud from the ground up to ensure ease of use for agents. Although other vendors offer multichannel capabilities, they are often introduced through integrations or tacked-on acquisitions, creating silos and multiple agent user interfaces.
Designed for usability, our intuitive Agent Desktop sets us apart from the competition. Our agent user interface places the most important customer information at the top of the screen, eliminating excessive scrolling and frustration while trying to find customer data.
Our customers are another reason why we outperform some of the enterprise vendors like Five9 and inContact. Don't take our word for it though! See what our customers have to say about our effortless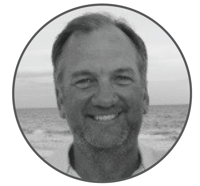 customer service technology
"We looked at several cloud-based companies that offered omnichannel services, and Bright Pattern was the only one to provide everything we need to support our Fortune 1000 clients and our at-home agents in a scalable, reliable, and super easy-to-use package." — Rob Duncan, CEO of Omni Interactions.
"Bright Pattern makes us more agile, more nimble. It's made a night-and-day difference in what we can now offer our clients." — Tripp Kerr, VP of Operations at 80024Support.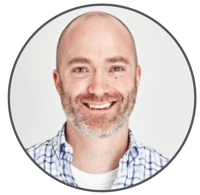 "My job is to go where the customer conversation is happening. Because Bright Pattern is so dedicated to bridging the gap between customers and customer service centers, I believe their service will continue to provide channels that are cutting edge." — Gavin Blair, Head of Customer Experience at Canary.
We would like to thank all of our customers for being such advocates of the Bright Pattern solution and helping us to be recognized by top analysts and consultants like Gartner and Ovum!
Download the report to see how Bright Pattern and other vendors compared and to get your free copy of the 2018 Market Trends.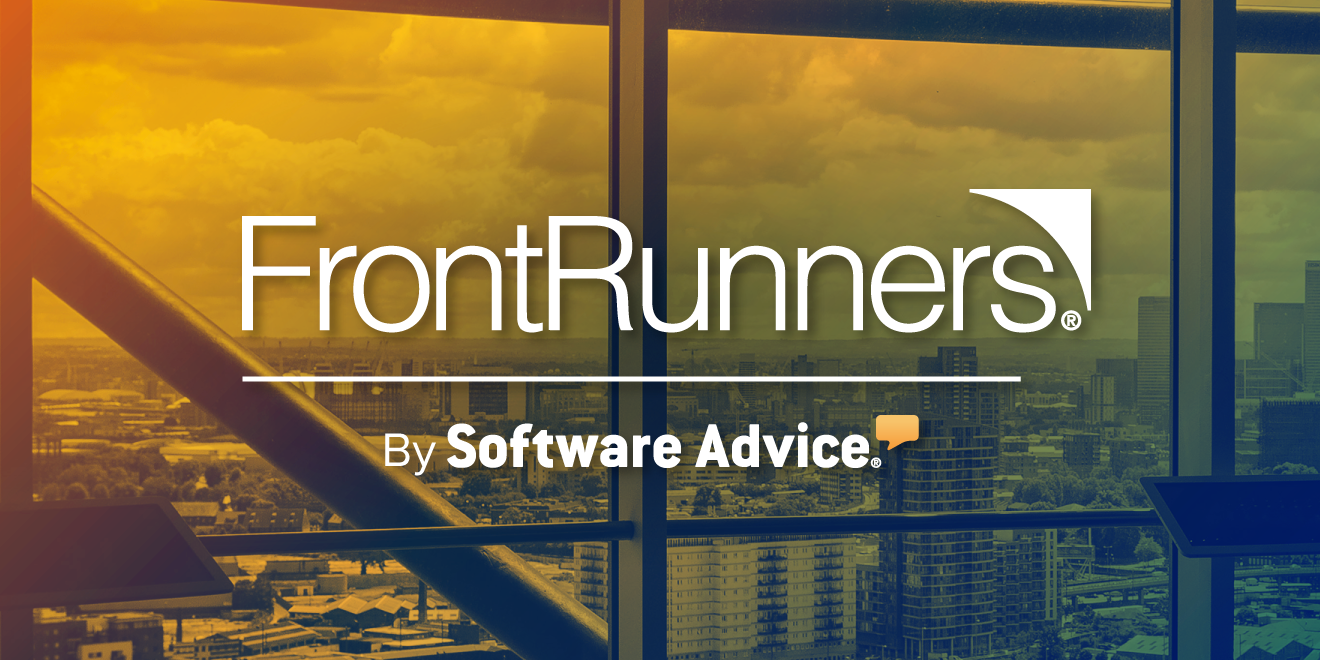 The content for FrontRunners is derived from actual end-user reviews and ratings, as well as vendor-supplied and publicly-available product and company information applied against a documented methodology; the results neither represent the views of, nor constitute an endorsement by, Gartner or any of its affiliates.