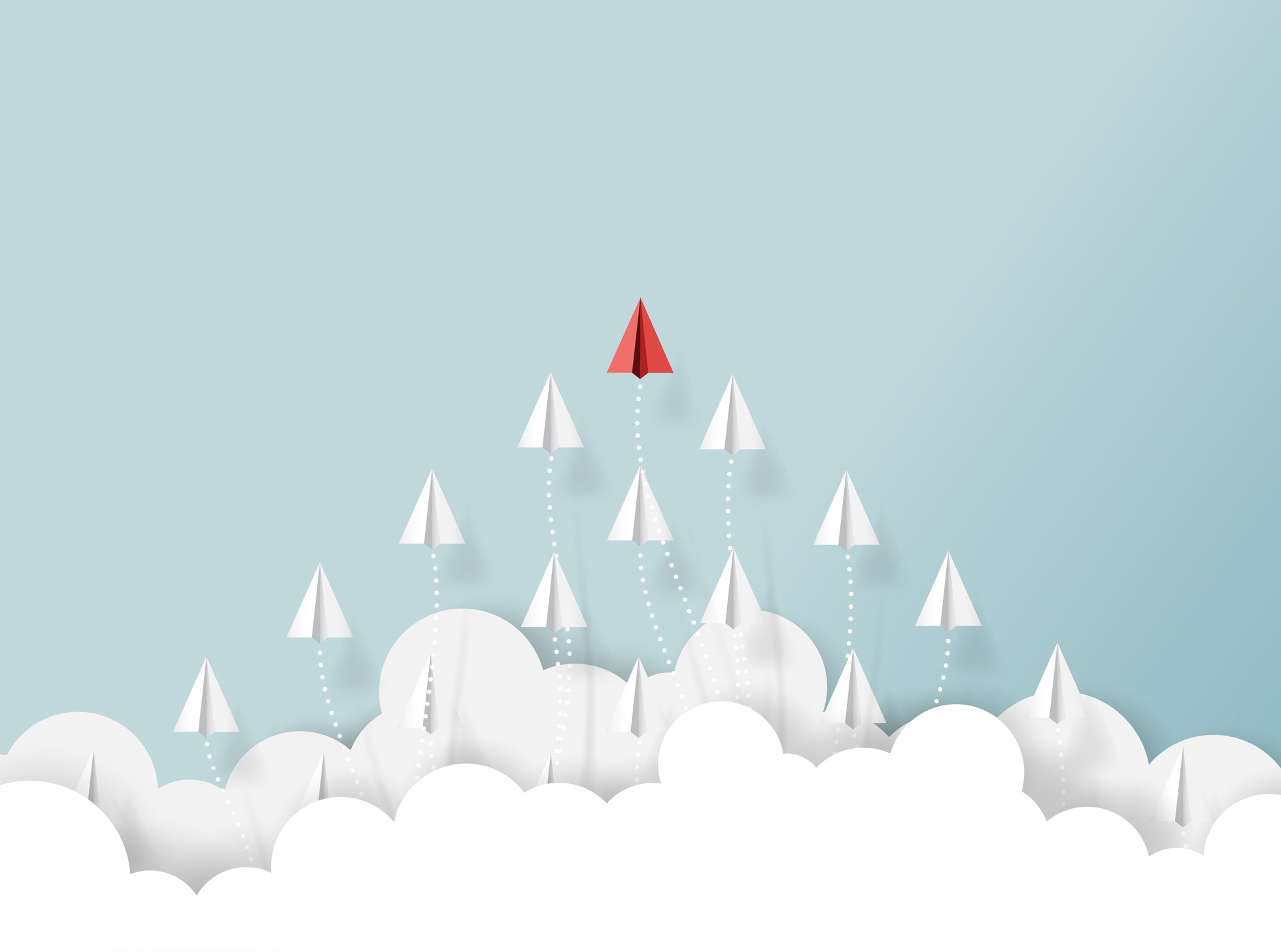 The cloud contact center space continues to grow as enterprises look to replace their end-of-life premise-based contact centers. Cloud vendors continue to innovate and develop capabilities making it more beneficial to operate contact centers in the cloud. Because of the many vendors, if can be difficult for enterprises to efficiently evaluate the solutions available.
Online review sites like GetApp create algorithms to assess and rank different vendors to simplify the evaluation process for contact centers. GetApp compares solutions based on user reviews, integrations, mobile platforms, media presence and security. Based on this comparison GetApp has ranked Bright Pattern #1 among all cloud contact center vendors for Q4 2018.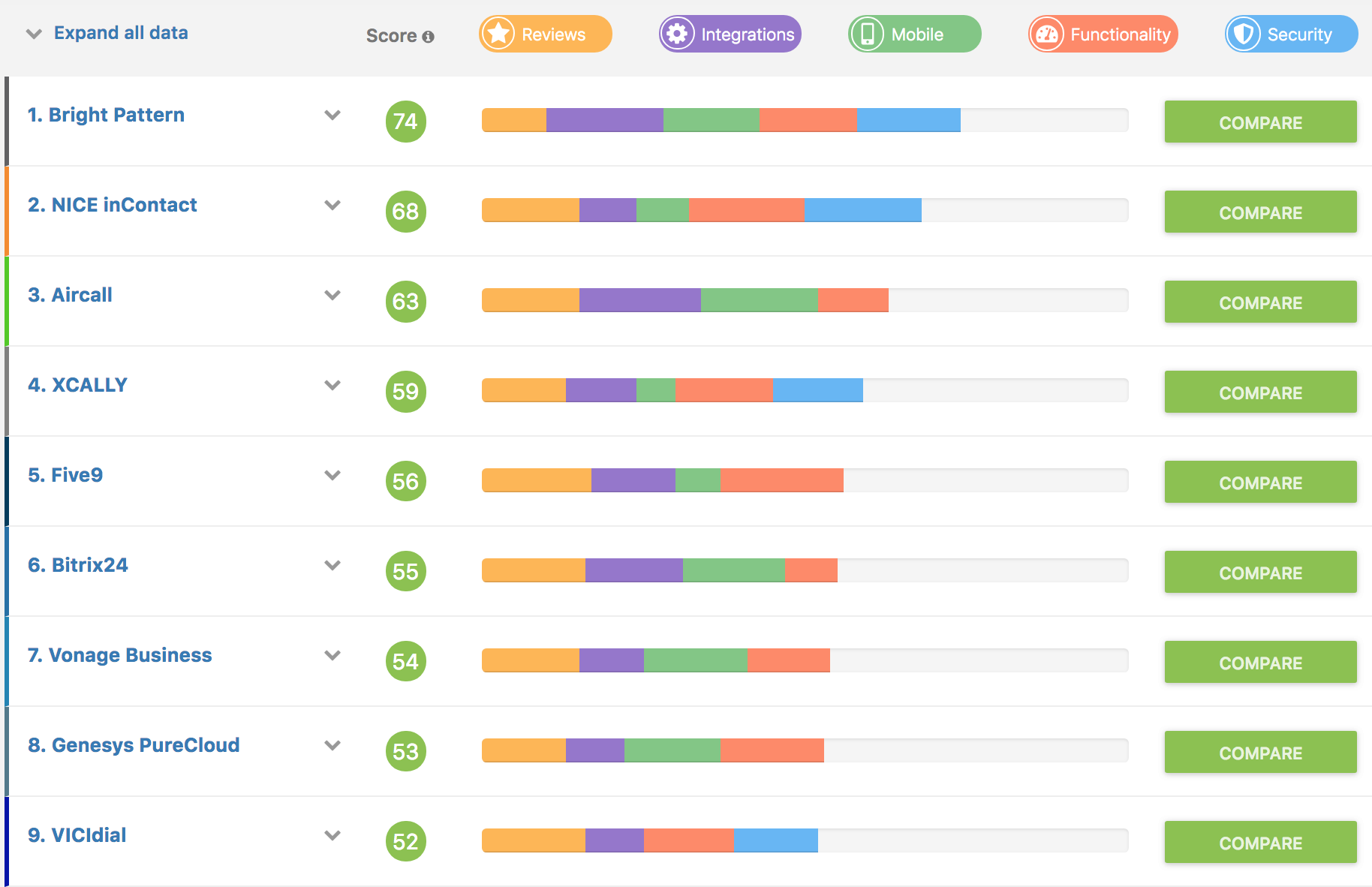 Bright Pattern swept the competition by earning 19/20 on integration capabilities and high scores for security and product functionality.
Tips for Selecting Cloud Contact Center Vendor
Prepare your requirements

- work with a consultant or internal team to determine requirements. If necessary create a request for proposal (RFP) to distribute to vendors.
Check out review sites

- review sites give insight into how long-standing customers feel about the services they are receiving. Review sites break down customer ratings by categories such as technology, customer support, etc. to help you understand strengths and weaknesses.
Talk with their customers (and make sure to ask the hard questions!)

- It's not enough to talk to the references vendors give you. Of course they are only going to give you their happiest customers to talk with, so make sure you ask very detailed questions that help you understand how the software would work within your unique environment.
Ensure their partner network is strong

- as much as vendors promise an "all-in-one" solution, you want the option to integrate with other solutions. As your contact center grows you need a vendors that will grow with you and build out their integration network to support your needs. Look for integrations with top CRM, WFO, Data Augmentation, and AI solutions.
Look for a high level of security and compliance

- access controls and protection of communications and data at rest is mandatory for large enterprises. And non-compliant behavior can land contact center with enormous fines that tank operations. Make sure your vendor provides proof of security and compliance relevant to your industry.
Selecting the right cloud contact center vendor won't be getting easier any time soon, but don't let it deter you from moving away from your premise-based solution. The benefits are endless if you do your due-diligence and select the cloud contact center vendor right for you!