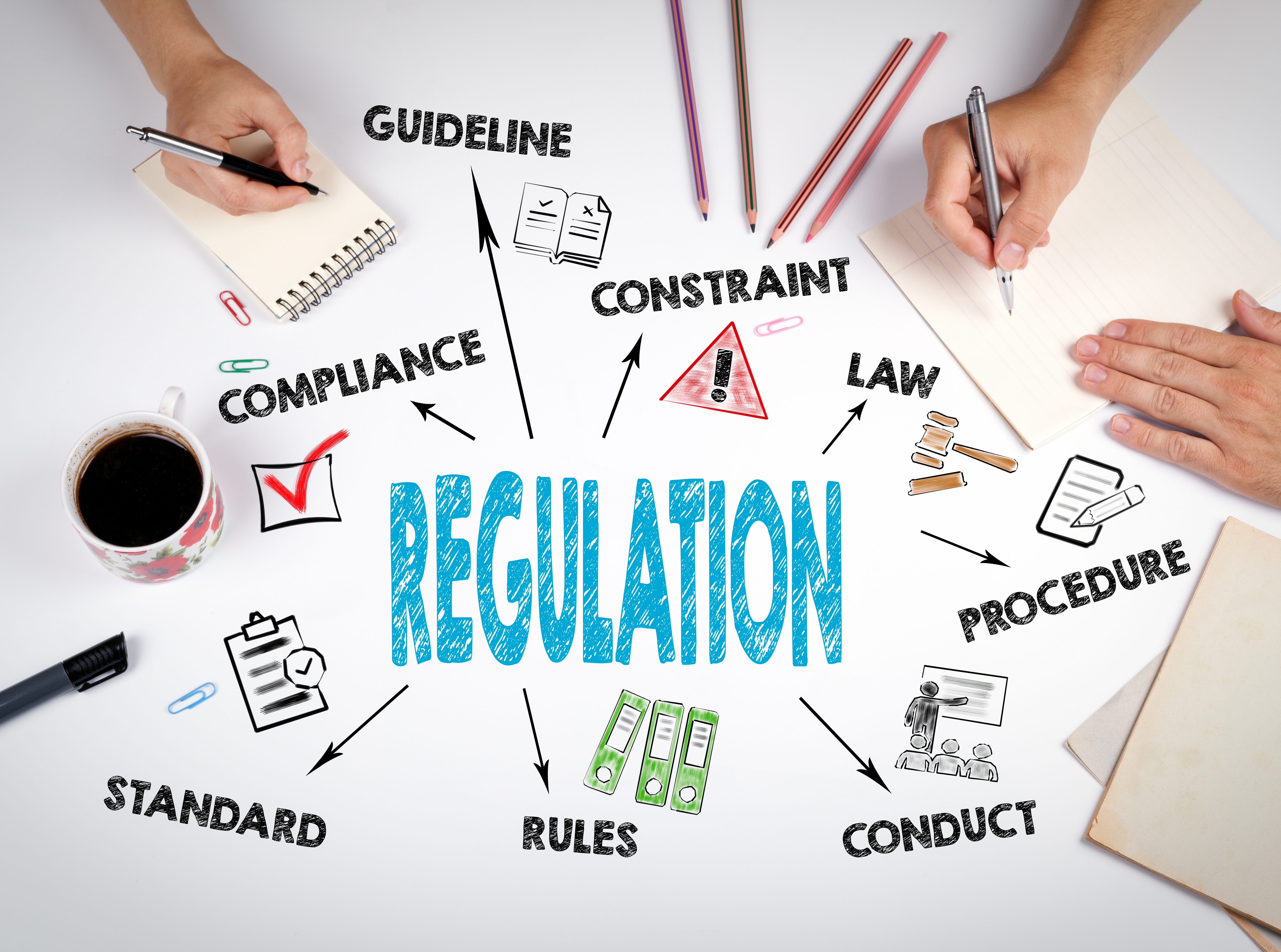 Earlier this year, the General Data Protection Regulation (GDPR) became active across Europe to safeguard the personal data that businesses collect. The implications are profound, going beyond marketing to encompass all customer communications, in particular for customer service.
So what does GDPR compliance look like in a contact center's day-to-day operations? What should you be doing to better protect your customers' private data?
Our checklist provides five ways to practice GDPR compliance in your contact center:
Establish an information security policy

, make it available to all your employees, and provide training to your teams. Every agent and supervisor should know your contact center's security policy, and they should be prepared to explain it to anyone who asks.

Stock your Knowledge Base with procedures

on how to request that content be erased, how to get consent to use or process personal data, how to send customers a copy of their data, and so forth.

Limit access to customer data

, keeping it on a need-to-know basis (i.e., agents shouldn't be able to view or change it). If you must use or process personal data, encrypt or mask it so it's hidden from agents.

Use contact center software that can erase customer content

completely, should a customer request to be forgotten. Remember that customers can ask, at any time, for data from call recordings, chat transcripts, voice transcripts, databases, interaction records, and so forth, to be erased.

Be transparent in how, where, and why data is being processed

, and be ready to provide copies of that data in a format that's machine-readable and easy to understand.
Contact centers are especially affected by the GDPR, which is why contact center software should have built-in tools that make compliance easy. Make sure your solution is nimble enough to safeguard data for any security requirement released now and in the future.