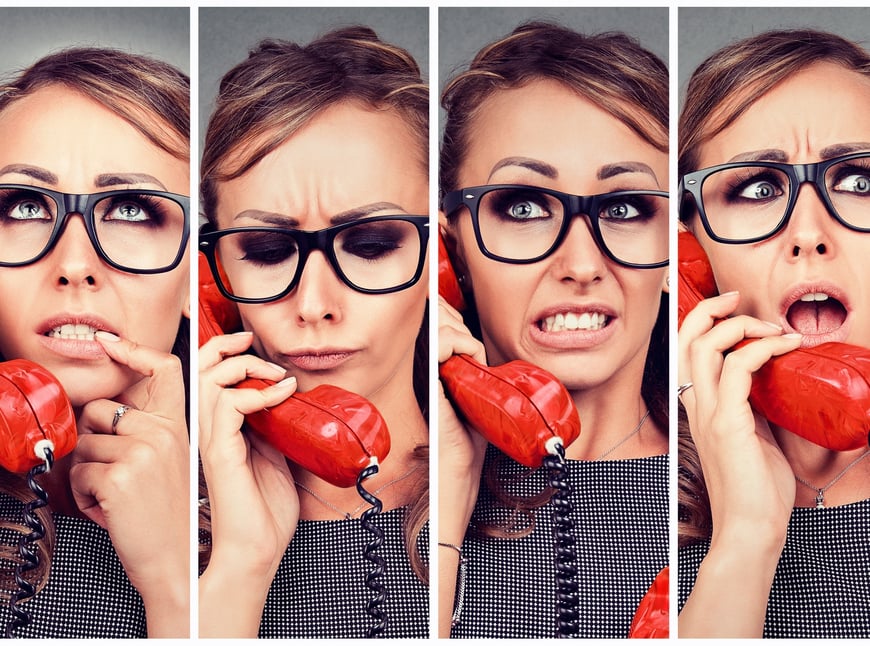 We all know that the No. 1 cause of consumer churn is poor customer service, even above high cost. What's more, businesses are well aware of the fact that it costs more to find new customers than it does to retain current customers.
This is why detecting a dissatisfied customers is critical for contact center success. A call center solution integration for Zapier could be your key to identifying dissatisfied customers, understanding current problems with your support, and turning negative customer experiences into positive experiences that build lifelong customers.
Using Zapier to detect dissatisfied customers:
Our Call Center Integration for Zapier detects negative sentiments while agents are interacting with the agents, regardless of channel. With Zapier, not only is the sentiment analysis provided to the agents, but automated workflows are triggered. You can create a variety of workflows based on poor sentiment scores which send outbound follow-up emails (see image below) to resolve issues with dissatisfied customers.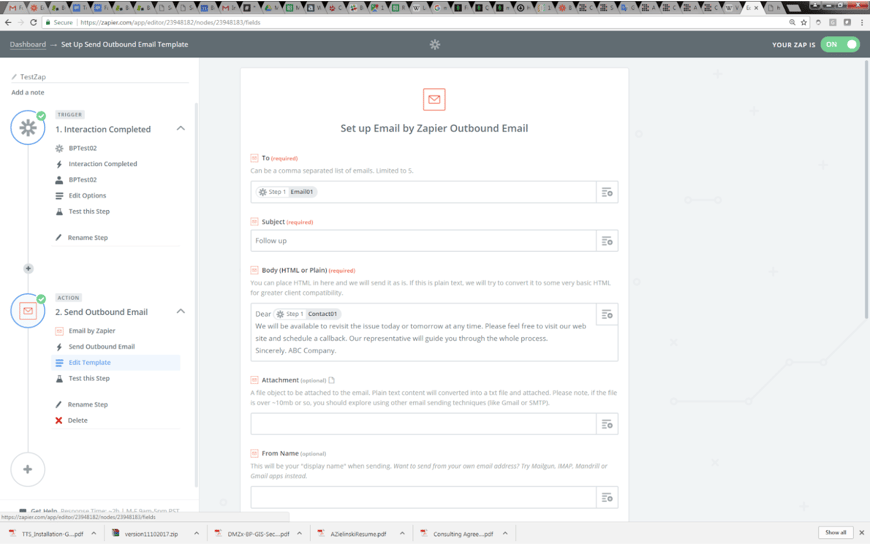 The emails are pre-configured and can include customer contact information, agent contact information as well as attachments.
Zapier polls and processes data every 15 minutes. The image below shows the Zapier monitoring page.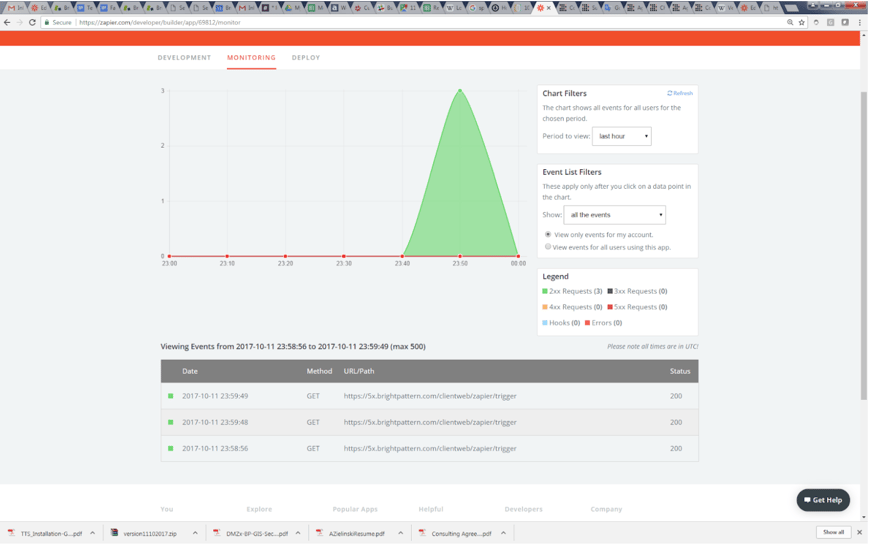 Keeping customers happy is easier when you have the right tools and automations in place. Find out more about how Bright Pattern can help automate your contact center:
Automated Conversations Using Bots