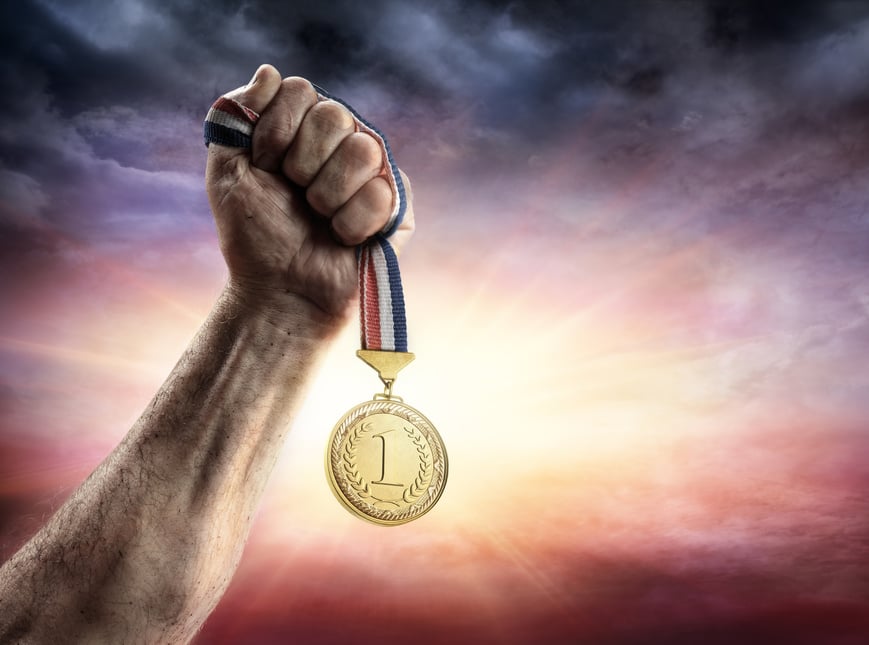 Gartner owned online review site, Capterra, is "always looking for ways to make buying the right software easier for businesses". With that in mind, last week they rolled out new awards, or "Best of" Badges for the Contact Center Software industry. Bright Pattern was awarded four out of four possible badges which include; best functionality, best support, best value and most recommended.
Award #1 Best Functionality
Bright Pattern provides next-generation contact center software built for omnichannel communications. The solution has robust functionality and provides a consistent and seamless customer experience on any channel, any device, any time, all from a unified agent desktop.
Functionality of established on-prem system, yet easy to use!
"We recently deployed Bright Pattern in a big financial institution and our customers were just shocked how quick the installation was! We replaced some of the services they were running on avaya, and they say the Bright Pattern's product is much easier for them to use while providing the same functionality. Now they want us to migrate all the other services to Bright Pattern."
Award #2 Best Support
At Bright Pattern we like to treat customer like we would family members. We believe when you select a contact center vendor, you are not only choosing technology but a trusted partner who will help you maximize the value of your solution. Our best support badge was earned thanks to our skilled on-boarding team and 24/7 support! They are so great at their jobs they even look ahead to potential complications and provide proactive support, resolving problem long before issues arise!
Best in class!
"Support was excellent after implementation - I would rate their support as best in class."
Award #3 Best Value
By now the contact center industry is aware of the cost benefits associated with moving from on-prem to the cloud. But why did Bright Pattern win the best value compared to other cloud vendors? Bright Pattern customers typically save because they are moving from using multiple vendors for siloed channels, to using an all-in-one omnichannel platform. When you bring all your channels, routing, reporting, and QA together, you not only save money upfront, you also improve ROI through better agent productivity.
Save thousands!
"You'll save thousands in development costs and allow for cross/multi-channel communications with unbelievable ease."
"Bright Pattern offered us the enterprise-grade multichannel solution we needed at a price that made scaling affordable."
Award #4 Most Recommended
The ratings speak for themself! We have over 50 customer reviews and rank above other contact center vendors with 5 out of 5 stars.
"One of the easiest systems to use I have encountered in 25 years of call center experience. The technology is amazing, and the customer service is even better!"
Thanks for the recognition Capterra!